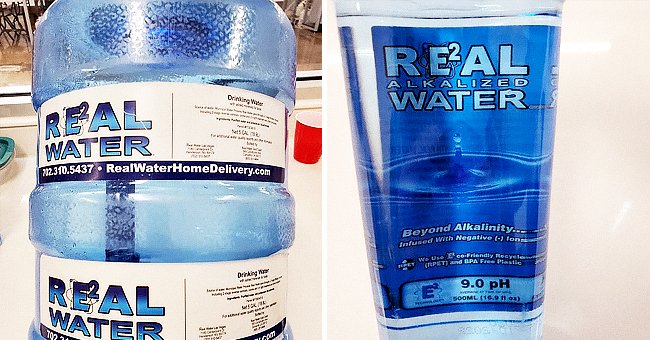 Twitter/US_FDA
FDA Warns against Drinking an Alkaline Water Brand — Here Are the Details
5 cases of acute non-viral hepatitis in infants have been reported, with evidence pointing to the consumption of "Real Water" alkaline water as the cause.
The Food and Drug Administration (FDA) decided to investigate "Real Water" alkaline water after being connected to five infants who contracted acute non-viral hepatitis.
A warning about this product has been released, with the FDA calling upon consumers and retailers alike not to sell or purchase this product until the investigation has produced the necessary conclusions.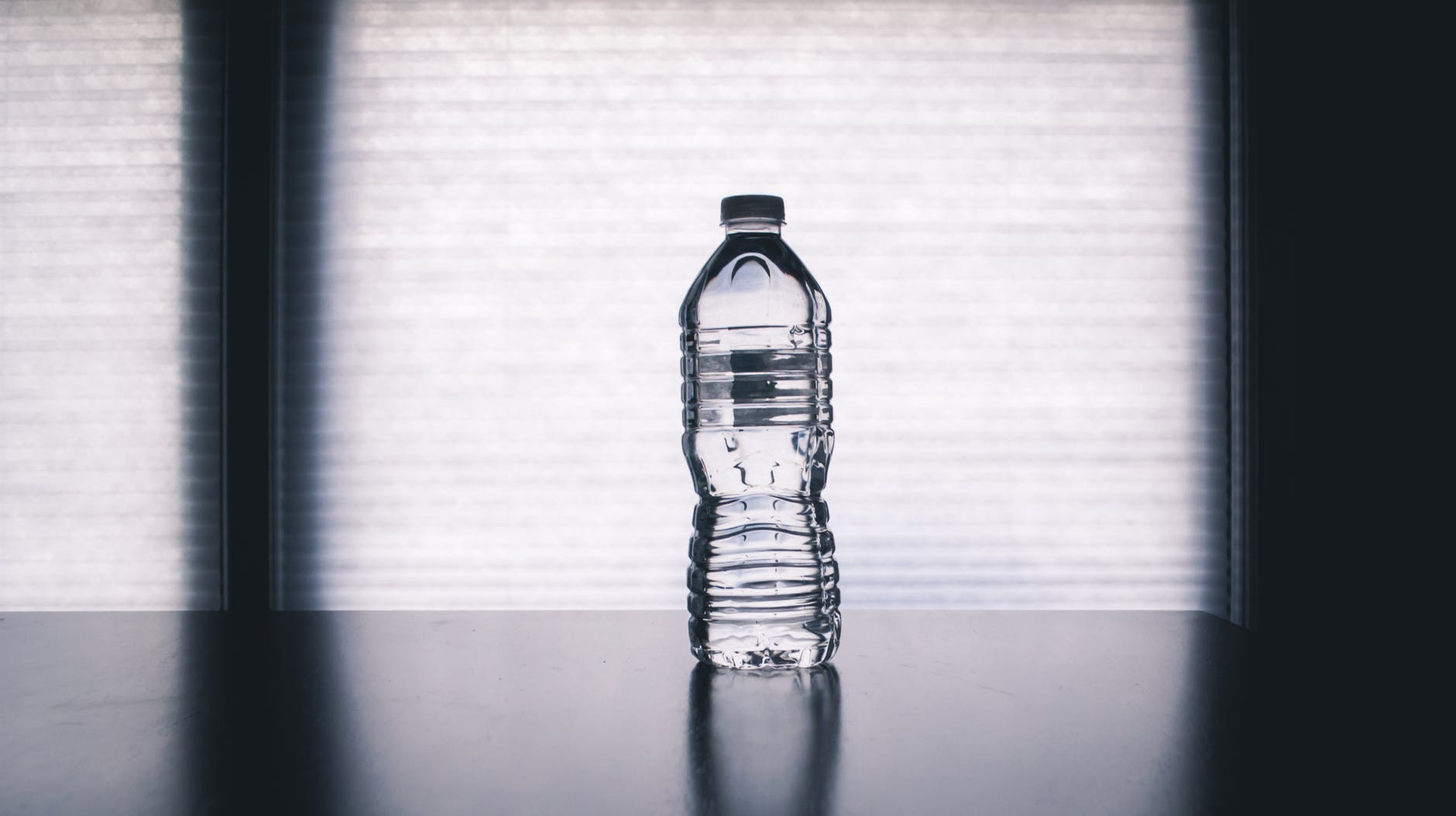 A photo of a bottle of water. | Source: Pexels/ Steve Johnson
On March 13, 2021, the FDA was alerted about the five cases of acute non-viral hepatitis, which leads to acute liver failure, and quickly launched their investigation. Frank Yiannas, Deputy Commissioner for Food Policy and Response, shared:
"We are advising consumers, restaurants, and retailers to not consume, cook with, sell or serve "Real Water" alkaline water until more information is known."
The five infants and children affected come from four different households. All the patients were admitted to the hospital to receive the necessary care and have since fully recovered.
Along with advising the public not to consume "Real Water" products, the FDA also released a list of symptoms associated with acute non-viral hepatitis.
The statement said that symptoms of all types of hepatitis are very similar, which include but are not limited to fever, fatigue, loss of appetite, nausea, and vomiting.
With the FDA confident that "Real Water" is the cause of the five children's sickness, the company decided to ask retailers to withdraw their products until the problem has been solved.
The company released a statement saying that they are fully cooperating with the FDA to get behind the sickness spread. The president of "Real Water" Brent Jones, released a statement reading:
"Real Water is asking that all retailers pull the product from the shelf, effective immediately, and hold it in the back rooms or return it to the distributors."
"Real Water" is also facing a lawsuit filed by a family in Las Vegas, Nevada. The mother, father, and child of the particular family became ill and decided to sue the water company.
Jones did not speak about the court case in his statement, only addressing limiting further consumption of the product and calling on retailers to stop selling the alkaline water.
The Wren family who filed the lawsuit faces serious health issues as their two-year-old son had to be flown over to Primary Children's Hospital located in Salt Lake City to receive treatment.
The two-year-old has also been placed on a liver transplant list, but the young child's condition has shown improvement, and he has not undergone surgery as of yet.
Please fill in your e-mail so we can share with you our top stories!