Story of the Day: Woman Cancels Boyfriend's Airplane Ticket after He Broke up with Her
A lady and her boyfriend had planned to travel to Vegas for a weekend getaway, but after her boyfriend broke up with her, she canceled his flight.
Some couples have described a breakup as the worse emotions anyone should experience. Most people go all out in getting back at their ex after a breakup.
Miley and Brown had an on and off relationship for five years. But even though their friends said they are a perfect fit for each other, the pair couldn't get past their constant fighting.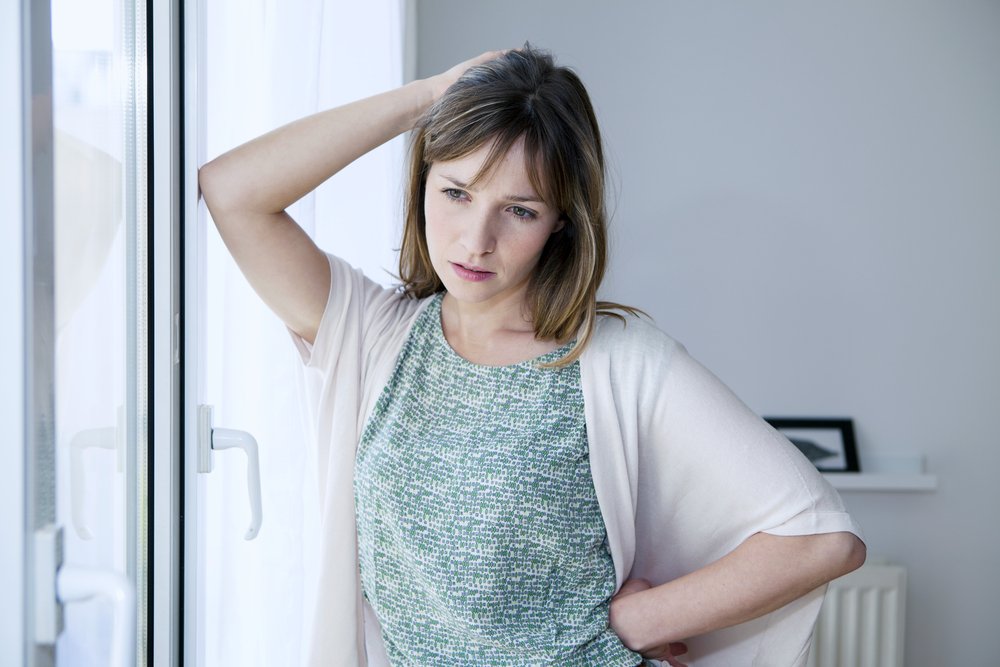 Things got a bit intense between the couple during lockdown, and the winter weather worsened their romance. Brown said his mental health had been affected as he became more paranoid.
Recently, a friend of Miley's who lived in Vegas called to invite her to their mansion for a weekend getaway. Miley's friend said she could come with her boyfriend if she wanted.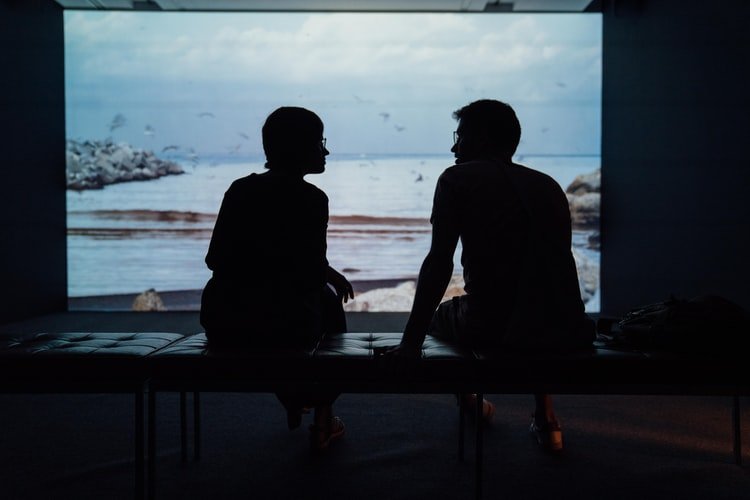 Thinking of a way to brighten their romance, Miley asked Brown if he would love to join her on her trip to Vegas. The weather down there had improved, so she felt it would also be an opportunity to refresh.
Brown was excited about the trip and said he would love to go. A few days before their trip, they got into another fight, and Brown said he was done with the relationship this time.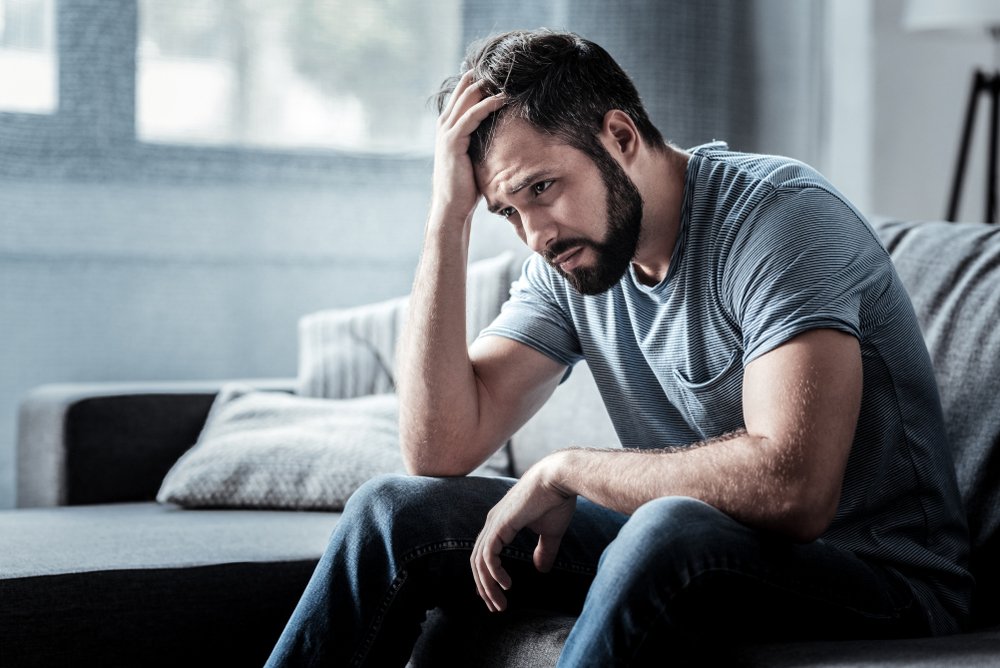 He accused Miley of cheating on him and not being honest with him and called her untrustworthy. Miley felt he was just being depressed, but he insisted that he was done.
Angry about the treatment she got from him, Miley canceled his flight. She was still in the 24-hour window period to cancel. She decided to go alone.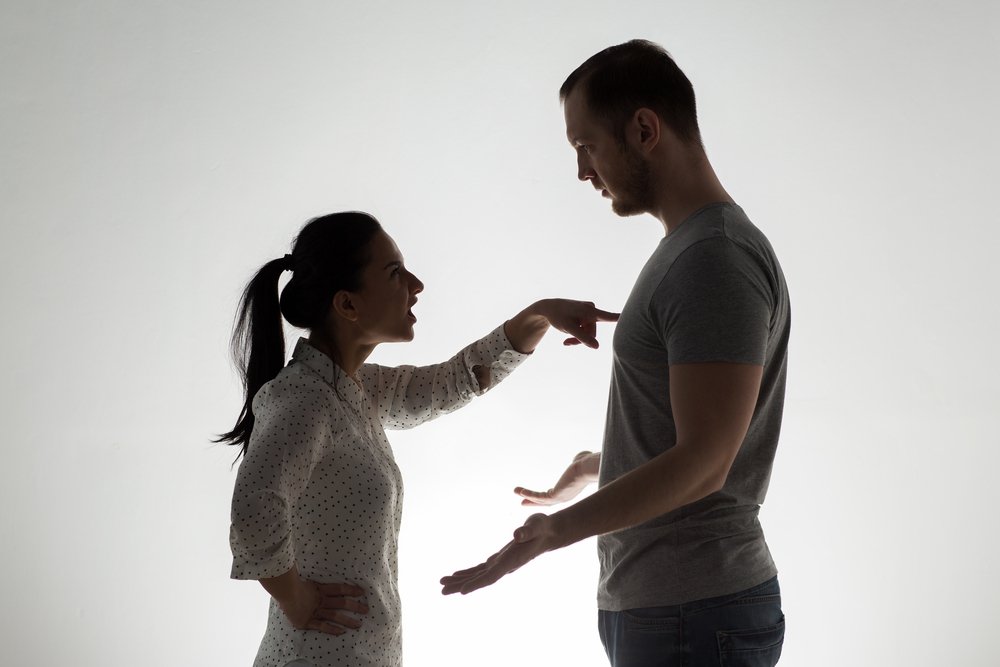 A few days later, Brown called to apologize, but Miley was still upset with him and did not want to rebook his flight. She felt that would be too much of a reward for him.
 A week later, Miley asked Brown if he was still interested in the trip. Despite their fight, she wanted him by her side and did not want to spend the weekend without him.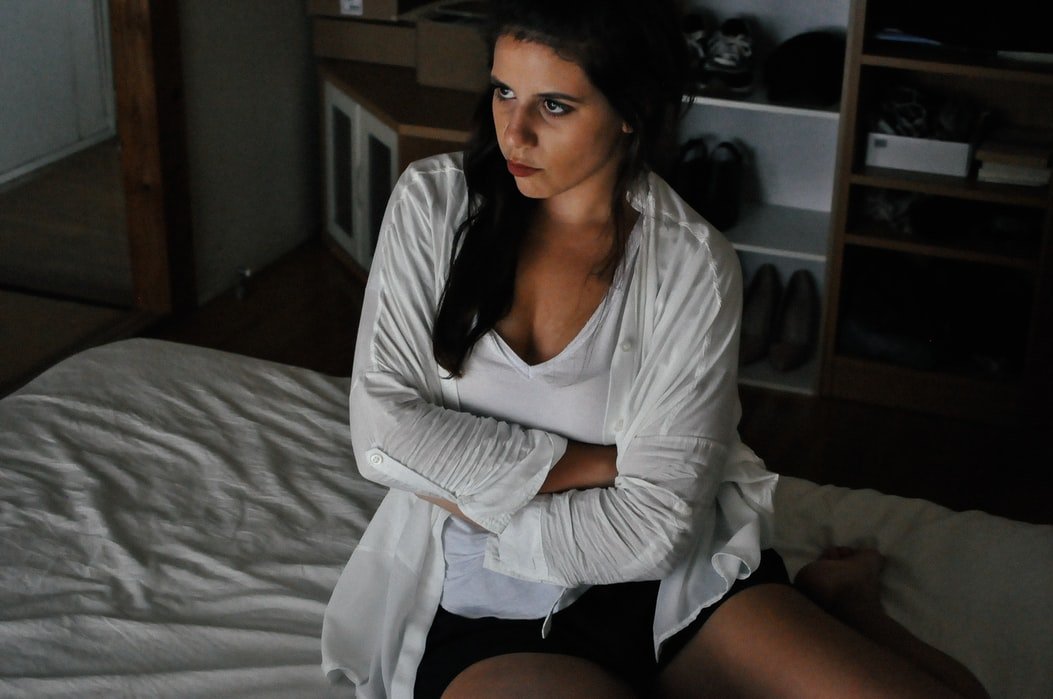 She tried booking a flight for him, but the price had gone high. Tickets had gone up to over $900 round trip, and that was more than she bargained for. 
Brown lost his cool when Miley told him she could not get him on her flight but had found another for him. He called her a bad girlfriend and accused her of not caring about him.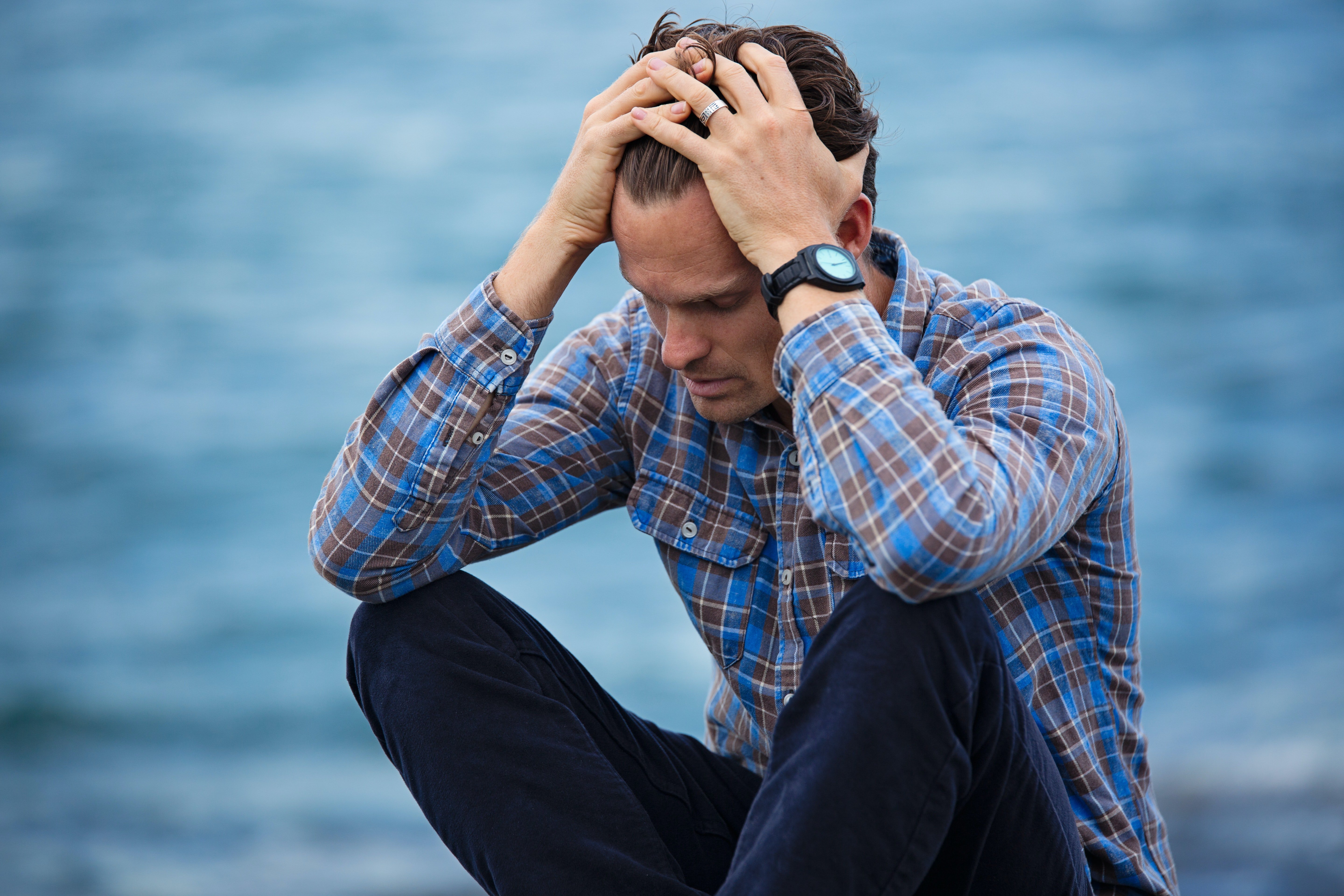 Miley offered to cancel her flight and embark on a road trip with Brown to Vegas, but he declined. Their mutual friends called Miley and told her she was selfish for canceling his flight and planning to go alone. Do you think Miley was right to cancel his flight?
Here is another interesting about a woman who takes a vacation and leaves her husband with all the house duties for 4 days.