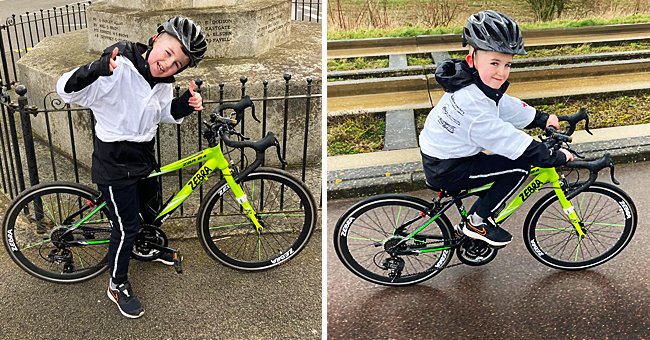 Facebook/kathleen.robinson.79219
8-Year-Old Boy Starts Charity Bike Ride to Raise Funds to Rescue Dogs from the Dog Meat Trade
An 8-year-old boy started a charity bike fundraiser to help dogs that have been rescued from meat trades. The England native has raised over $400 and was inspired to take action after watching a documentary.
At just eight years old, Rhys Stevens can already be described as a hero. The young boy who hails from Willingham, England, recently created a fundraiser to help canines rescued from the dog meat trade.
It happened that Rhys watched a documentary about the meat-trade and slaughterhouses in China and was touched by their plights. He spoke to his mother, Kathleen Stevens, about wanting to help the poor animals.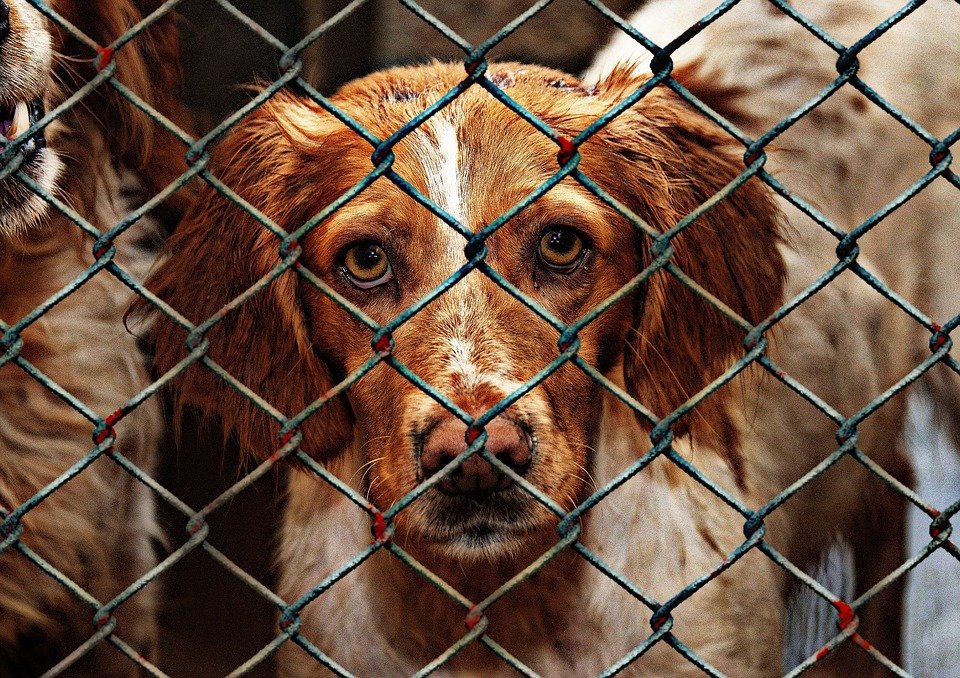 A photo of a caged dog. | Photo: Pixabay
After a word of encouragement from his mother, Rhys decided he would do the one thing he was effortless at and channel it into raising money for the canines. Stevens began pedaling his bike around the neighborhood.
According to a press release by China Rescue Dogs, Rhys' cause has already resonated with his neighbors, family, and friends, who have donated more than $400 to support his passion for animals.
Proud mother Kathleen praised her son's selfless effort, saying he has generally been passionate about dogs and animals. The shy boy spoke about the intense joy he feels helping the animals, saying:
"I feel very happy that I'm doing this. I feel very excited that the money I am raising is helping Lola to get to her new home."
China Rescue Dogs is a non-profit organization in North Carolina dedicated to putting an end to the dog meat trade. They pull out dogs from the meat trade and transport them to North Carolina to find new homes.
Lola is a rescued dog who is set to leave China in the first week of April. She was chosen to be sponsored by Rhys' funds because he loves Huskys. Sometimes when he is tired of cycling, he thinks of the pet and is inspired to keep going.
According to reports, over 200 dogs were rescued from the dog meat trade by China Rescue Dogs in February. A big batch of 145 rescue dogs is set to arrive in New York in March to meet volunteers who would distribute them to new homes.
Last month, a story of a 5-year-old girl with a hand disability who formed a tight bond with a dog who is missing one leg made headlines.
The unique friendship began when little Harper, who has a hand deformity, visited an animal sanctuary in Austin.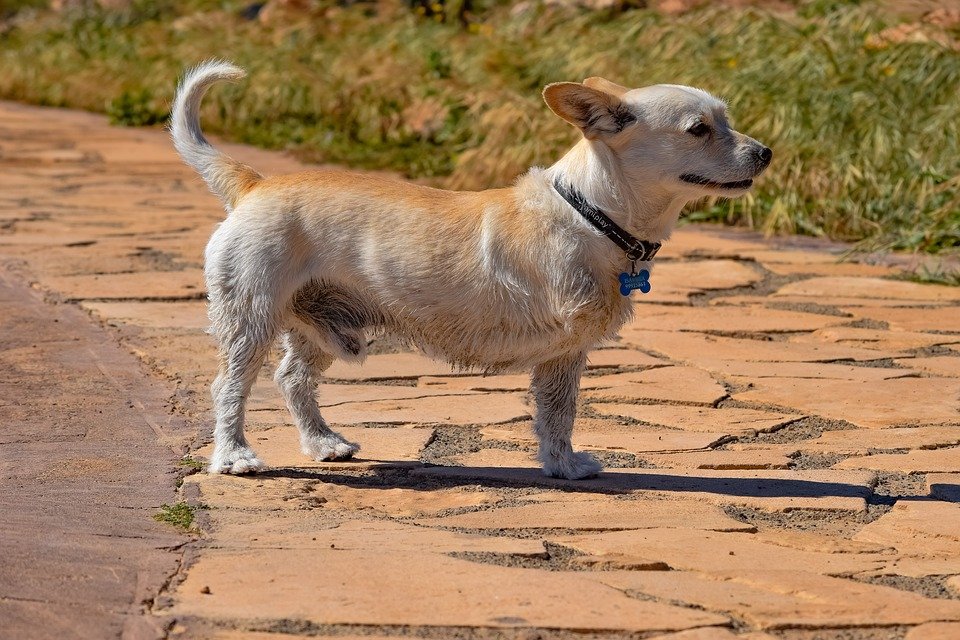 A photo of a disabled dog. | Photo: Pixabay
She immediately fell in love with Halo. The sanctuary matches children with animals with similar conditions. According to Harper's mom, the bond between her daughter and Halo has helped with the little girl's confidence.
Please fill in your e-mail so we can share with you our top stories!