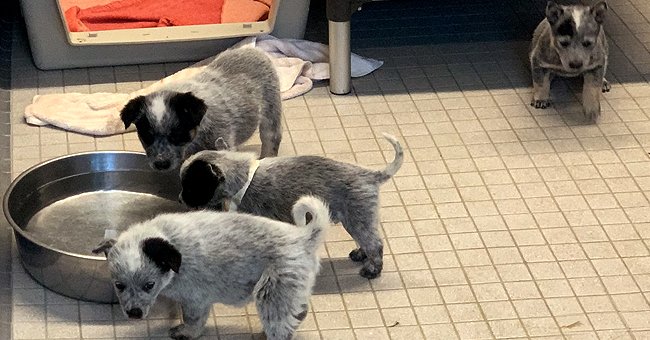 More Than 100 Dogs Rescued from Costilla County Home
102 dogs and puppies were rescued from unimaginable conditions in a Costilla County property west of Mesita, with many sick and terribly cared for.
Colorado's Costilla County witnessed a June miracle when the the county Sheriff's office and many agencies in the county teamed up with animal welfare organizations to rescue over 100 canines.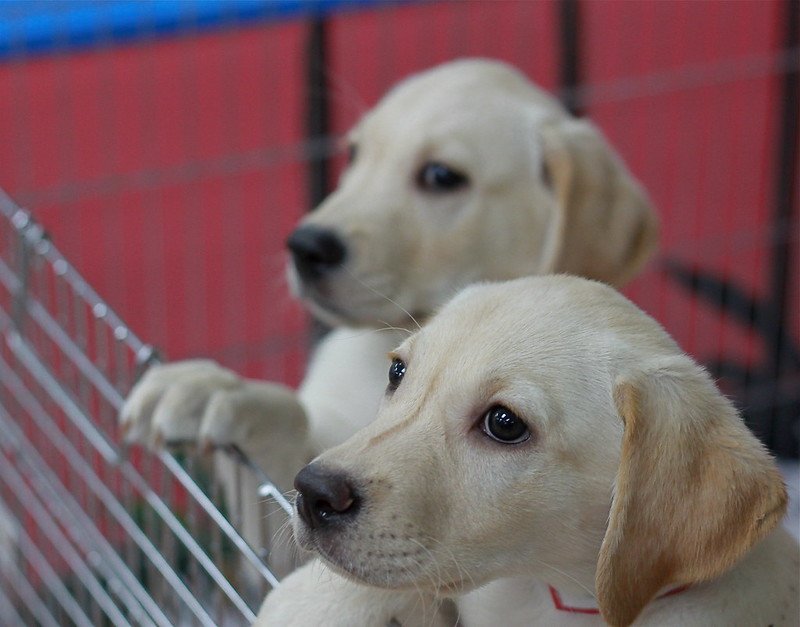 A picture of two white puppies | Photo: Flickr
The officials were granted a search warrant on a house outside Mesita. On executing the warrant, the officials found quite a disturbing scene at the home.
Fox 21 News found the dogs and puppies living in unimaginable deplorable conditions. Sadly, the Sheriff confirmed that two puppies were found dead on the property.
One of the Animal welfare groups, Dumb Friends League, involved in the rescue, took to Facebook to shed more light on the rescue mission and gave an update of the dogs and puppies' wellbeing following their rescue. The post revealed:
"102 dogs and puppies were suffering in unimaginable conditions. They were sick, unsocialized and kept in filthy metal cages in the hot sun."
According to the post, Dumb Friends League joined hands with seven other welfare animal organizations across the state to respond to the tragic situation.
The League claimed that they took in 46 of the unhealthiest dogs that needed the utmost care, attention, and immediate medical assistance. They would go into foster care and be oriented with behavior support.
The League was thankful that they and the other organizations were able to step in and save the poor dogs and puppies, and they were also looking forward to giving them the lives they deserved.
CBSN Denver reported that although the dogs and puppies had been rescued and were being treated with the utmost care, the case remained an active investigation with the Colorado Humane Society and the Sheriff's office.
According to KRDO, the man who was accused of keeping and treating the canines terribly at the Costilla County property, Kenneth Hershey, could face felony-level animal abuse charges.
The station also alleged that it was not the man's first time being faced with grievous accusations of animal abuse. Hershey was somewhat notorious for breeding a large number of dogs and thereafter mistreating them.
Among the 102 rescued, 36 were newborn puppies, and a third puppy died on the way to the veterinarian to receive medical attention.
Hershey was accused of putting dogs in kennels that were far too small for their size, while many kennels were left unclean, covered in waste. Many of the canine hostages were forced to seek shelter beneath an abandoned ATV.
It was with great relief that the organizations revealed that their rescued four-legged new friends were doing alright and were on the road to recovery.
Please fill in your e-mail so we can share with you our top stories!