Tamar Braxton Pens Inspiring Post on Being a Single Parent & Putting Her Son's Happiness First
Tamar Braxton candidly reflected on being a single parent to her 7-year-old son Logan, fighting her demons, and feeling better than ever after a tumultuous year in this Instagram post.
Tamar Braxton is taking life one moment at a time. The singer has been through a lot lately, but she is trying to focus all her energy on things that matter the most: self and family.
In a recent Instagram post, Braxton reflected on her life as a single mother. She recently took a trip with her girl pal and son Logan in tow. During the trip, the singer realized something important.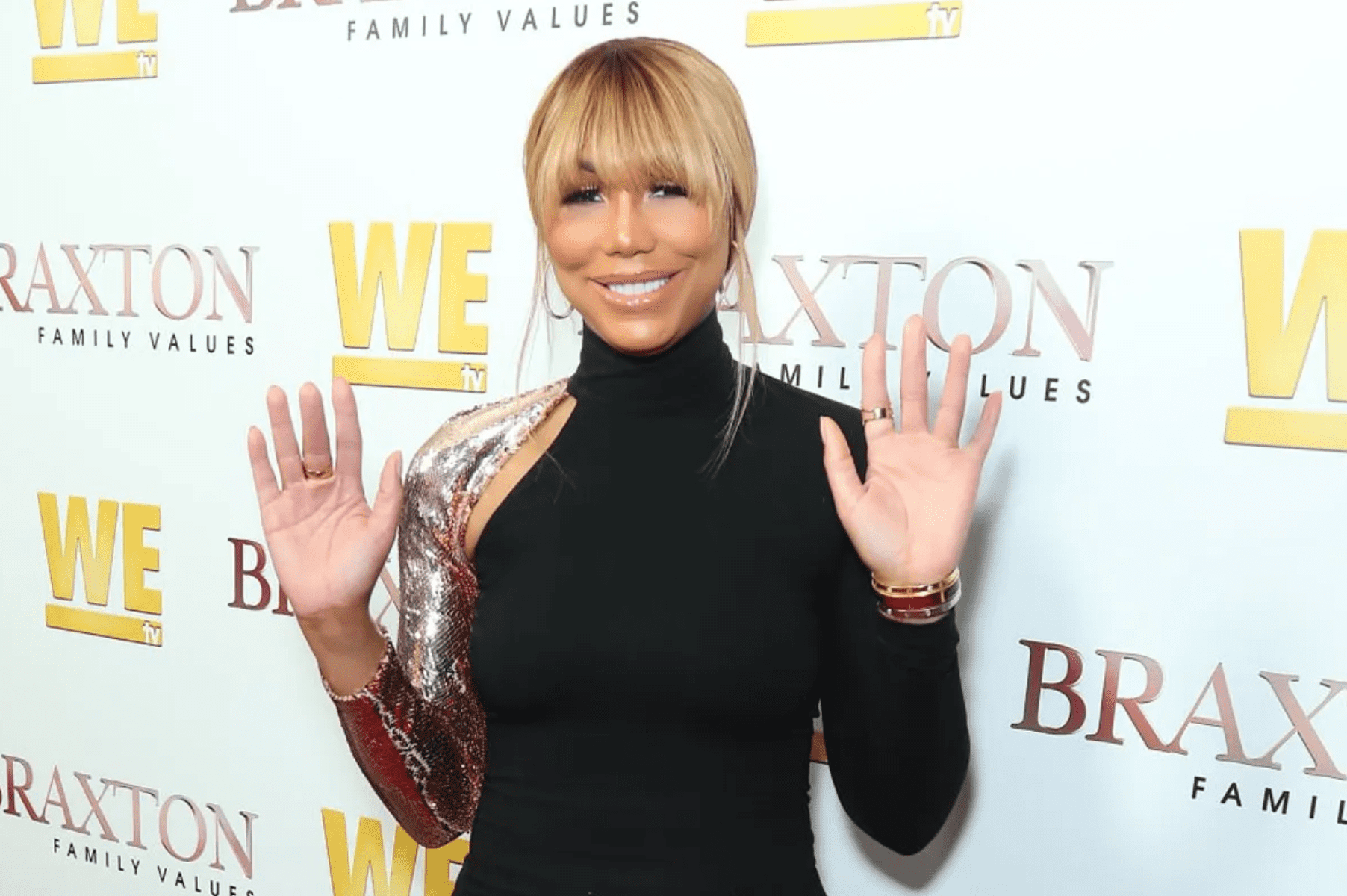 The getaway made Braxton see why life is worth living, and most importantly, for whom. When she was at her worst in 2020, the singer thought she was not the mother Logan needed. 
"I was broken, sad, hurt, felt sorry for myself and wasn't attractive to anyone not even my own kid. "
Braxton noted how people tend to pour all into other relationships but fail to nurture their relationship with their children. She used to be hard on herself when her son did not respond to things she taught him. 
Braxton's life has never been easy.
The singer claimed she is better than the way she used to be. She allowed herself to work on her issues, and it is going to be a long road, but Braxton is ready for it. 
"Nothing about life comes with a handbook, but if you pour into your children, eventually with Gods help, it can turn things around."
Braxton attempted to take her own life last year. Luckily, her then-boyfriend David Adefeso called an abulance as soon as he found her in a lifeless state.
Five months after the incident, the singer revealed her son was the resson she made that decision. She felt like he deserved better and that she was merely embarrasing him.
Braxton's life has never been easy. From being molested as a kid to narrowly escaping death last year, she has had some intense experiences. Thankfully, she seems to be moving on for the better.                                                            
The National Suicide Prevention Lifeline is 1-800-273-8255. Other international suicide helplines can be found at befrienders.org.