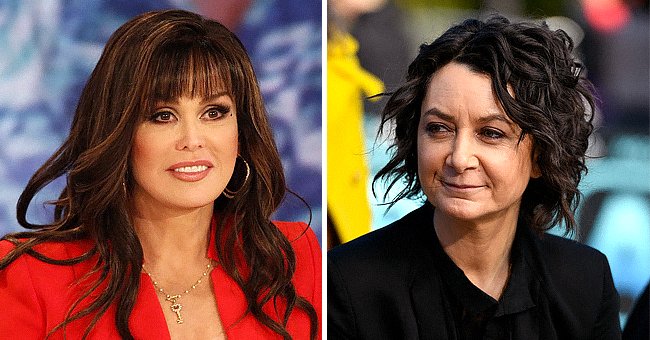 Getty Images
Sara Gilbert, Marie Osmond & More — Look through 'The Talk' Hosts Who Have Left over the Years

The famous daytime show, "The Talk," first aired in 2010 with Sharon Osbourne, Julie Chen, Leah Remini, Holly Robinson Peete, and Sara Gilbert. Here's a look at the previous hosts who left.
It has been over a decade since the famous talk show "The Talk" premiere in 2010. In September 2020, it returned on air for its eleventh season amid the COVID-19 pandemic.
The show has seen a few hosts come and go through time, but Sharon Osbourne is the only pioneer who appeared in all eleven seasons. However, she has recently been under fire for her behavior on the show, which she apologized for.
LEAH REMINI
After one season of "The Talk," Leah Remini was dismissed as a co-host without an apparent reason. In 2012, she publicly blamed Osbourne for her and Holly Robinson Peete's exit.
Remini went to Twitter and revealed that the British-American television personality did not think they were fit for the show. However, Osbourne refuted her claims, noting that she had no power to fire anyone.
HOLLY ROBINSON PEETE
Peete was let go shortly after Remini and claimed she worked hard and loved the show since it began. Recently, in light of Osbourne's controversial behavior on the show, Peete brought up what had happened years ago in a tweet. She said:
"I'm old enough to remember when Sharon complained that I was too 'ghetto' for #theTalk…then I was gone."
JULIE CHEN
Julie Chen spent eight fantastic seasons on "The Talk" but decided to leave in 2018 to focus on her family. Her announcement came shortly after her husband and CBS's CEO was accused of sexual misconduct.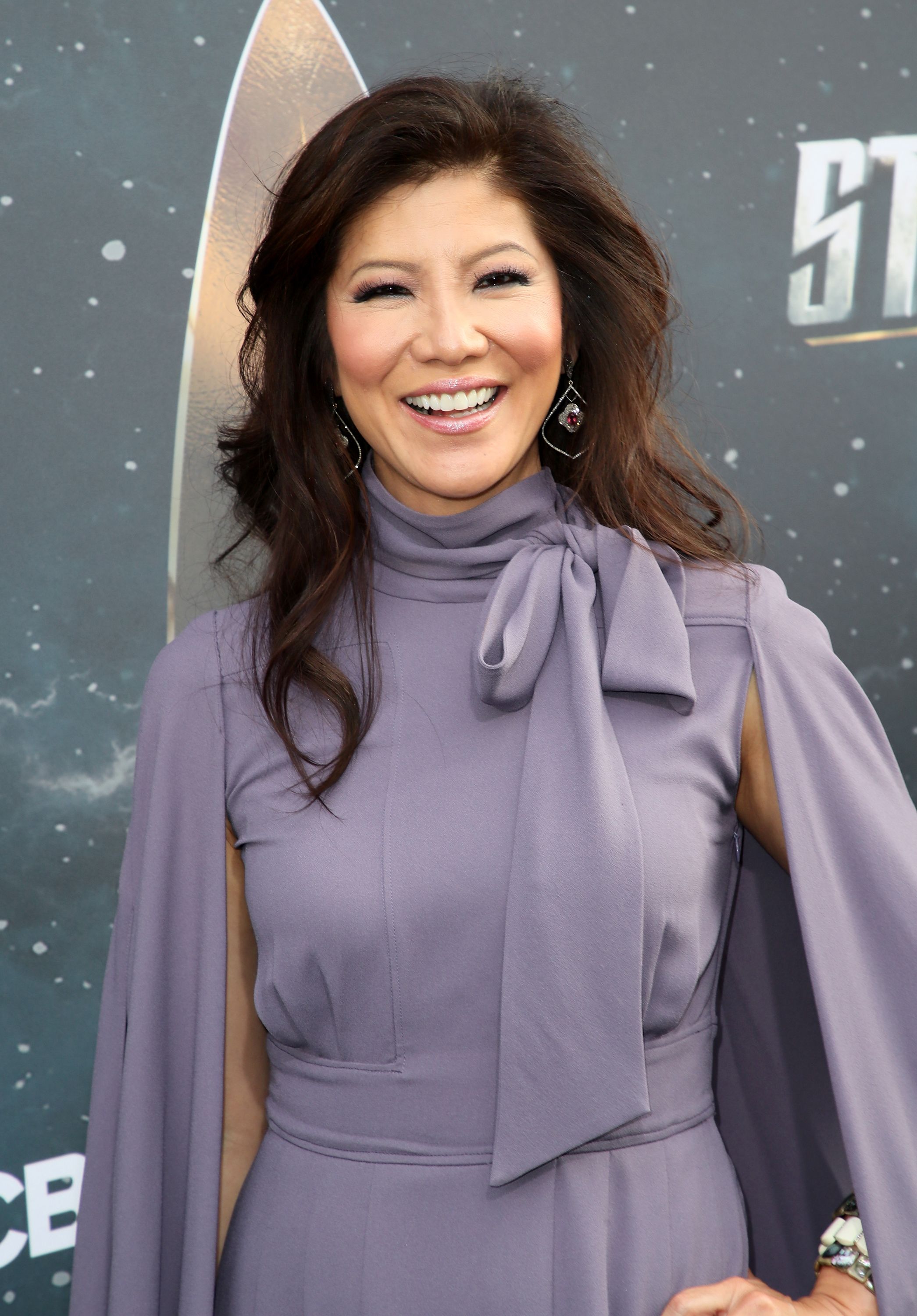 Julie Chen during the premiere of CBS's "Star Trek: Discovery" at The Cinerama Dome on September 19, 2017 in Los Angeles, California. | Source: Getty Images
AISHA TYLER
Aisha Tyler joined "The Talk" Season 2 and departed in 2017 as the show ended its seventh season. The actress had a lot on her plate at that time, including a role on "Criminal Minds," a voiceover on "Archer," and a hosting gig on "Whose Line Is It Anyway?"
Sadly, after only one season, Osmond decided it was time to move on.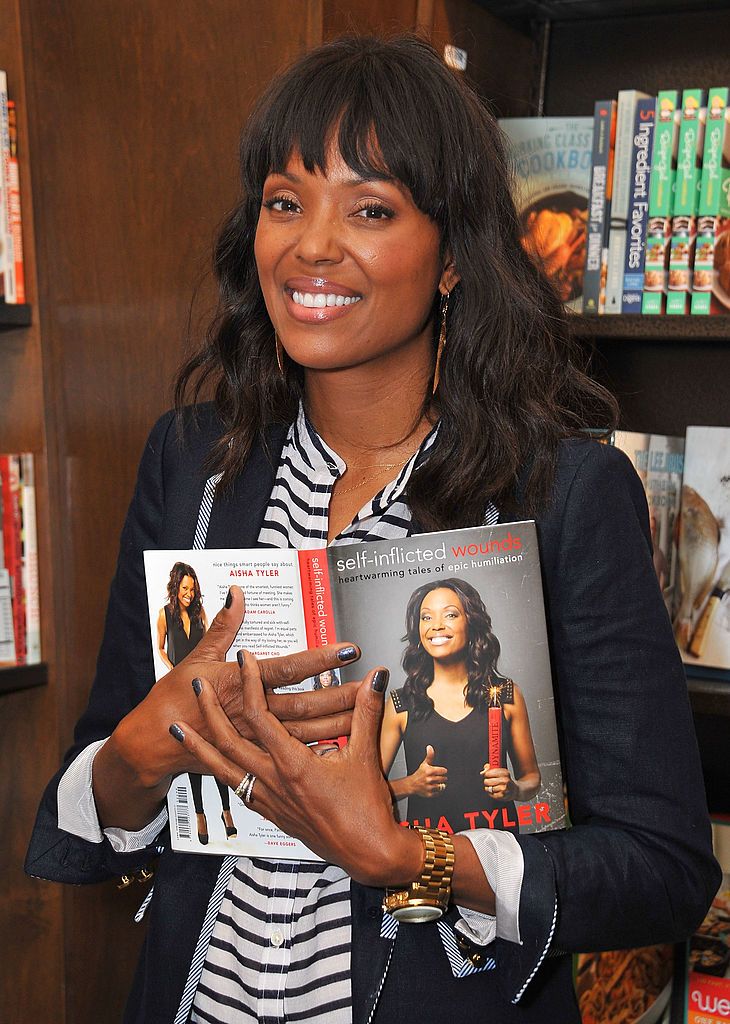 Aisha Tyler with her new book "Self-Inflicted Wounds: Heartwarming Tales Of Epic Humiliation" at Barnes & Noble 3rd Street Promenade on July 15, 2013 in Santa Monica, California. | Source: Getty Images
MARISSA JARET WINOKUR
Marissa Jaret Winokur is most known for her Broadway musical "Hairspray," which won her a Tony Award. She left the show after three months because her segments no longer had room.
SARA GILBERT
In 2019, after nine seasons as a co-host, Sara Gilbert bid goodbye to her daytime show family to spend time with her three children. During that time, she felt an imbalance in her life and wanted to focus on family.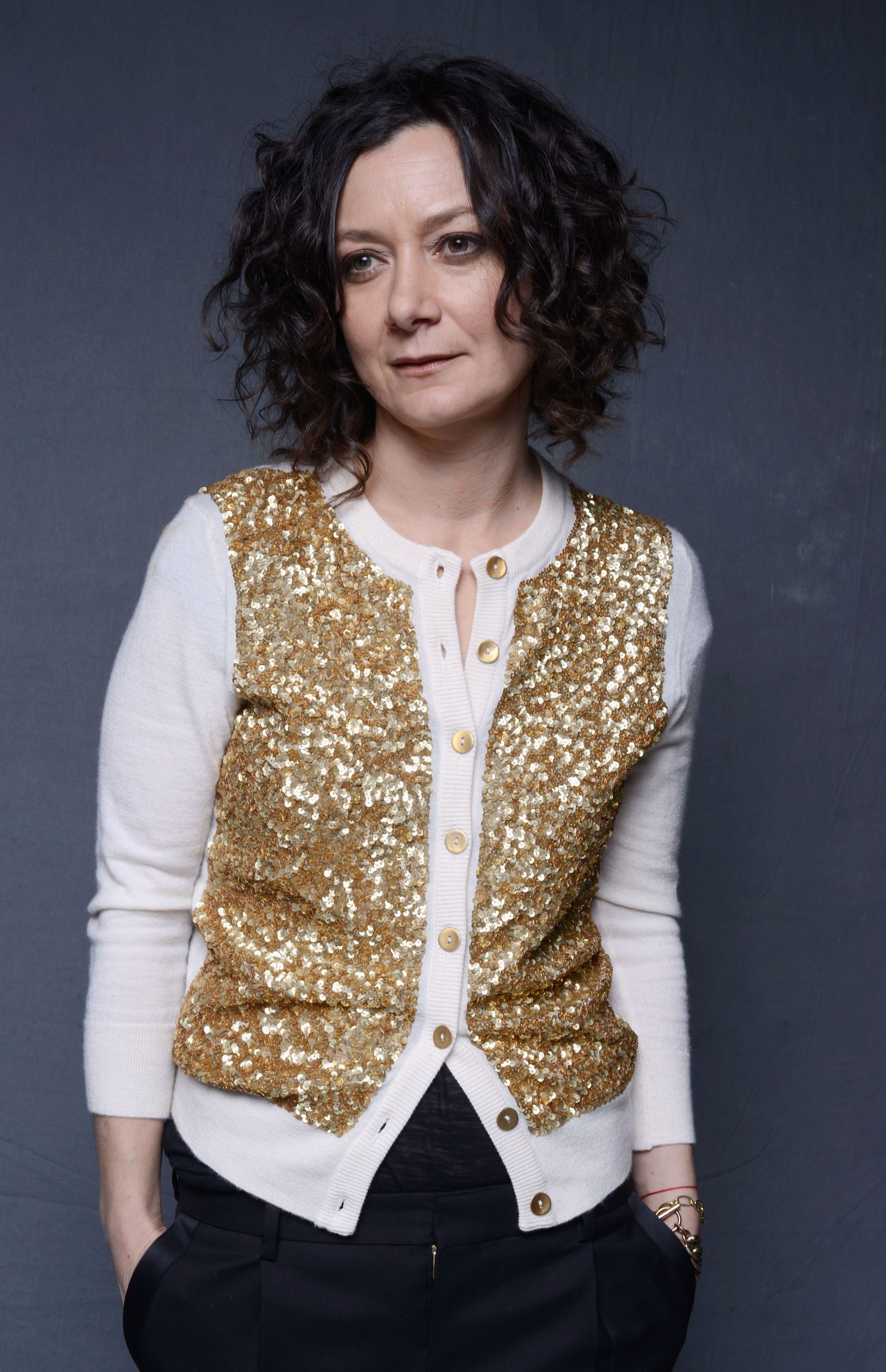 Sara Gilbert during The Art of Elysium's 7th Annual HEAVEN Gala presented by Mercedes-Benz at Skirball Cultural Center on January 11, 2014 in Los Angeles, California. | Source: Getty Images
EVE
Eve, who began her hosting journey on "The Talk" in 2017, announced her exit in November of last year. At that time, she had been virtually hosting from London.
According to the rapper, flying back to the US was nowhere near her plans as she wanted to spend time with her British husband, Maximilian Cooper.
MARIE OSMOND
Marie Osmond joined "The Talk" shortly after Gilbert's exit and was accustomed to the show as she had already been a guest host 40 times by then.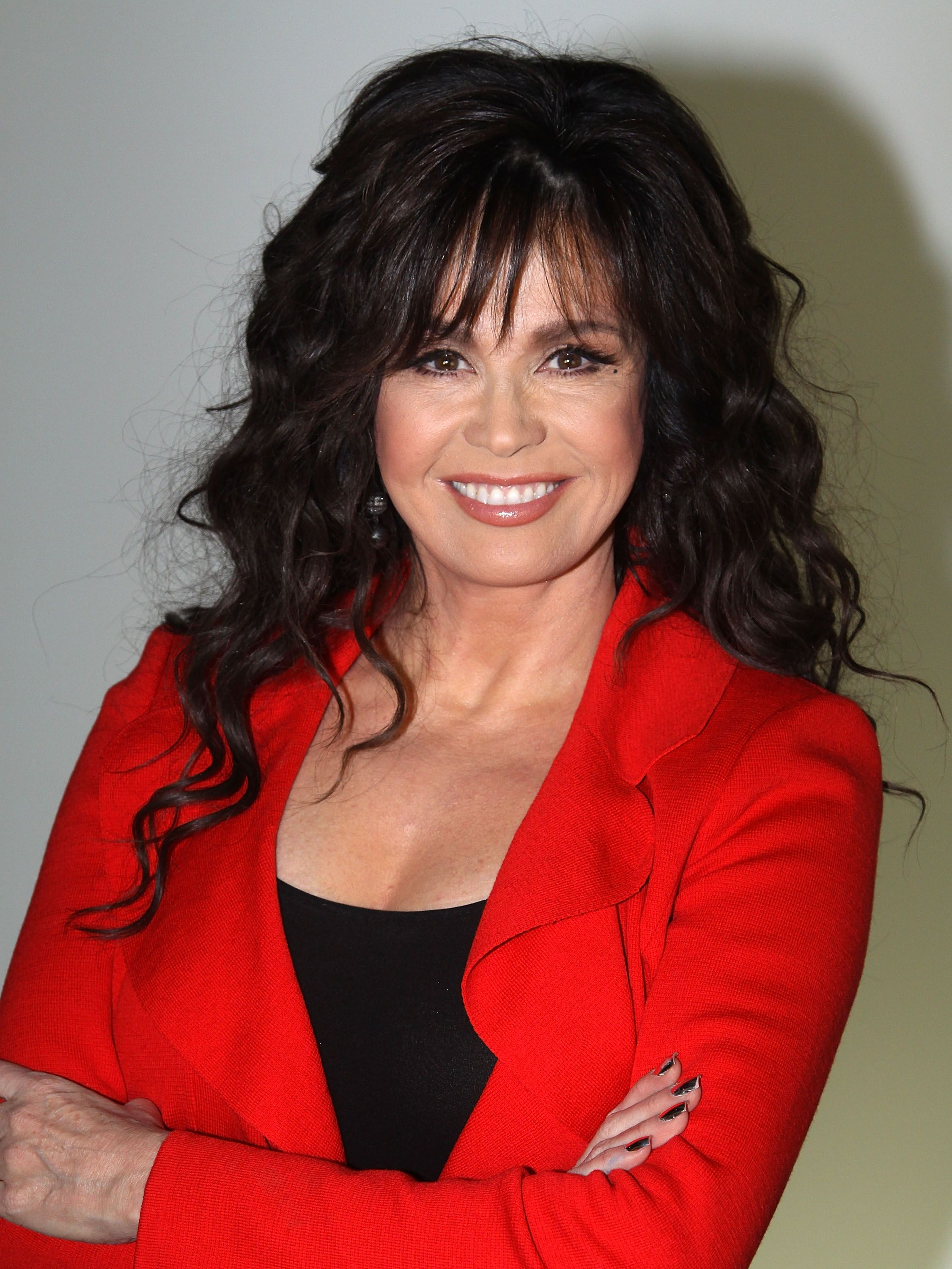 Marie Osmond during her visit to Broadway.com at The Broadway.com Studios on December 8, 2010 in New York City. | Source: Getty Images
Sadly, after only one season, Osmond decided it was time to move on. Like a few others who left, she wanted to spend more time with her husband, children, and grandchildren.
Please fill in your e-mail so we can share with you our top stories!