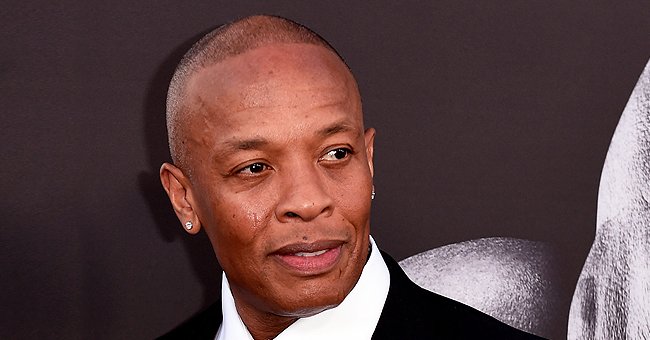 Getty Images
Inside Dr Dre's $40 Million Mega Mansion in California Which He Bought from Tom Brady
Dr. Dre's fame goes as far back as three decades ago and more, and in all the years, the star amassed wealth and a few luxury properties, one of which is his high-end mansion in the sophisticated area of Brentwood.
In 2014, rap icon Dr. Dre was in the news after he whipped up a huge sum of $40 million to purchase a property in Brentwood. The star was said to have bought the mansion from NFL star Tom Brady and his supermodel wife, Gisele Bundchen.
The couple who bought the land for 11.75 million in 2008 built it with $20 million and put the selling price at $50 million. However, the house was on sale for a year, and after Dr. Dre agreed to buy it, he got it at $40 million.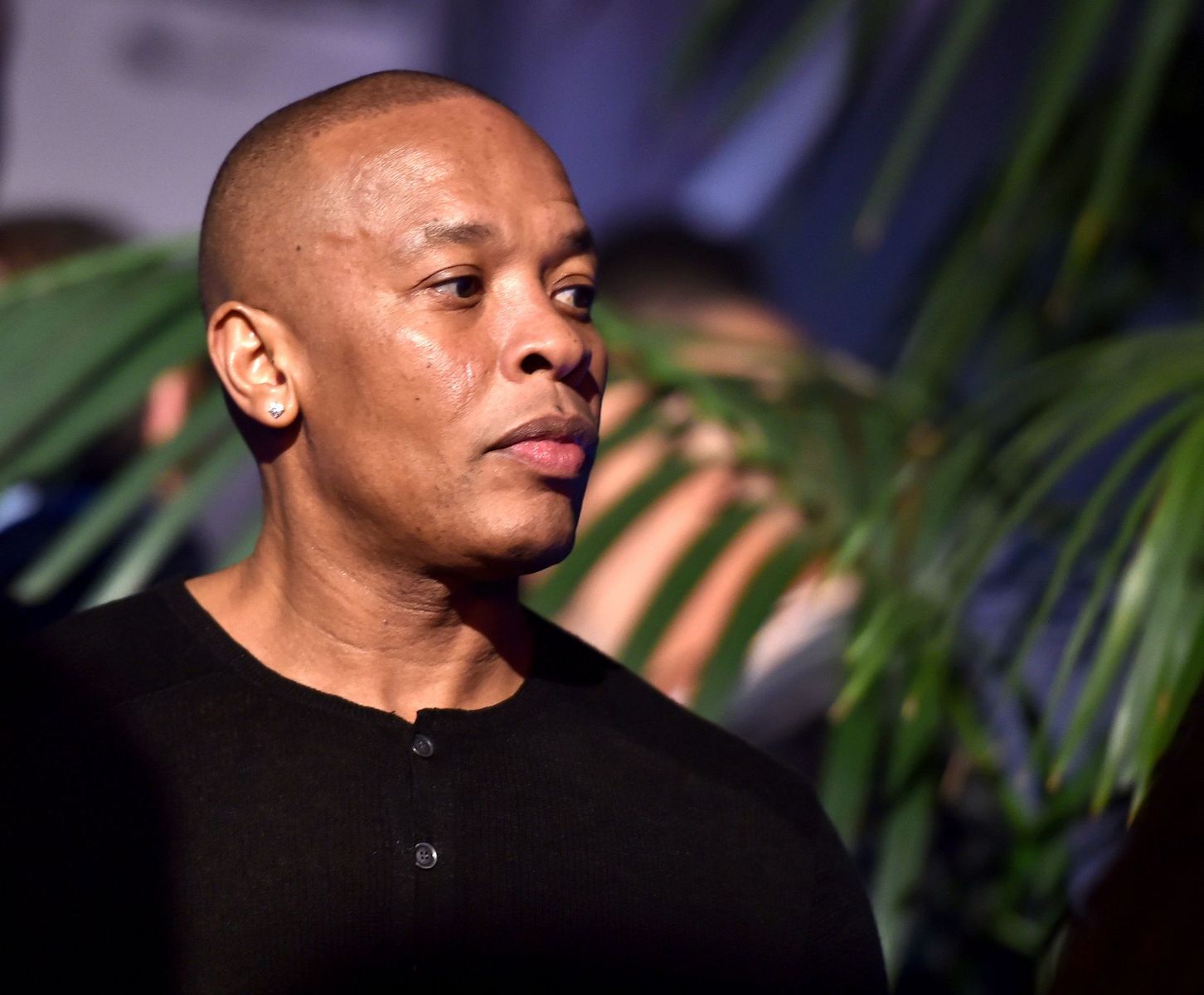 Dr. Dre at the after-party for the premiere of "Straight Outta Compton" on August 10, 2015. | Photo: Getty Images
The stately home that sits on 4 acres of land has about 18,298 square ft of living space. The mansion boasts five bedrooms, nine bathrooms, a six-car garage, and a wine cellar.
The huge property does come with a spacious chef's kitchen, loggias, seven fireplaces, a sauna, and covered terraces. A greywater-system irrigates the expanse of lawn, waterfalls, and ponds.
The award-winning rapper owns a built-in state-of-the-art gym at standard level. Moving outdoors, Dr. Dre's home comes with a castle-like play spot for the children.
The rapper's backyard houses a resort-style pool, built to spread across, almost like an ocean-fed pool, with a moat surrounding the house. A bridge was also installed across the moat.
Dr. Dre and Iovine also became executives at Apple, according to the deal.
As of January, the multi-million dollar mansion was in the news after authorities were alerted about nefarious activities going on around it. At the time, Dr. Dre was hospitalized due to a brain aneurysm.
While he was away at the hospital, a group of burglars attempted to break into the Brentwood home. Police shared that the perpetrators were apprehended after a short chase, and break-in equipment like saws and crowbars were confiscated.
Investigations initially pointed towards the possibility that the burglars were trying to break into the home of the vice-president, Kamala Harris, but further into the case, clues pointed to Dr. Dre's abode.
When Dr. Dre, 56, bought the Brentwood home, he was in the process of selling his famous and thriving company, Beats Music and Beats Electronics. The star founded the franchise alongside his producer, Jimmy Iovine.
The company which produced Beats By Dre was sold to Apple for $2.6 billion and $400 million in stock options. Dr. Dre and Iovine also became executives at Apple, according to the deal.
Please fill in your e-mail so we can share with you our top stories!