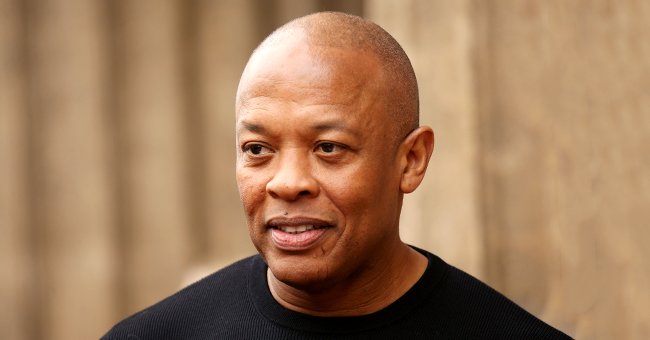 GettyImages
TMZ: Dr Dre Hospitalized in ICU as He Suffers from a Brain Aneurysm Amid His Divorce Battle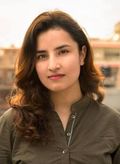 Amid his divorce drama, Dr. Dre reportedly suffered a brain aneurysm on Monday and was rushed by ambulance to the hospital. Here is everything we know about his condition.
According to TMZ, rapper and record producer, Dr. Dre, has suffered a brain aneurysm and was rushed to the hospital on Monday. Multiple sources have reported that the music mogul is still in the ICU.
The publication further reported that the 55-year-old is currently stable and lucid. The doctors have not been able to figure out what caused the bleeding and continue doing multiple tests.
Dre was rushed to the Cedars-Sinai Medical Center in Los Angeles. His friends and well-wishers have been sending their love and prayers through social media ever since the news broke.
The news comes amid his messy divorce drama with his estranged wife, Nicole Young. According to reports, she wants monthly spousal support of $2 million.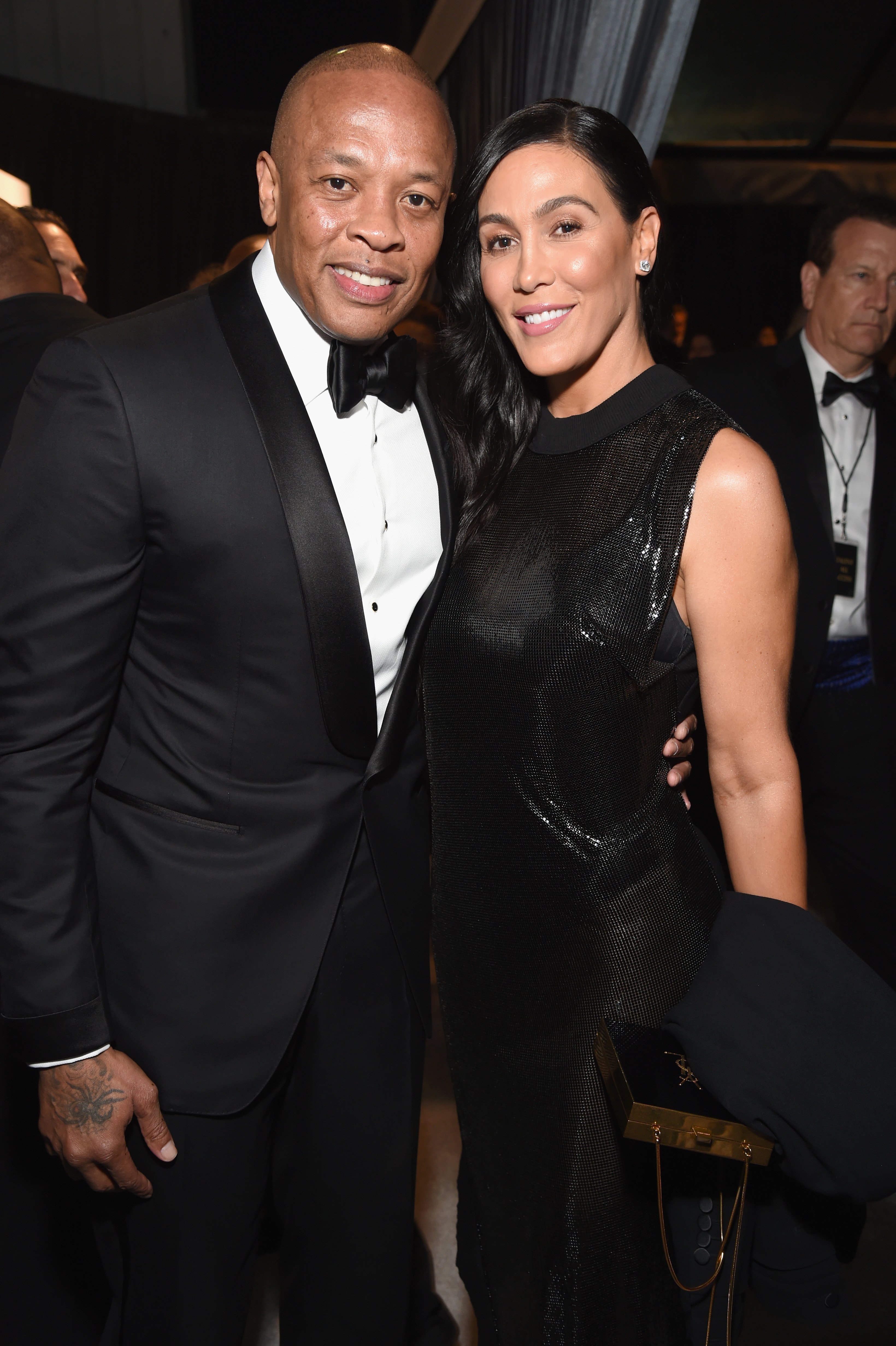 Dr. Dre and wife, Nicole Young during better times at the City of Hope Spirit of Life Gala on October 11, 2018 in Santa Monica. | Source: Getty Images.
That is not all. Young has also demanded $5 million for attorney fees. Meanwhile, Dre says the amount is outrageous since he has been covering all her expenses for the past few months.
The CPA has been arguing about how Dre has enough money to cover Young's legal fees.
Recently, Young also claimed her estranged husband can easily cover her expenses since he has, unsurprisingly, a lot of money. She particularly pointed out how he has ample Apple stocks.
The 51-year-old's CPA claimed the mogul has a whopping $262 million in cash. It has been several years since he allegedly started selling his Apple stocks to fund their lavish lifestyle.
The couple's monthly living expenses total to around $2.3 million, according to the CPA. They also claimed Young and Dre spent around $245 million between 2017 to 2019.
Based on the figures, the CPA has been arguing about how Dre has enough money to cover Young's legal fees and ensure she can maintain the lifestyle she is currently used to.
Young and Dre signed a prenuptial agreement in 1996. Young claimed her husband ripped it up and now wants a judge to reject it. Dre has vehemently denied the claim.
A hearing was scheduled for January 6 in downtown LA, but because Dre is still in the hospital and unwell, the judge is unlikely to continue the matter.
Please fill in your e-mail so we can share with you our top stories!