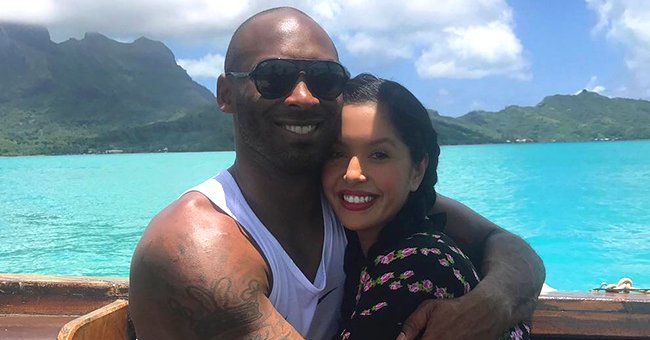 Instagram/vanessabryant
Vanessa Bryant Warms Hearts Smiling with Sister-in-Law Sharia in Posts Celebrating Her Birthday

The late Kobe's older and ever-supportive sister Sharia or "Ria" as she is sometimes affectionately known, recently celebrated her birthday with sister Vanessa pulling out all the stops for her special day.
Widow to the late basketball player Kobe Bryant, Vanessa Bryant, took to Instagram to share some sweet snaps of her and her sister-in-law Sharia Bryant. These were taken and posted in celebration of Sharia's birthday.
The one snap is of Vanessa and Sharia smiling on a field. The other is Vanessa's video where she shows her sister-in-law different types of candy and sees Sharia's reactions.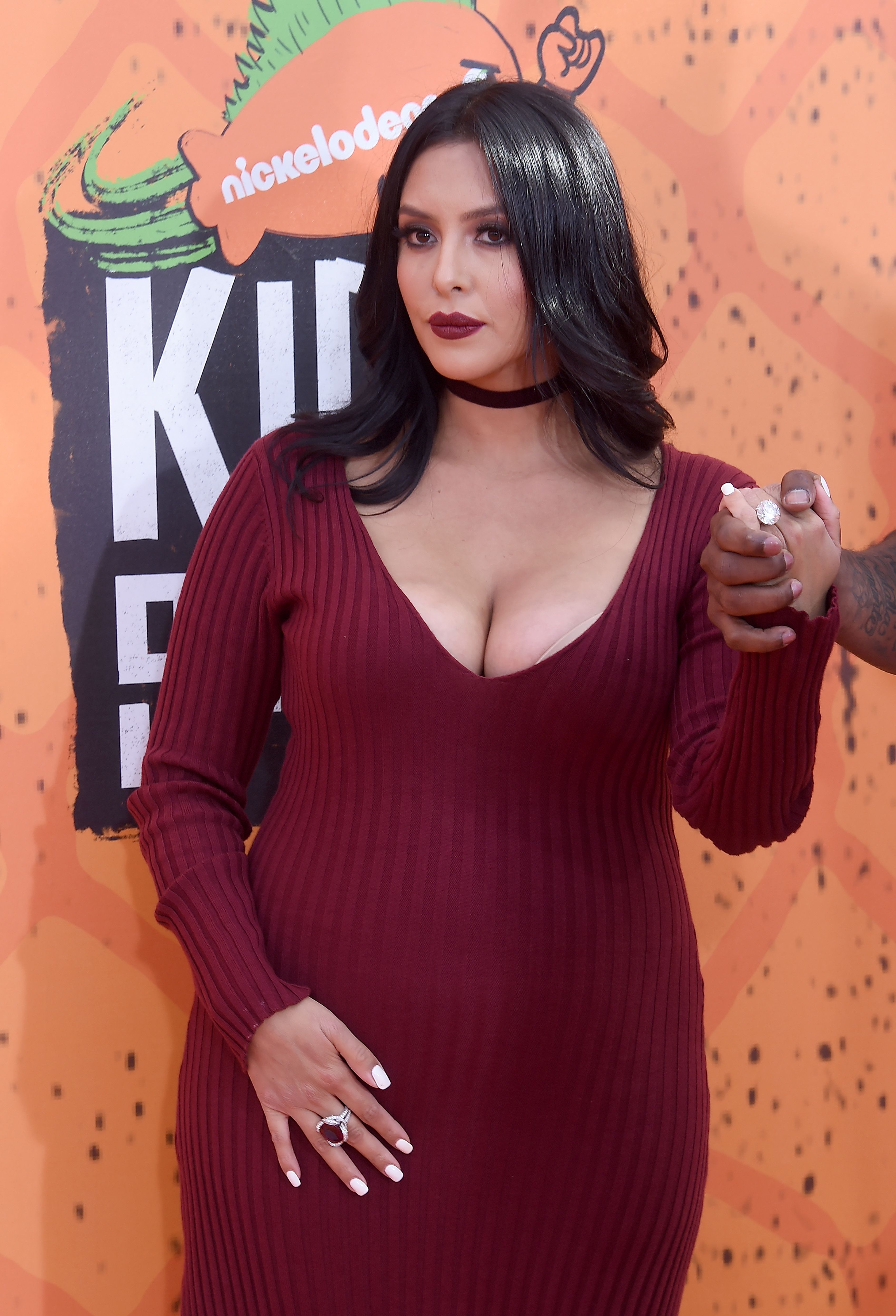 Vanessa Bryant at Nickelodeon Kids' Choice Sports Awards on July 14, 2016 in California. | Photo: Getty Images
CANDYMAN
In the video, Vanessa hands Sharia three different types of candy, while both smile cutely throughout the process. Sharia enjoys the first candy but not the others, with Vanessa writing in the caption:
"Thanks for always being down with my shenanigans. ?I will keep trying to find ways to feed your love of Mexican Tajín and Peachy O's."
In the background, what seems to be children playing with one another can be heard. The post was incredibly popular, with many people watching the video - to be more specific, it reached just under 300,000 views in total.
SISTERLY LOVE
The sisters-in-law's photo was also lovely, with both of them standing in a field, big sunglasses on, and pulling pouts. Vanessa also added a sprinkle of sisterly love by pasting animated hearts on the picture.
She admitted that some days she would wake up feeling extremely weak.
In the caption, Kobe's late wife wished his sister a delighted birthday and said that she loved her. People streamed in from all over the internet to view the two relatives at their cutest, with the post receiving just over 350,000 likes in total.
OLDER SIBLINGS
Sharia is one of Kobe's two older sisters, Shaya being the other one. Sharia took Kobe's side in a legal battle with their mom, where they alleged that their mother was selling memorabilia without his consent, his sister saying:
"I have frequently heard my mother talk about how the family can make money on items associated with Kobe."
Sharia has two vocations: a facility leader and a personal trainer. On the other hand, Shaya works in the hospitality sector as an events manager and a group dining manager, and she has three children.
BIRTHDAYS ALL AROUND
It's obvious that Vanesa knew how to make her sister-in-law Sharia happy on her birthday, but she seems to have a knack for birthdays all around. Last year in August, her baby girl Capri turned 14 months and she pulled out all the stops.
As a result, the proud mommy shared some new pictures of her little "Koko Bean" on her official Instagram account. In one short clip, the baby was wearing a floral dress with a matching bow, walking towards the lens.
By now, everyone is familiar with the tragic helicopter crash that took Kobe and their daughter Gianna's life. About a year after their passing, Vanessa opened up about how she was coping with the grief and loss.
She admitted that some days she would wake up feeling extremely weak, but strongly stated that one had to get up and keep going. She confessed that her daughters play a huge role in providing her with the strength she needs.
Please fill in your e-mail so we can share with you our top stories!