Kate Hudson Shares a Heartwarming Photo of Her Daughter Rani, 2, Playing Golf with Kurt Russell
Kate Hudson shared adorable snaps of two-year-old Rani holding a golf club with Kurt Russel helping the toddler out as she hit the ball towards the hole. 
Kate Hudson's two-year-old daughter Rani is already showing promise as a professional athlete as the actress snapped her daughter playing around on the golf course. 
Kurt Russel was there to lend a helping hand to the toddler as she held the golf club that was too long for her whilst hitting the ball towards the hole.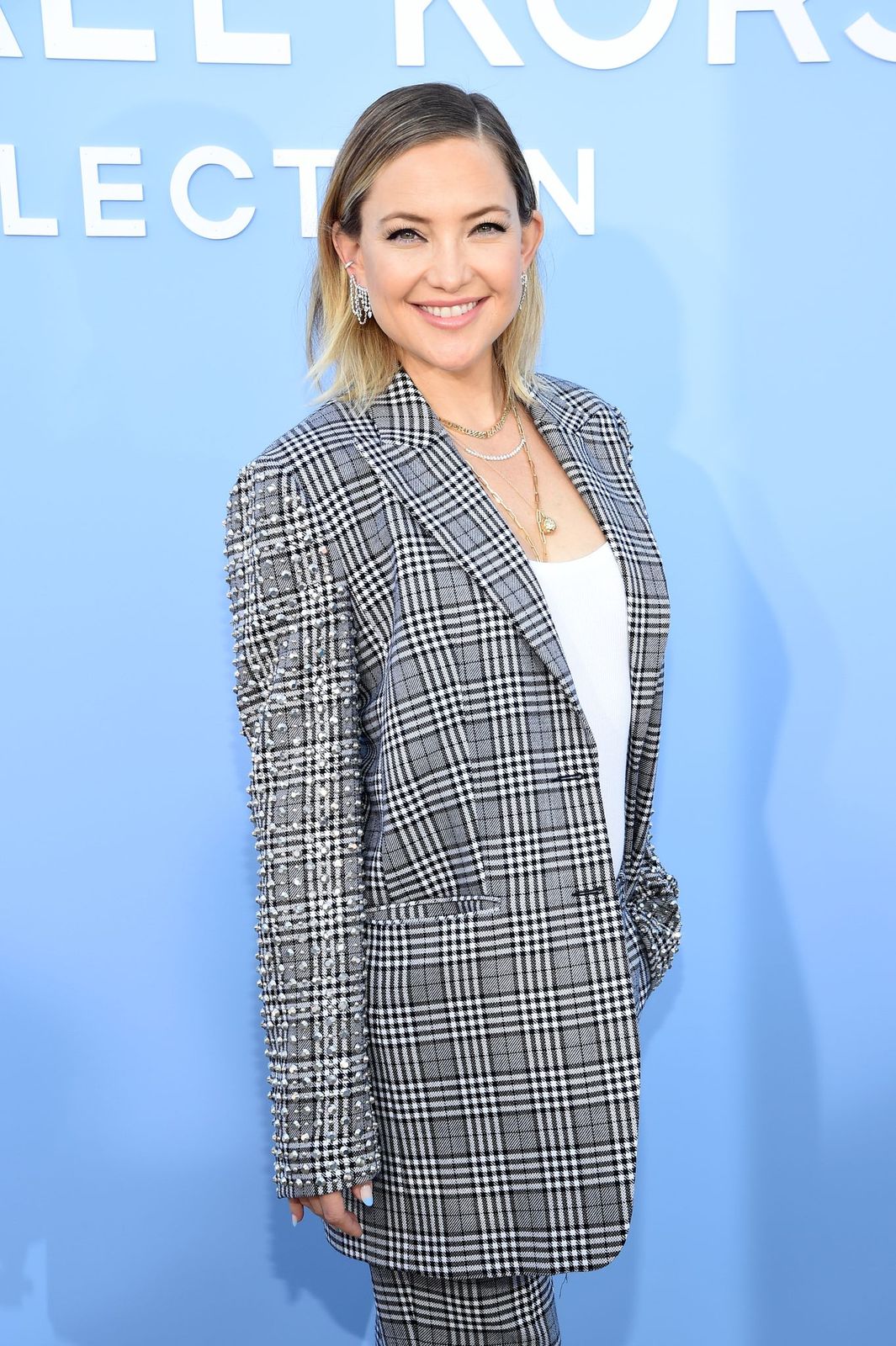 GOOD GRANDPA
Hudson complemented her step-father Russel in the caption of the post she shared with her 13 million Instagram followers, acknowledging him as her daughter's grandfather. She wrote: 
"He's a real good Grand Pa ⛳️❤️."
The two-year-old seems to be learning plenty from her grandfather whilst having fun on the golf course with him. The second snap that Rani's mother shared shows her with her hands on the course wearing only a diaper. 
GOOD STEPFATHER
Hudson's Instagram post attests to the good relationship that she had with her step-father, who has been Hudson's mother, Goldie Hawn's partner, for over three decades. 
[Hudson's] four siblings on her father's side do not know her as much as she would like. 
The "Fool's Gold" actress has had a turbulent relationship with her biological father, Bill Hudson, who was part of the band "The Hudson Brothers" with his two siblings. 
A SAVIOUR
Hudson has been very open about the lack of relationship between her and her biological father and her gratitude toward Russel for stepping in to fulfill the role of a father in her life. She shared: 
"Kurt is my dad. Kurt is a savior who came into my life."
The "How To Lose A Guy In Ten Days" star has revealed that Russel showed her what a dependable and trustworthy father-figure looked like when she really needed it. 
LACK OF RELATIONSHIP
Hudson isn't the only child that has suffered under the lack of her biological father's presence, as her relationship with her half-siblings has also been strained due to the difficulties with her dad. 
The actress has a brother, Oliver Hudson, with whom she shares a close relationship, but her four siblings on her father's side do not know her as much as she would like. 
Despite the strained connections with her musician father, Hudson fully embraces Russel as her true father. She recently took to Instagram to share a tribute to the actor in celebration of his 70th birthday. 
Paired with a sweet throwback picture of Hudson, Russel, and the rest of their family, the actress gushed over everything he had done for her as a child and continues to do for her as an adult.