Story of the Day: Man Won't Let His Sister See His Kids
A man stopped his sister from meeting his kids for the first time after she made derogatory comments about them and refused to apologize.
It has been said that relationships thrive when people show respect to other people's values and opinions, but when derogatory remarks are made, people tend to pull out.
Recently, a man and his sister stopped getting along after his sister made some derogatory comments about his kids and refused to apologize.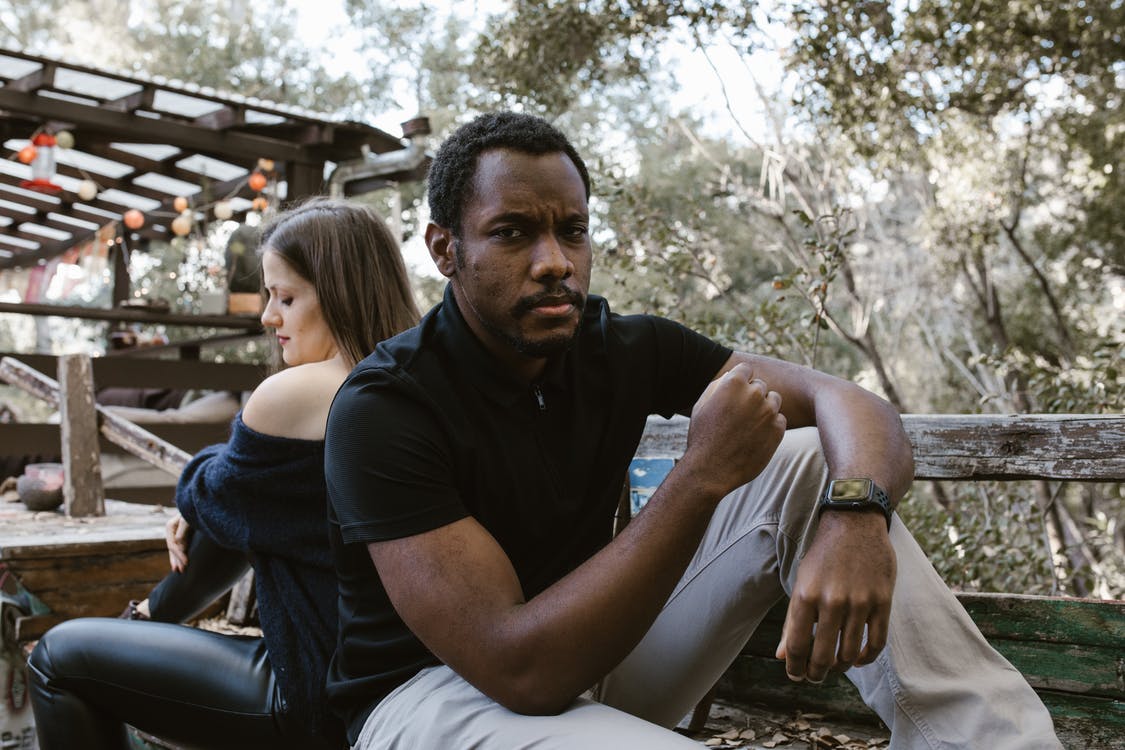 The man, James, 45, tries as much to respect his sister's opinion and get along with her, but he could no longer stand her attitude towards his kids.  
The 45-year-old has five kids in his closely-knit family. More than anything else, James loves being around his kids and spending time with them.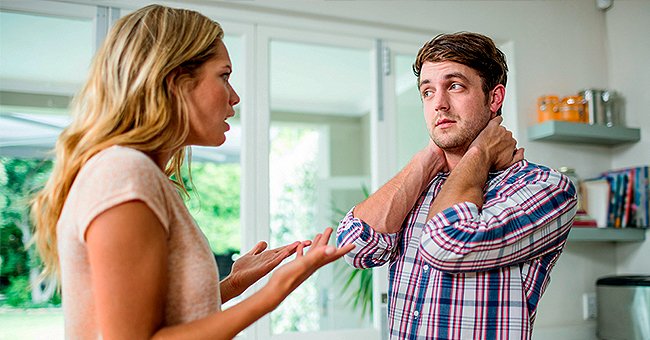 His sister, Cali, has never met his kids except via Skype and FaceTime. Cali loves to go on different adventures and enjoys spending time outside her home.
Her relationship with her brother has been going well, even though James is deliberate about making things work between them.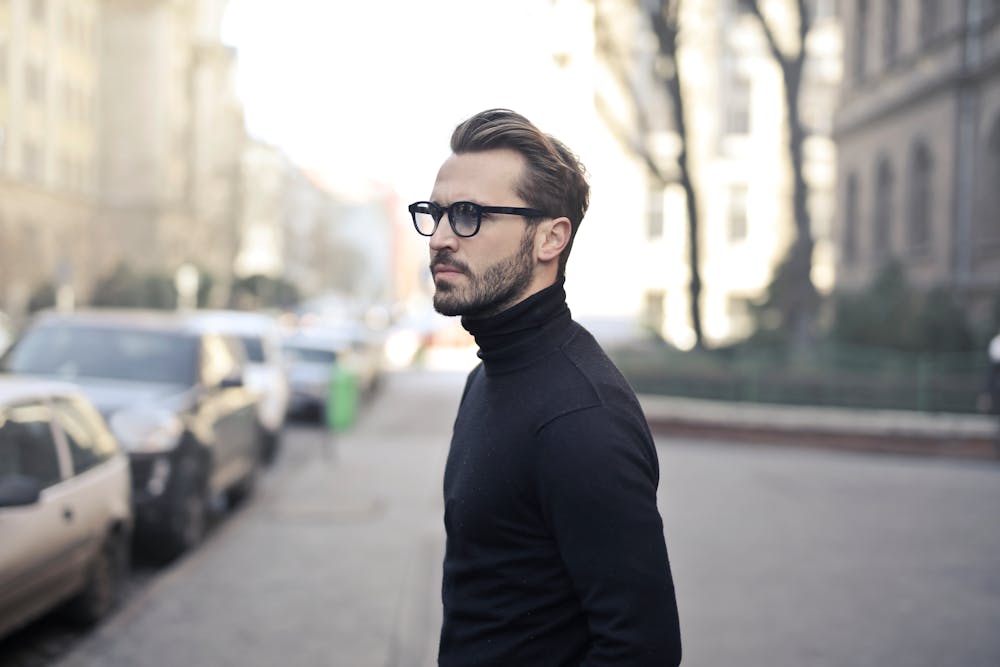 Cali has made it clear that she does not want to have kids as she sees them as so much of a burden. Recently, James asked her to try and forge a relationship with his kids to help them all get along.
James' kids picked interest in their aunt and looked forward to their Skype meetings with her. His 6-year-old son invited her for his birthday, noting that he would love to meet her.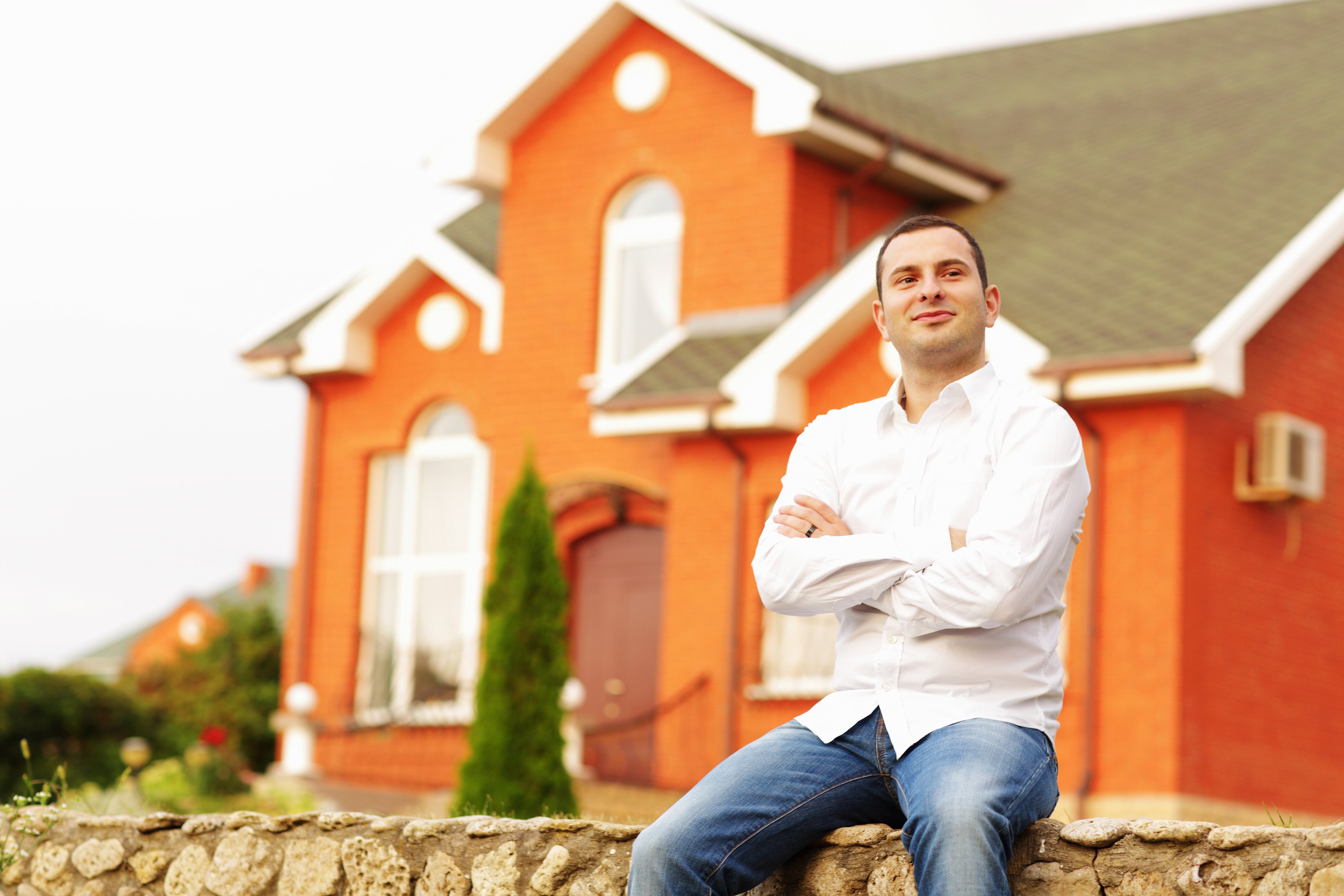 All seemed to be going well until recently when James's mom showed him a message Cali sent to her where she referred to James's kids as "brats."
In her text, Cali said that talking to James's kids was the most difficult thing she had to do because they were difficult to talk to and did not sound smart.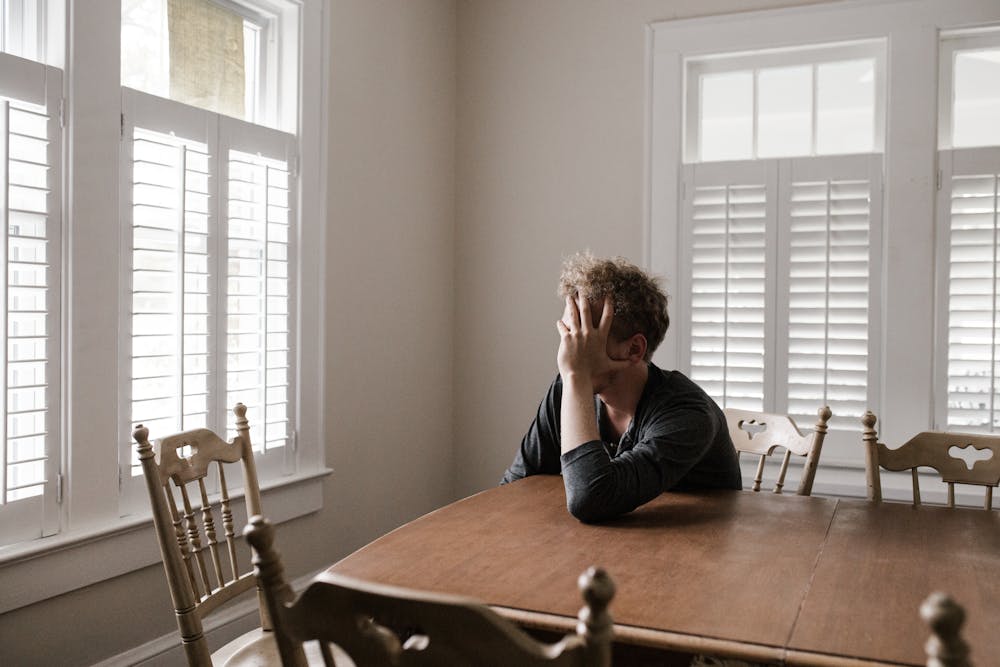 James sent the text to Cali and asked her to apologize for her comments about his kids, but she refused, stating that she was only expressing her opinion, which she had a right to.
Seeing that she did not like his kids, James withdrew his invitation and asked her not to come to his house or communicate with his kids.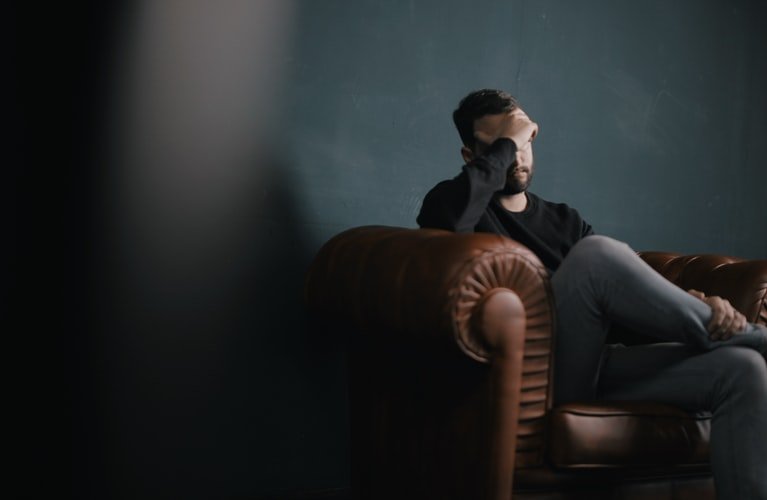 Their mom and other relatives told James he overreacted and should call his sister to apologize, but James would not want anything to do with Cali. Do you think James overreacted?
Here is another interesting story about a man who kicked his mother out of his house because of her remarks towards his wife.