Story of the Day: Man Kicks Mother Out Because of Her Remarks to His Wife
Daniel is now 30 years old and is an only child. Due to his father, Eduardo, being an alcoholic, he was always very close with his mother, Amber.
Except for when he has girlfriends, Daniel's relationship with his mom is excellent. Even though Amber seems kind and sweet a lot of the time, one of her bad habits is commenting on people's weight.
It isn't random strangers that she comments on; it is just people that she knows, such as their friends and family. Meanwhile, the lockdown allowed Daniel's wife Kathryn to learn more about baking.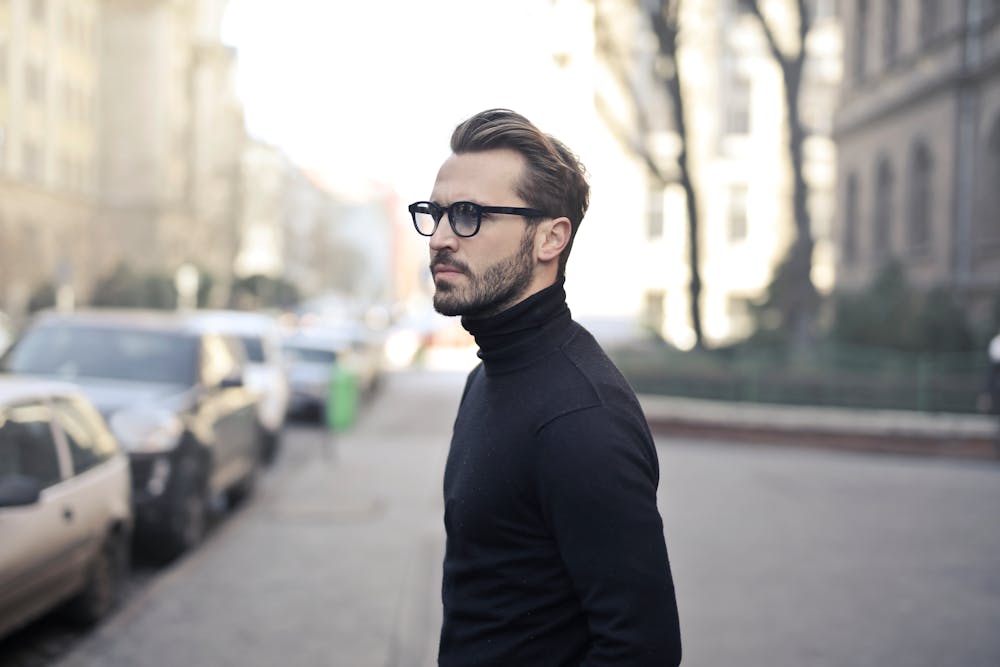 They both gained a bit of weight as a result. It doesn't bother Daniel at all that his wife weighs a little more than normal, but Kathryn is very sensitive about it.
The only time Daniel made an entirely innocent fat joke, his wife broke into tears. Since then, he's never made a joke like that. Kathryn is very dear to Daniel, and he does not want to hurt her.
Last night, Amber arrived to teach Daniel's son James violin, and as she was explaining her instructions to the kid, Kathryn walked by munching on a homemade cookie.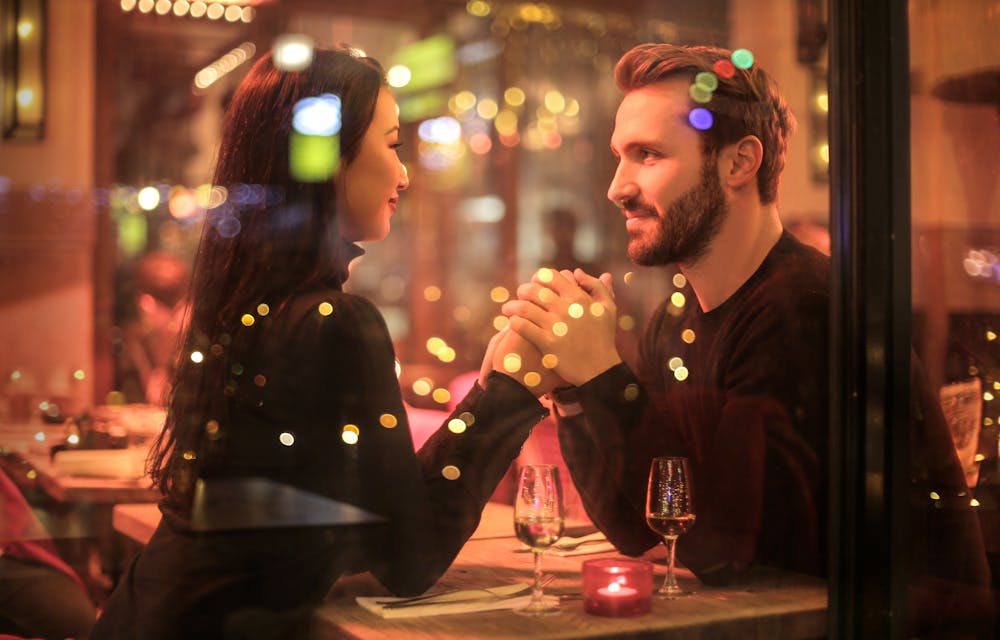 Amber then told James, "I think your mother needs to cut back on what kind of cookies she bakes." She laughed after saying that. Luckily for Kathryn, she did not hear what she had said.
On the other hand, James shook his head no, and Daniel sharply told his mother not to talk like that at his house. Amber seemed to comprehend her son's argument and then finished the violin lesson.
Daniel urged his mother to accept the fact that things have changed since he became married.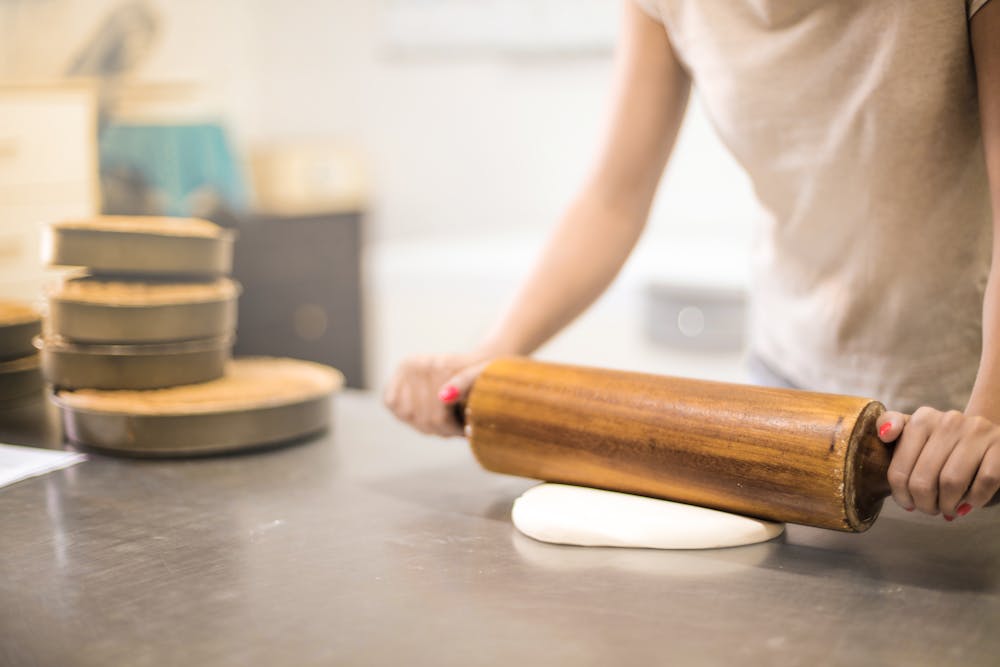 The lesson was over, so Kathryn asked Amber if she would like to stay for dinner. Kathryn told her mother-in-law that she had a meatball lasagna in the oven, followed by some cookies for dessert.
Amber just simply nodded, and Kathryn returned to the kitchen. Amber then told Daniel that he shouldn't let Kathryn eat dessert before and after dinner, making him even angrier.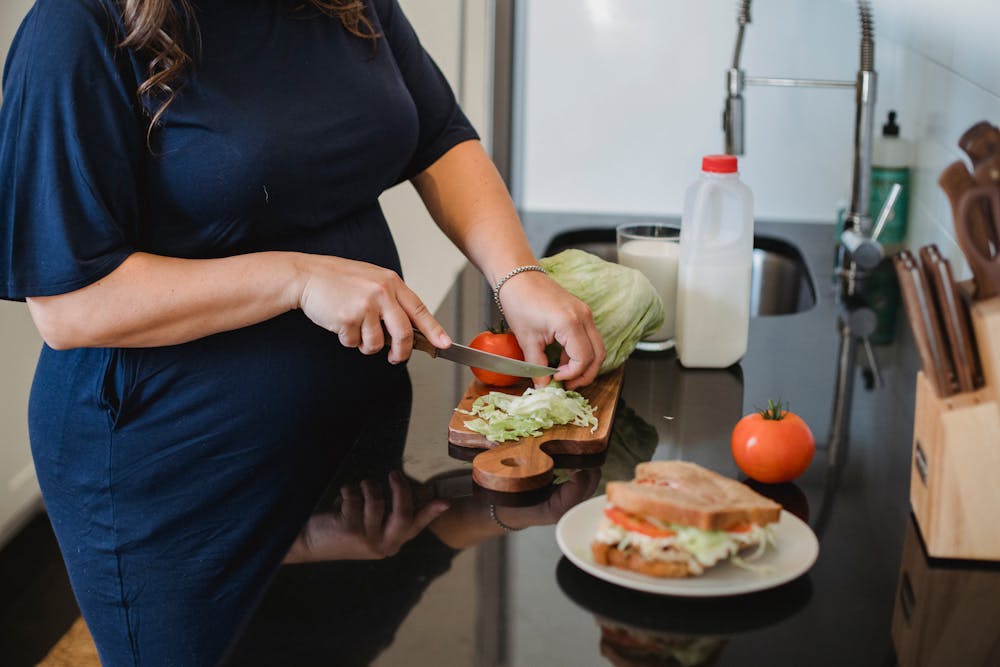 Daniel warned Amber that if she didn't respect his wife, she would have to leave. She was offended and told Daniel that he was acting insensitively toward her.
Amber also told Daniel that he was not supposed to treat his parents that way. Daniel urged his mother to accept the fact that things have changed since he became married.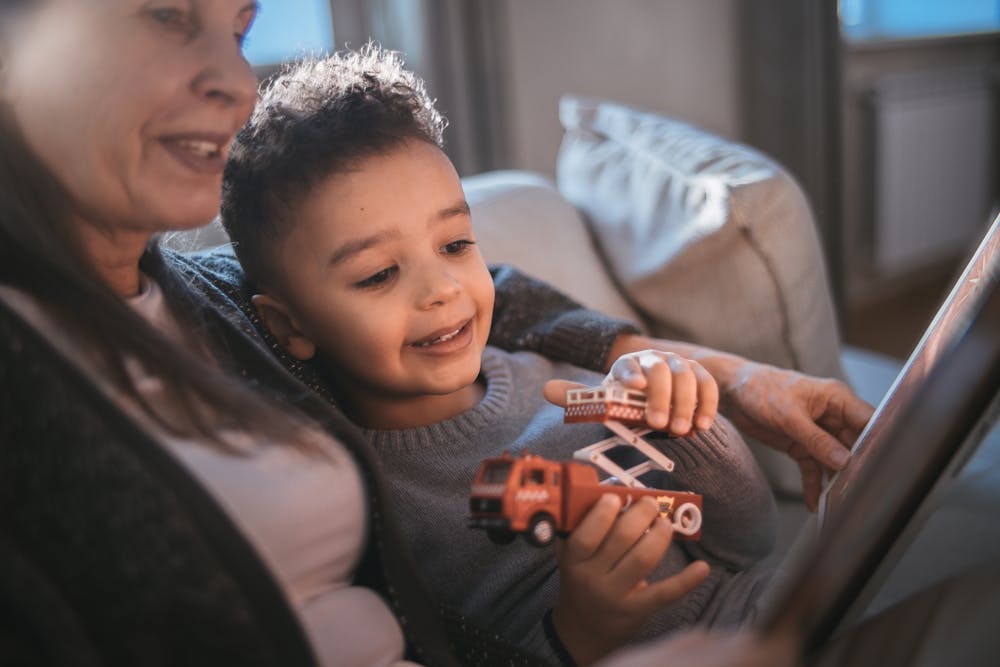 Despite Daniel's request for her to drop the subject or apologize, Amber refused, so he asked her to leave, which she did. Since then, Daniel has not spoken to his mother.
How do you feel about this story? Let us know in the comment section. You may also be interested in this story about Greg finding his daughter through a chance encounter.