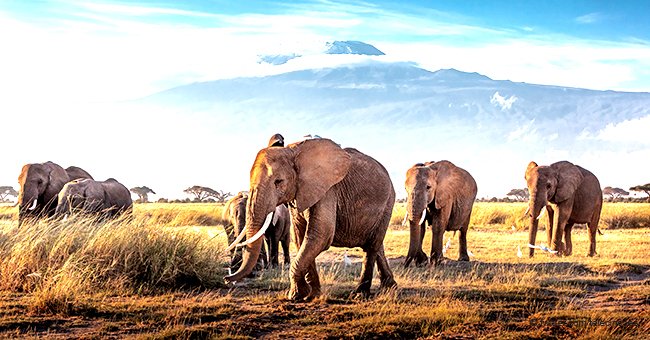 Shutterstock
Man Arrested after Bringing His Child to an Elephant Habitat and Dropping Him Inside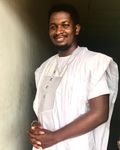 A man has been arrested and charged after trespassing an elephant habitat and dropping his daughter inside the dangerous environment. The animals harmed neither the father nor the daughter.
A father who took his young daughter and dropped her inside an elephant habitat has been arrested. According to reports, the man identified as Jose Navarrete and his daughter were guests at the San Diego zoo.
The father-daughter duo visited the zoo over the weekend and reportedly trespassed into the elephant habitat, which holds their Asian and African elephants. The pair allegedly went past multiple barriers to get to the animals.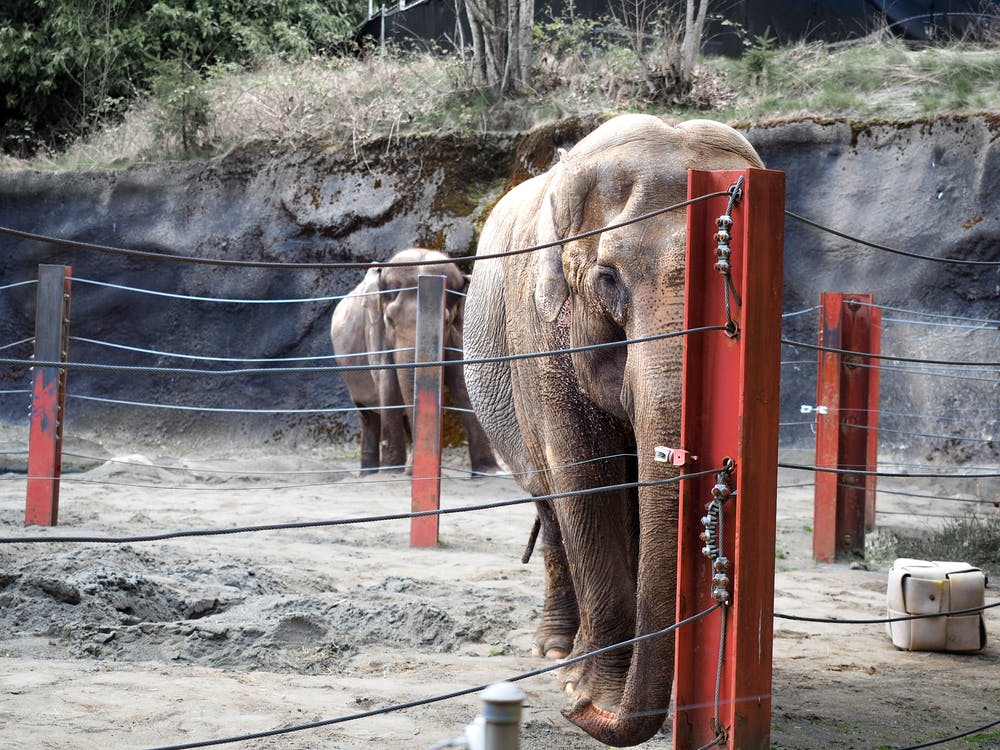 A photo of elephants in an enclosure. | Photo: Pexels
Upon entering the habitat, Navarrete caught the attention of one of the elephants, which became aggravated and began charging towards him and his daughter. A witness Matthew Passiglia recalled the scary encounter, saying:
"It became frantic and hysterical. It was a big roar. [The elephant] stuck its head up in the air and its tusks, and he started trotting toward them."
In what could be described as a near-death moment, Navarrete, while trying to escape the furious animal, tripped and dropped his two-year-old daughter in the enclosure. According to reports, the creature was only 5 feet from the toddler.
Earlier this year, the Virginia Zoo in Norfolk made headlines for its first birth of the year.
However, in a miraculous twist of events, the raging elephant paused a bit and took a second guess, giving Navarrete the chance to pick up his daughter and escape the enclosure before the elephant reached the other end of the fence.
Due to his negligence that almost cost his daughter's life, Navarrete was arrested by the San Diego Police and charged with child cruelty. His bail was set at $100,000, and he is scheduled for arraignment on March 30.
In recent news, the elephants are the San Diego zoo made headlines after a heartwarming gesture. The African elephants named Swazi and QiNisa reached out their trunks to receive treats from their keeper, Lauren Coates.
In an interview, Coates explained that the creatures getting treats are part of their training to enforce positive behaviors. They are being trained to respond to their names to help with the zoo's intensive study of milk collection.
Per reports, the San Diego Zoo is researching to measure how elephant milk changes over time in a bid to help orphan elephants all over the world. Earlier this year, the Virginia Zoo in Norfolk made headlines for its first birth of the year.
Imara, the giraffe, welcomed her eighth calf, a female, and the staffers were thrilled to expand their giraffe family with the help of the 6-foot-1-inch newborn calf. The zoo has since urged the public to offer name suggestions for their newest addition.
Please fill in your e-mail so we can share with you our top stories!