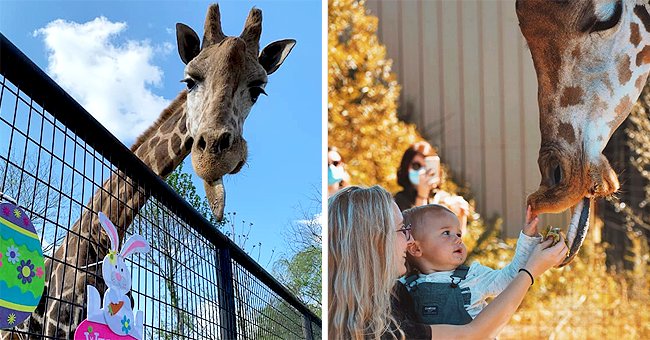 facebook.com/roerszoofari
Two Giraffes from Virginia Zoo Died Following a Fire — Check Out the Details Here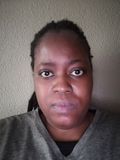 This week, a Virginia Zoo experienced tragedy when a fire took the lives of two giraffes. The zoo had to close down until the end of the week, as staff members mourn the animals' deaths.
On Tuesday, Roer's Zoofari in Virginia took to its Facebook page to reveal that it had "very sad news to share." It shared that its family and staff members were left devastated after a barn fire ravaged the place.
One of the zoo's giraffes, Waffles, and its new companion, Belgian, died during Monday's blaze. The Zoo's owner, Vanessa Roer, got a call from Fairfax County dispatch at 5:30 p.m. about the fire.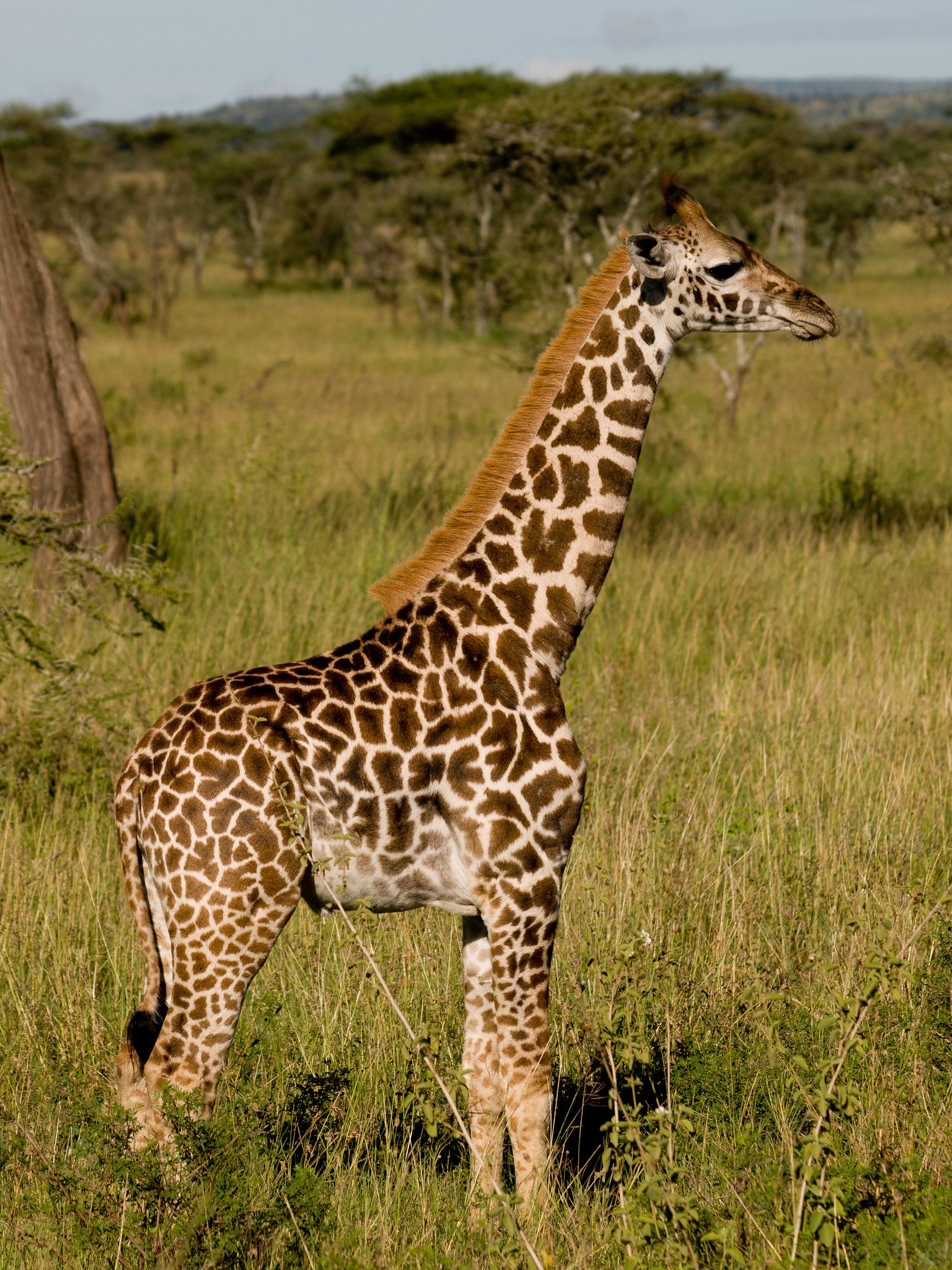 A portrait of a giraffe in the Serengeti National Park, Tanzania on April 3, 2008 | Photo: Flickr/William Warby
Dispatch revealed to her that the barn that housed the giraffes had caught fire. The zoo's veterinarian and staff members arrived at the scene within minutes to rescue the other animals.
Around twenty other animals were housed in the same area as the giraffes. Luckily, no other animals or staff members were injured or got lost in the blaze besides the two casualties.
The staff members who had worked with the giraffes had grief counselors brought in for them. Zoofari concluded its message by thanking people for their support and condolences.
The zoo also thanked Fairfax County Fire and Rescue Department for responding to the matter efficiently. Through its website, the zoo revealed that it would be closed until Friday.
It closed down for a few days to allow its staff members to deal with the blaze's aftermath. Roer also gave a statement about the tragedy on Zoofari's website, saying:
"Waffles was a favorite with our visitors and our team. We are heartbroken."
The Fairfax County Fire and Rescue Department confirmed that Waffles and Belgian were found deceased at the Virginia Zoo. Staff members said the animal's barn had a heater left inside it.
The giraffe was floated to the Ruko Community Wildlife Conservancy.
It was kept on to keep the animals warm. Fire investigators were trying to determine if the heater was connected to the fire that had reached the roof and two floors of the two-story barn when they arrived.
In an unrelated story, in Kenya, Africa, a giraffe named Awala was rescued after being stuck on a flooded island. The giraffe was floated to the Ruko Community Wildlife Conservancy.
A giraffe sanctuary was created for the animal, according to Save Giraffes Now. Awala was described as an endangered Rothschild's giraffe that was caught on the island with little food.
Please fill in your e-mail so we can share with you our top stories!