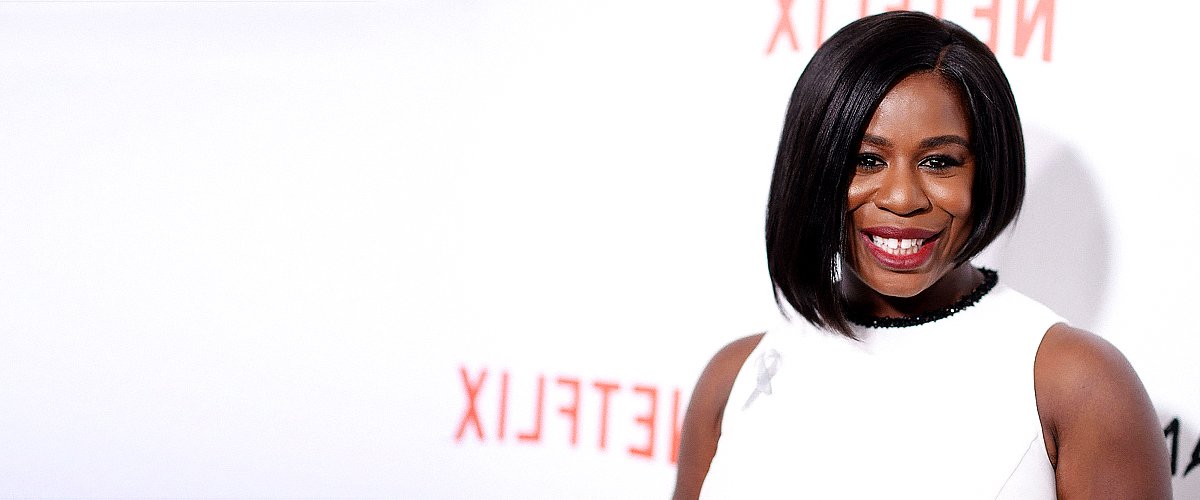 Getty Images
Uzo Aduba's Family and Upbringing Including Her Parents Surviving a Civil War
"Orange Is the New Black" star Uzo Aduba is grateful for her mother, who survived the civil war in Nigeria and moved to the States so that her children could live their dreams.
Although Emmy Award-winning actress Uzo Aduba was raised in Medfield, Massachusetts, her family is of African heritage. They are specifically from Nigeria, a West African country.
Once in college, Aduba trained as a classical vocalist and got acting roles in the Broadway production "Coram Boy" and a "Godspell" revival, also in New York City.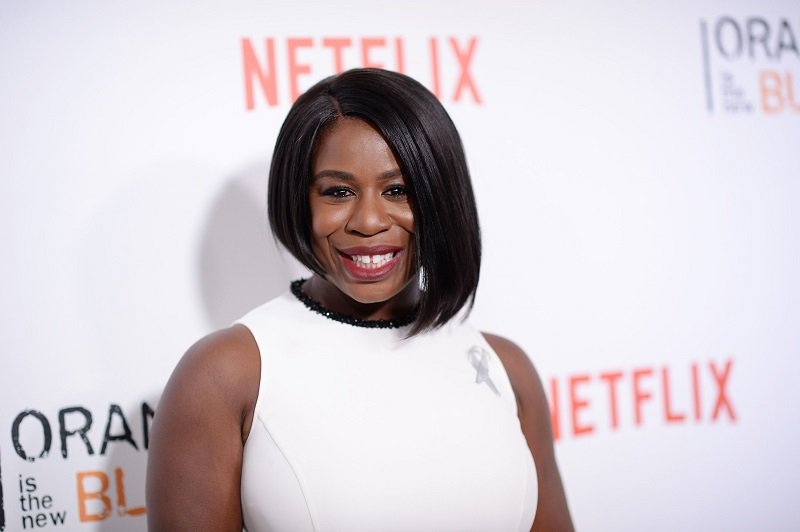 Uzo Aduba on June 16, 2016 in New York City | Photo: Getty Images
UZO ADUBA'S MOVIES AND SERIES
While she appeared in a few short films and TV shows between 2005 and 2012, including "Over There" and "Blue Bloods," her big break came in 2013 after she landed the part of Suzanne Warren, also known as Crazy Eyes, in "Orange Is the New Black."
It is important to point out that Aduba got the call that she had landed that role about 45 minutes after she decided to quit acting and pursue a different career.
The actress revealed that, after auditioning for several parts and not booking a single one, she thought it was a message from "God's universe" that acting was not for her.
Uzo Aduba even asked God to make way for her to become a lawyer – what her parents always thought she'd be. Fortunately, and after crying on the subway, she got the part.
Due to her outstanding performance, she took home two Emmys for Supporting Actress in a Comedy (2014) and Drama Series (2015), making her the second person to win Emmys in both categories for playing the same character.
Most recently, she worked next to Cate Blanchett and Rose Byrne in "Mrs. America." For her role as Shirley Chisholm, she won another Emmy – her third.
Her mom has done every imaginable thing to support her children.
UZO ADUBA'S UPBRINGING
Aduba's talent is undeniable, but she wouldn't become an actress if her parents hadn't left Nigeria in the wake of that country's civil war. During an interview with Larry King, she said:
"[My mom] used to say to me and my siblings, 'My American dream is for you to be able to live your dream because this is the only country that can do that.'"
Growing up in Medfield wasn't that easy either, especially because she felt she didn't fit in. There were very few people of color in her class and even fewer Black people in her hometown.
According to the actress, every child is challenged when they are not validated or affirmed through society, which makes them question whether they are enough or not.
Thankfully, she always had her family to lean on. Aduba said that her mother and the rest of the "beautiful, strong, chocolate" women of her family kept pushing her and her siblings not to be a part of that narrative.
UZO ADUBA'S MOM
Speaking of Uzo Aduba's parents, they did their best so that their children could be "well-rounded" people and have the "American experiences" as richly as possible, and she has talked about her mother a few times.
According to the actress, her mom has done every imaginable thing to support her children, and even when Aduba didn't believe in herself, her mom believed enough for both of them.
When Aduba was nominated for her first Emmy, she brought her mom – her number-one fan and greatest advisor and supporter – to the show. She said there was nobody else she could have ever dreamed of being next to her during such an important event.
At the moment, Uzo Aduba has her hands full as she is expected to appear in "Americanah" next to Lupita Nyong'o and Tireni Oyenusi, and "Solos," a project in which Morgan Freeman and Anne Hathaway are also involved.
Please fill in your e-mail so we can share with you our top stories!