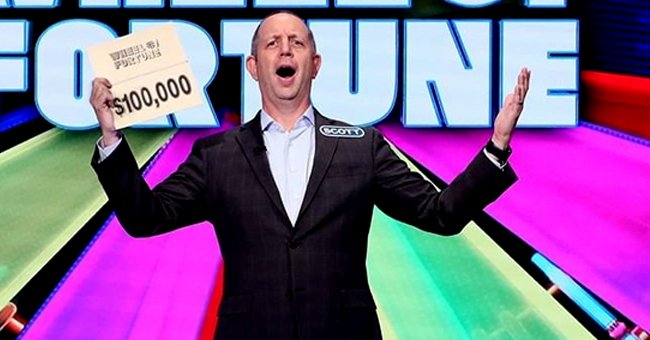 Instagram/wheeloffortune
'Wheel of Fortune' Contestant Wins $145,000 on the Show — You Won't Believe What He Did with It!

One contestant on the "Wheel of Fortune" did something truly commendable. A recent episode of the show featured Scott Kolbrenner. Ultimately, his winnings amounted to $145,000.
Scott Kolbrenner walked away with $45,000 during the regular rounds and the $100,000 Grand Prize as well. He hadn't imagined he'd take home that much, so he decided to do the right thing and donate it all.
Kolbrenner split the sum into two separate donations of $72,500 each to the Uplift Family Services at Hollygrove and the Los Angeles Regional Food Bank. His kindness melted the hearts of many.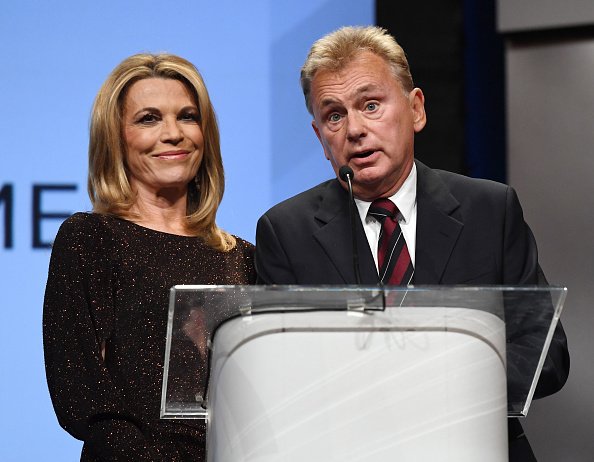 Vanna White and Pat Sajak at Encore Las Vegas on April 9, 2018 in Las Vegas, Nevada. | Photo: Getty Images
It was a moment of great surprise to Kolbrenner, who said he hopes the show goes well but never expected something so good to happen. He always knew that he wanted to share this luck with others.
Kolbrenner decided to donate his winnings to his favorite charities, whose programs support thousands of families. He said the experience would remain with him forever, but their community needs help now.
Kolbrenner has been involved in Uplift Family Services for the past two decades, and he is now on the Board of Directors. He said he has been watching "Wheel of Fortune" for as long as he can remember.
Before it aired, Kolbrenner said his wife knew about the big moment.
As for the Uplift Family Services, it shared words of gratitude after his victory. In a social media post, the organization said they were honored and grateful that Kolbrenner chose to play for them.
The Los Angeles Regional Food Bank also posted online that Kolbrenner's donation helped further its mission. They stressed that their critical work would not be possible without people like Kolbrenner.
Kolbrenner believes that despite its glamour and glitz, Hollywood has struggling communities that are under-represented. He hoped to shine a spotlight on them through the "Wheel of Fortune."
Before it aired, Kolbrenner said his wife knew about the big moment. He shared that it came as a complete shock to everyone around them that he won, which made them excited on the inside.
Throughout the history of television, there have been a number of top-rated game shows. Without a doubt, one of the most popular shows of all time is "Wheel of Fortune," which debuted in 1975.
To produce fantastic episodes of "Wheel of Fortune," much work goes into making the puzzles challenging enough but not too difficult that the contestants take way too long to solve.
Please fill in your e-mail so we can share with you our top stories!