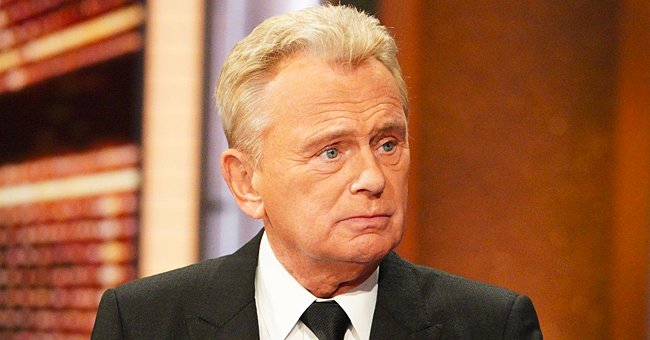 Getty Images
'Wheel of Fortune' Fans Outraged after Pat Sajak Mocks a Contestant's Lisp — See Comments
Longtime "Wheel of Fortune" show host Pat Sajak recently came under criticism from fans and viewers of the show who accused him of making a joke of a contestant's speech.
Pat Sajak has made his name as one of the most beloved show hosts in his more than three decades in the business. His humor and style have marked him out amongst his fans, but sometimes, even Sajak can make a wrong joke.
The veteran show host recently found himself on the wrong side of the show's fans and viewers after he was accused of mocking a contestant on the show.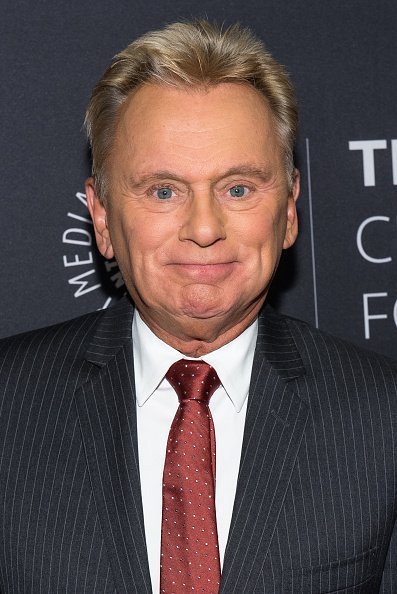 Pat Sajak at The Paley Center for Media on November 15, 2017 in New York City. | Photo: Getty Images
During Monday's edition of the show, Sajak got into an exchange with Chris Brimble, a contestant, who viewers suggested spoke with a lisp.
Brimble told the show host about his job during their conversation, and the show host ended the conversation by saying "I thee" instead of "I see."
Many viewers saw this as an outright mockery from the legendary show host and took to social media to vent their disgust at the incident. One of the irritated viewers took to Twitter to share a clip of the incident and wrote, "Did @patsajak just mock one of the contestants??"
It remains to be seen what he would do this time around.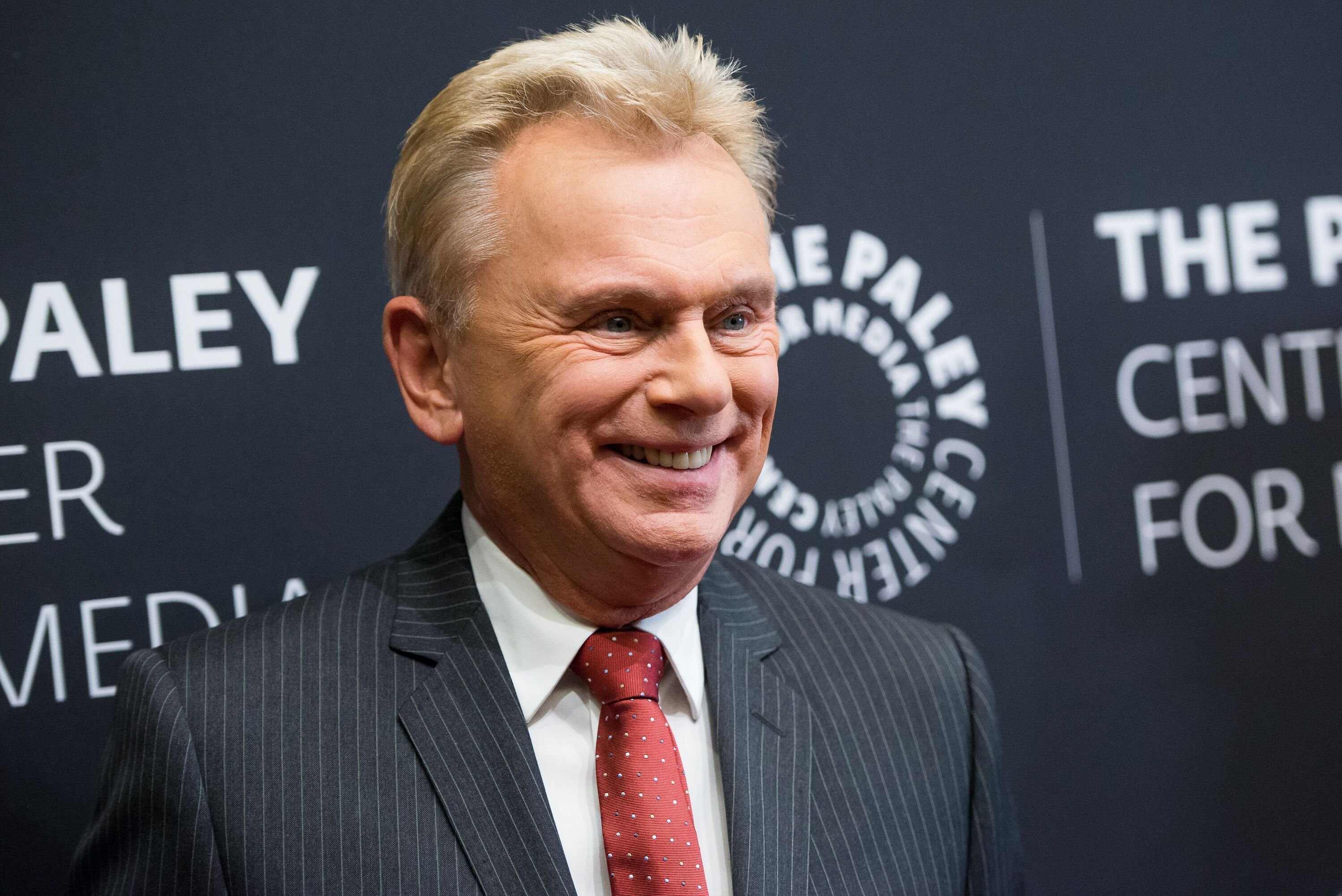 Pat Sajak at The Paley Center For Media Presents Wheel Of Fortune 35 Years As America's Game on November 15, 2017, in New York City | Photo: Getty Images
"As someone your age, who grew up with hearing-impaired cousins, I was taught that we NEVER made fun of their speech pattern."
According to reports, other contestants and viewers did not see the situation as a mockery but instead stood up for the show host and said he meant no harm.
Sajek and "Wheel of Fortune" team have reportedly stayed silent on the viral issue, but Brimble gave a comment online where he noted that he had fun on the show.
This is not the first time Sajek is coming under fire in recent times. Late last year, the veteran show host reportedly angered fans and viewers when he called a contestant ungrateful.
The show host seems to have lost his cool on a contestant who, after getting all his questions correctly, tried to chip in a correction to what Sajek had said, and this did not go down well with the longtime host.
Sajek branded the contestant "ungrateful" but quickly reverted to a calm and friendly look, hoping to play down on the situation, but some fans did not let it slide.
Sajek was called out by fans and asked to render an apology for what was termed inappropriate. It remains to be seen what he would do this time around.
Please fill in your e-mail so we can share with you our top stories!