'Wheel of Fortune' Host Pat Sajak Reportedly Apologizes to a Contestant — Here's What Happened
"Wheel of Fortune" host Pat Sajak showed his other side during the Wednesday episode of the show where he yelled at a contestant and called him ungrateful.
Pat Sajak is usually calm, funny, and composed when he stands in his corner as the host of the show "Wheel of Fortune," but on Wednesday night, the 74-year-old seemed to have had enough of a contestant's attitude.
A contestant named Darin McBain was on the receiving end of Pat's temper, although briefly. During the contest, McBain solved a puzzle for things that begin with the word kitchen.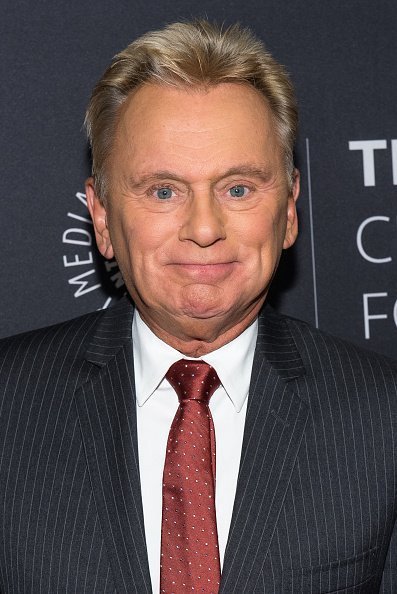 He correctly pointed out, "cabinet, oven, towels, and sink." He decided to take his intelligence a step further by making an unwelcomed observation. 
In the video shared on Twitter, McBain could be heard questioning Pat's answer of kitchen oven. McBain asked, "Who calls it a kitchen oven?" a response that irritated the show host.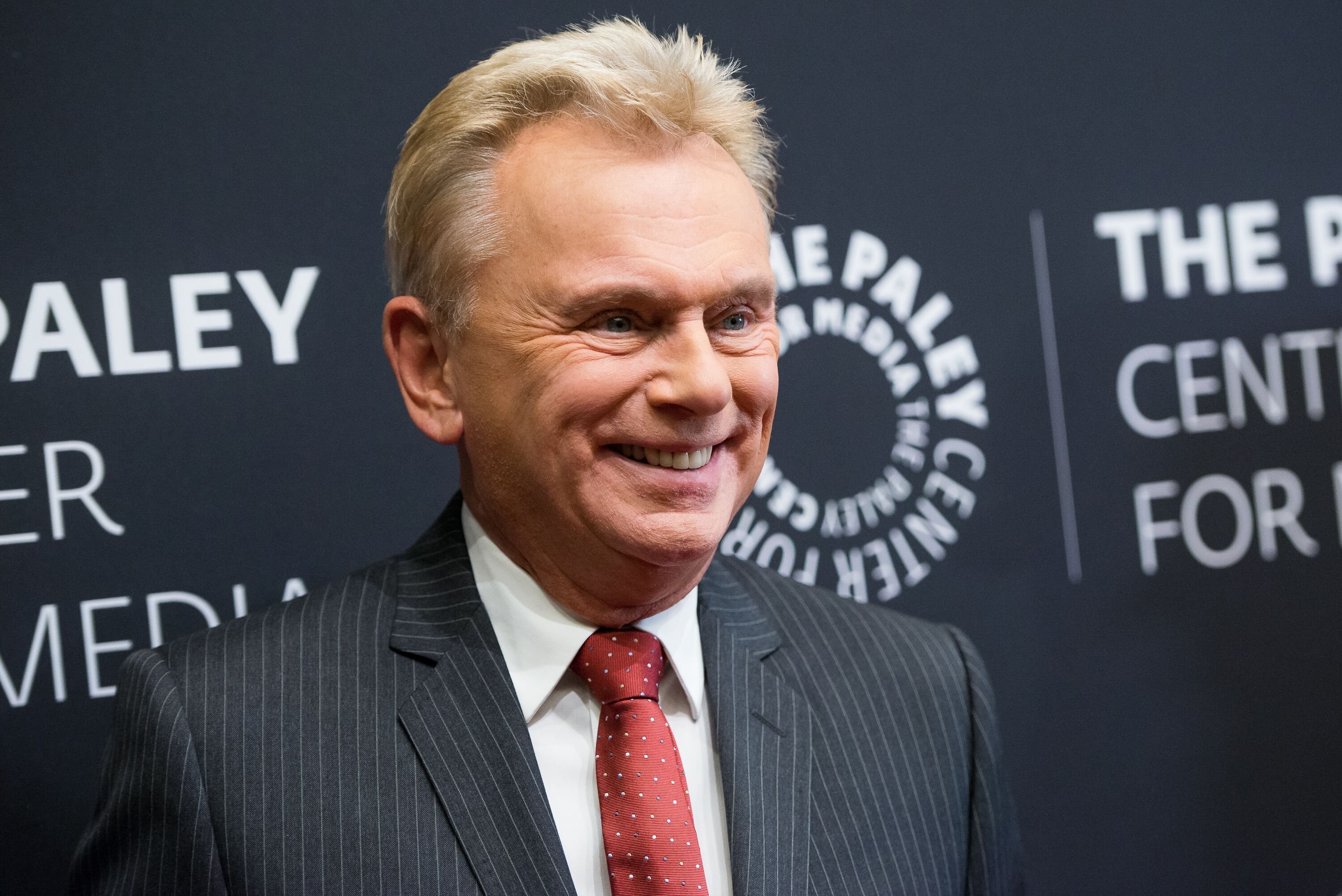 After a little exchange between Pat and the contestant, Pat yelled out at McBain, telling him that there was no need for him to argue because he won the puzzle. 
The 74-year-old's emotion grew more intense as he called McBain an ungrateful contestant. But in a few seconds, Pat returned to his usual mood and said he was just teasing. 'I finally yelled,' Pat said.
Pat admits that none of his success would have been possible without the help of his wife of more than thirty years, Lesly Brown.
Oh my @patsajak almost lost it on this dude #WheelOfFortune pic.twitter.com/jrfzYUHGqy

— Peter Bojarinov (@russian98) November 26, 2020
After the round had ended, Pat reportedly apologized to McBain, saying he did not remember getting that sort of trouble from McBain's mother, a three-day champion on the show in 1982, a year after Pat became the host of "Wheel of Fortune."
Although Pat apologized for yelling at a contestant, it did not stop viewers from enjoying his momentary loss of composure. One tweeter said that the funny scenario was a golden moment of fun while other users jokingly questioned what Pat meant by "kitchen oven." Aside from the apology he got, McBain reportedly finished in second place, taking home $15,350.
Pat, who recently paid tribute to Alex Trebek, has enjoyed a successful career in showbiz spanning decades. Despite his achievements, Pat admits that none of his success would have been possible without the help of his wife of more than thirty years, Lesly Brown.
Although Lesly is not as known as her famous husband, she is a major support system in his life. One he counts on in his difficult moments.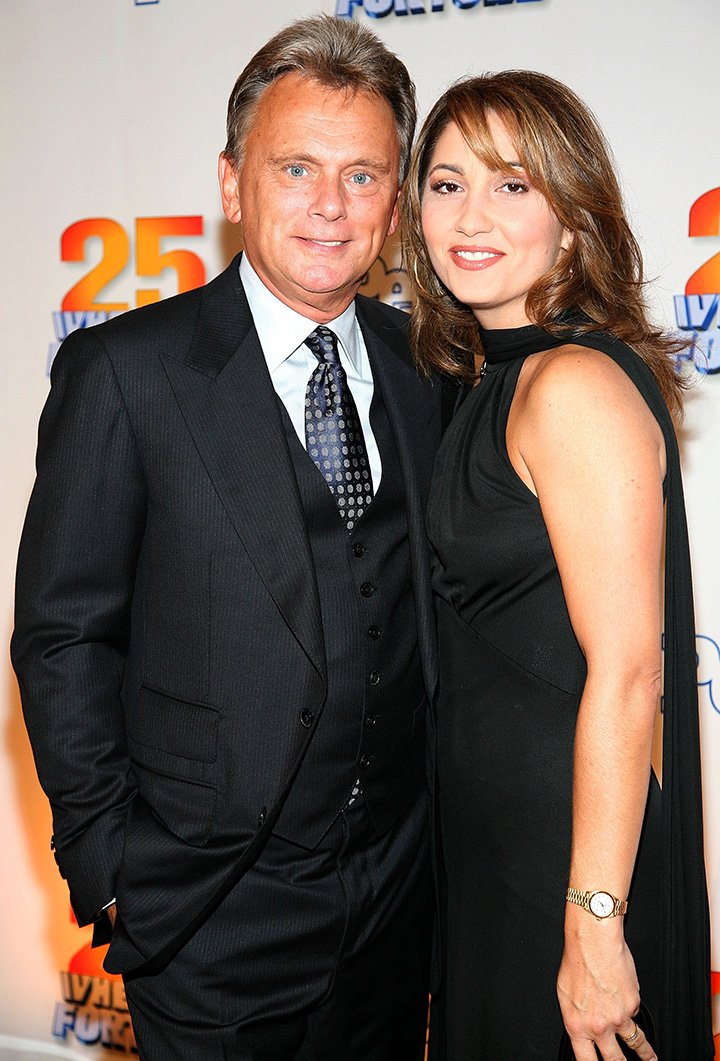 One of those moments was his emergency surgery for a blocked intestine, which Pat  said he thought would end his life. Pat revealed that he felt intense pain, but the surgery was successful. Following his recent outburst on Wednesday night, fans of the show would be looking out for more episodes of fun.