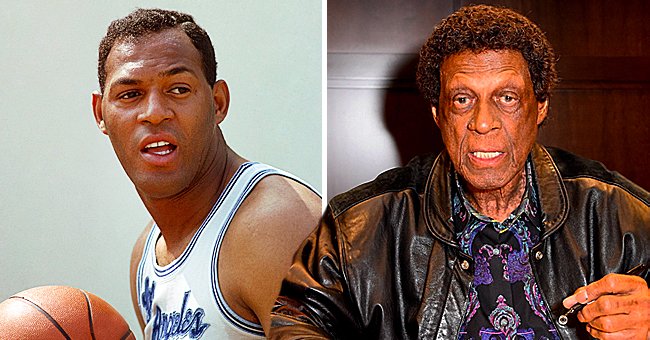 Getty Images
NBA and Lakers Legend 'Mr Hang Time' Elgin Baylor Dies Aged 86 — His Cause of Death Revealed
The Los Angeles Lakers have suffered another loss as one of their legendary players, Elgin Baylor, passed away at 86.
The legendary Lakers player Elgin Baylor passed away at 86. On top of his countless accolades, which attest to the fact that he was one of the greatest players of his time, Baylor was also known for his loyalty toward his team.
Baylor spent his entire career as a professional athlete playing for one team, the Lakers. He made a move from Minneapolis to Los Angeles with them and remained with the team until retirement.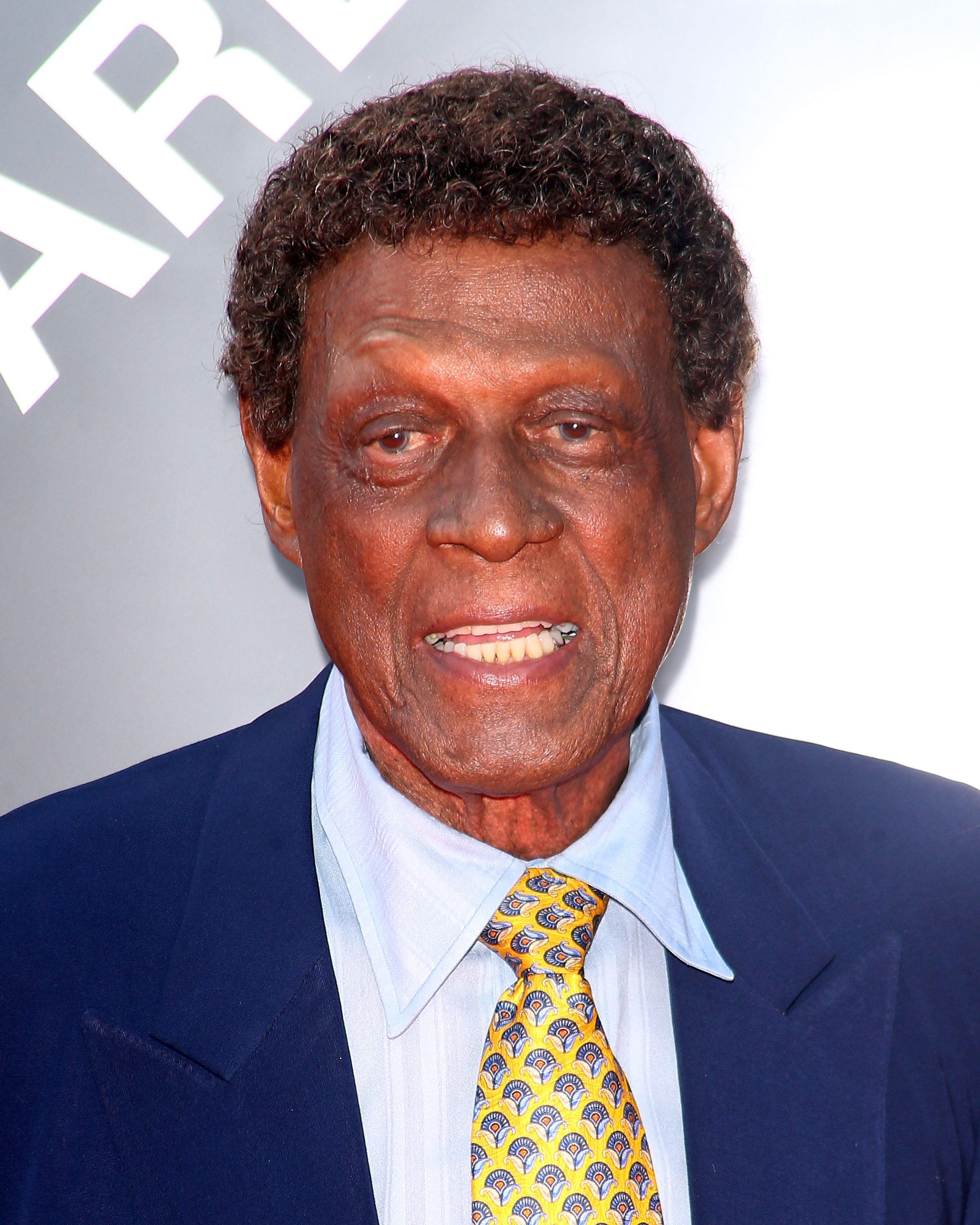 Elgin Baylor at the NBA Awards Show 2018 held at Barker Hangar on June 25, 2018 | Getty Images
The 86-year-old died on Monday of natural causes. Baylor was surrounded by his wife Elaine and daughter Krystal as he passed on.
Baylor's wife released a statement announcing his death, asking for privacy for the basketball legends family during their time of mourning. The statement reads:
"Elgin was the love of my life and my best friend. And like everyone else, I was in awe of his immense courage, dignity, and the time he gave to all fans."
The Lakers also took to social media to share the heartbreaking news of Baylor's passing, along with a statement that paid tribute to one of their star players.
Baylor's death comes as another knock to the Lakers family, who is still mourning the loss of their star player Kobe Bryant.
Baylor formed part of the Lakers family when he was drafted in 1958. Baylor stuck with the team throughout his entire career, although he never won an NBA championship.
Baylor, an NBA All-Star 11 times, has been remembered for his massive contribution to the sport during his days on the court by many of his fellow NBA stars.
Earvin Magic Johnson shared a moving tribute to Baylor on Twitter, sharing how appreciative he will always be of the advice that the former Lakers player had shared with him. Johnson said:
"Before there was Michael Jordan doing amazing things in the air, there was Elgin Baylor! A true class act and great man."
Baylor completed 14 seasons on the court as a forward for the Lakers and made it into eight finals throughout his career. In 1977 he was inducted into the Naismith Memorial Basketball Hall of Fame.
The Hall of Famer retired in the early 1970s because of a knee injury hindering his playing ability, a few games before his team went onto win the championship. Baylor was given a championship ring, despite having retired before the win.
Baylor's death comes as another knock to the Lakers family, who is still mourning the loss of their star player Kobe Bryant who died in a helicopter accident in early 2020.
The helicopter crash took the lives of all those on board, including Bryant, his daughter, and seven others. An in-depth investigation has been launched into the accident, with conclusive results still being waited on.
Please fill in your e-mail so we can share with you our top stories!