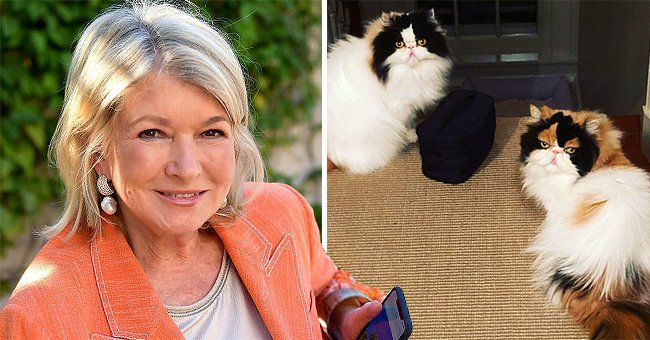 GettyImages. | Instagram/marthastewart48
Lifestyle Icon Martha Stewart Reveals Secrets to Being the Best Cat Owner
Martha Stewart recently opened up about her life as a cat-mom of three in an interview with Today and shared three of her best secrets to being the best cat owner.
Businesswoman, writer, TV star — Martha Stewart is many things, but it seems being the ultimate cat mom takes top priority in her list of titles. In a recent interview with Today, Stewart opened up about how her pets have made the lockdown period easier. She said:
"They are wonderful for your children to have a responsibility of taking care of something else. All of that is to me just endemic in this pandemic."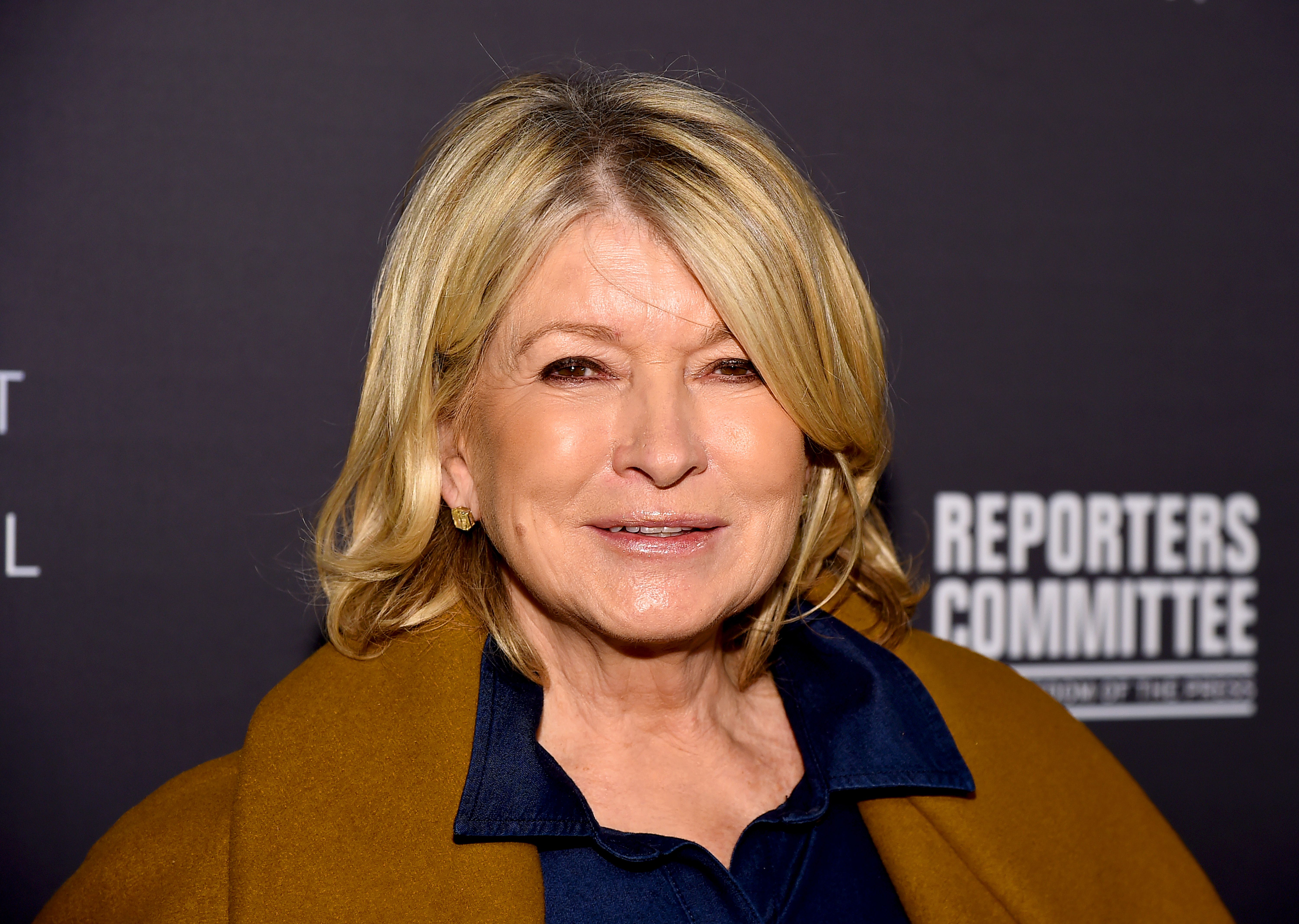 Martha Stewart at the The Hollywood Reporter's 9th Annual Most Powerful People In Media at The Pool on April 11, 2019 | Photo: Getty Images
Stewart then revealed that she used to have nine cats but admitted that it was too many. Today she is the proud mom to her two Calico Persian cat sisters, Princess Peony and Empress Tang.
Her third cat, Blackie, is a striking black boy cat that has become adorably attached to Stewart's greenhouse. The businesswoman went on to share her secrets to being the best cat owner.
The first is to bathe them and care for their hygiene and grooming, the second is to find their most comfortable spots, and the third is to invest in products that best cater to their needs.
In the interview, the cat-mom of three reminded everyone that there are still tons of animals in shelters due to the recent natural disasters. She encouraged adopting shelter animals as well.
[Back in June 2020], Stewart had her fans once again wondering what her secret to age-defying beauty is.
At 79 years old, Martha Stewart continues to be a lifestyle Icon who not only has an admirable zeal for her work and success but also looks as young and beautiful as ever.
In November 2020, she left fans gobsmacked when she shared a snap of herself modeling her new Walmart clothing collection. Dressed to perfection and with a perfect smile, Stewart struck a pose and captioned:
"You can now shop @marthastewart48's new apparel line over at @walmartfashion! Shop styles like the sweater seen here."
The age-defying beauty looked breathtaking in a pair of light grey trousers and a muted beige sweater. Fans were dumbstruck as they marveled at how stunning she looked.
Just months before that, Stewart had her fans once again wondering what her secret to age-defying beauty is. She posted a selfie of her relaxing in a pool. The pictures quickly went viral, and she even revealed that she got over 14 proposals!
Earlier this year, she revealed that she got her first dose of the COVID-19 vaccine. The culinary icon also added that she did not jump the line and was grateful to the medical personnel that catered to her and everyone else due for the vaccine.
When Stewart is not spending time with her cats, blowing her fans away with her incredible beauty or photos of her delicious cooking, one might find her rocking the business world.
Please fill in your e-mail so we can share with you our top stories!