Joseline Hernandez Posts Snaps of Her Daughter & Niece Wearing Pink Gowns — Do They Look Alike?
Reality TV star Joseline Hernandez shared images showing herself, her daughter, and her niece. This unleashed numerous hearty comments from fans who admitted that they all look alike.
Joseline Hernandez is famous for her appearances in "Love & Hip Hop: Atlanta" and "Marriage Boot Camp: Hip Hop Edition." She has an unwavering amount of audience and supporters.
When the Puerto Rican native is away from the big screens, she connects with these fans online, and over the years, the reality TV star has built a huge fanbase on her social media platforms.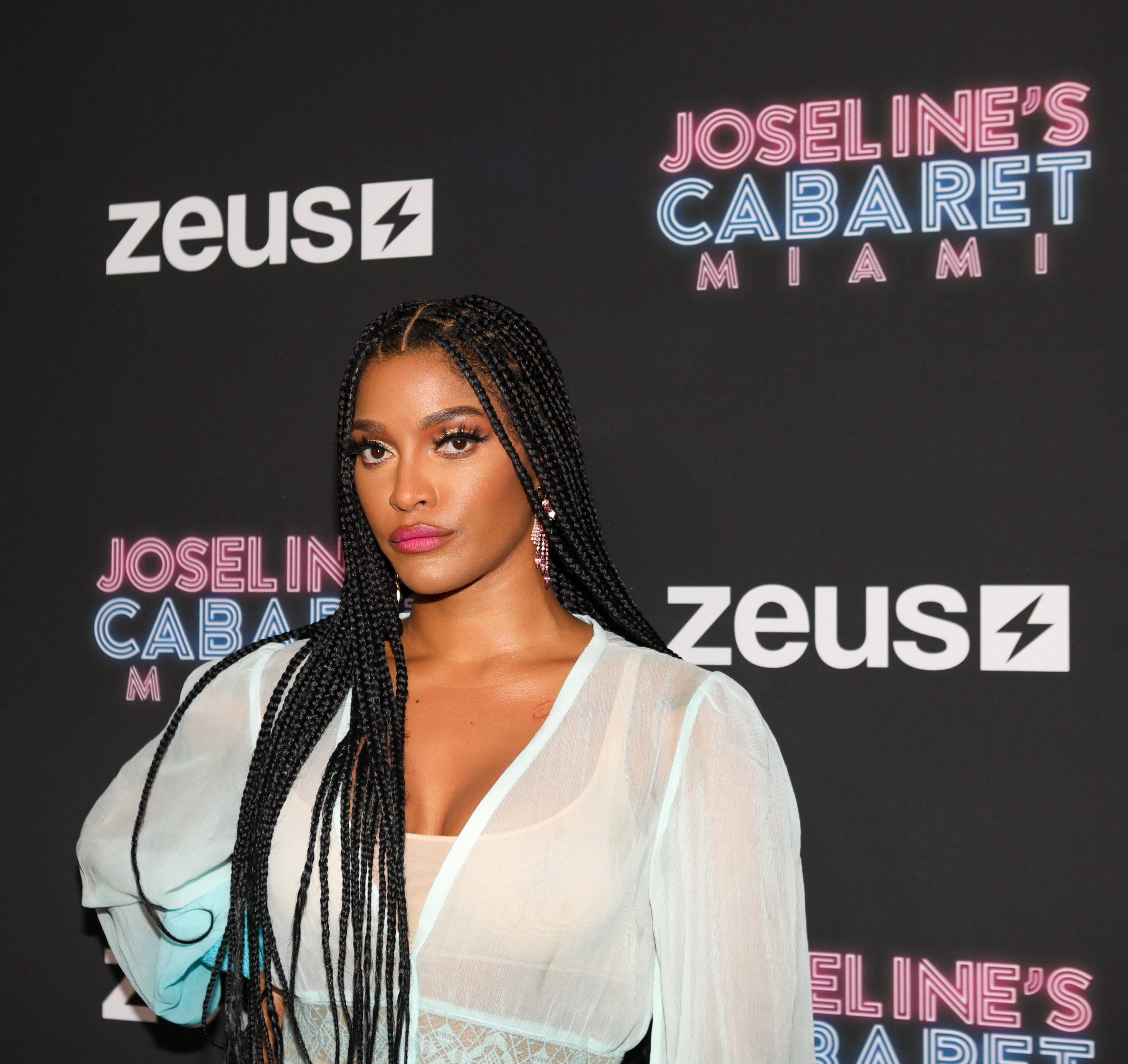 While Hernandez shares the intricacies of her lifestyle online, her fans show support by reaching out to her via their comments. Recently, she revealed to her followers that she was having fun with her young niece and daughter Bonnie Bella.
Hernandez shares Bonnie Bella with her former boyfriend, Stevie J. The mother-of-one posted images showing the young ladies rocking colorful princessly dresses. Bonnie Bella donned a pink outfit, while her cousin dressed in orange and gold shoes.
As soon as the post dropped, fans raved on about the likeness of the trio. They maintained that the girls looked alike and gushed about their beauty. One person wrote:
"Niece is really ur twin."

Although the photos had no caption, they already passed a sweet message of bonding time that stirred many heart-warming comments and likes.
The post also detailed that Hernandez's daughter had her hair braided with hairpins in it and that the other little princess wore her hair in a bun style in the crown of her head.
Hernandez has grown in many areas of her life and is not shy to express that her child made it happen.

The TV personality who posed with the ladies wearing cheerful looks was in an all-black ensemble. Even her hair and sunglasses were dark shades. However, her face glowed in bright-toned makeup.
She also opted for glittery accessories to give a spin to her appearance, from her fashion-statement earrings to her bracelets and rings.

The "Love & Hip Hop: Atlanta" star appears to be in high spirits and warm smiles as she spends time with her mini-me, all thanks to her ability to resolve things and co-parent with her former lover, Stevie J.
Although it has been a rough battle between the ex-lovers in terms of custody —she temporarily lost custody of her child; still, they decided to settle their differences. According to her, things are going great.
Hernandez has grown in many areas of her life and is not shy to express that her child made it happen. Last year, she truthfully talked about acting differently after a wake-up call from her daughter.
While she is doing a lot of learning from Bonnie Bella, she also creates memorable moments by spending time with the little girl and her niece.