Sacramento High School Football Player Emmanuel Antwi, 18, Collapses during a Game & Dies
An 18-year-old Sacramento High School football player recently died after collapsing during a match. A GoFundMe page has since been created to support his family.
Emmanuel Antwi, a football player at the John F Kennedy High School, California, recently passed away after collapsing during the school's first game for the season.
Like many other schools across the United States, Sacramento High School had to delay its football season due to the COVID-19 pandemic guidelines set up across the country.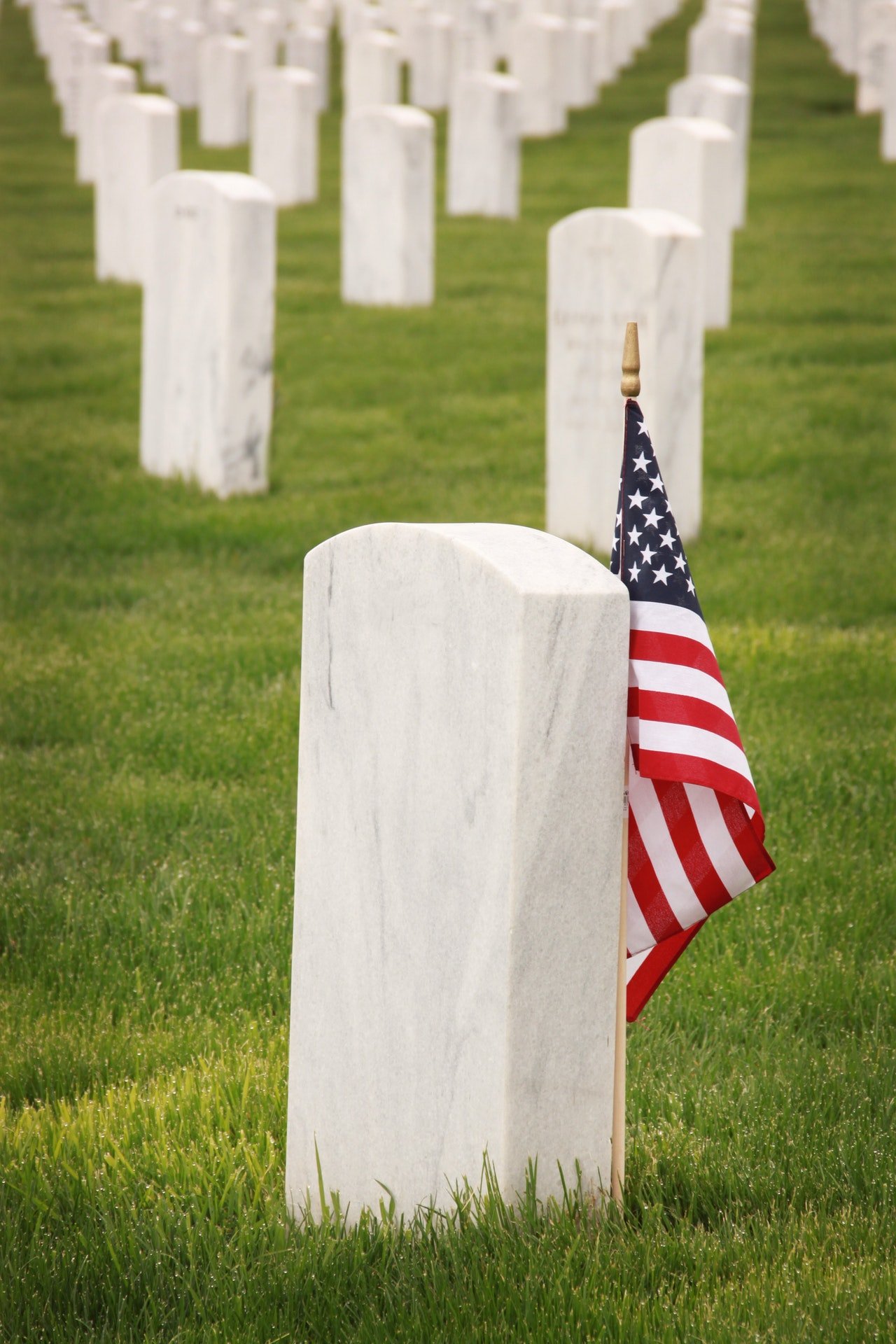 According to a statement on the GoFundMe page created for his family, 18-year-old Antwi was excited about the football season after waiting for months.
Antwi, otherwise called Manny, was described as a great young man who was loved by many. The statement also noted that the teenager was too young to pass away.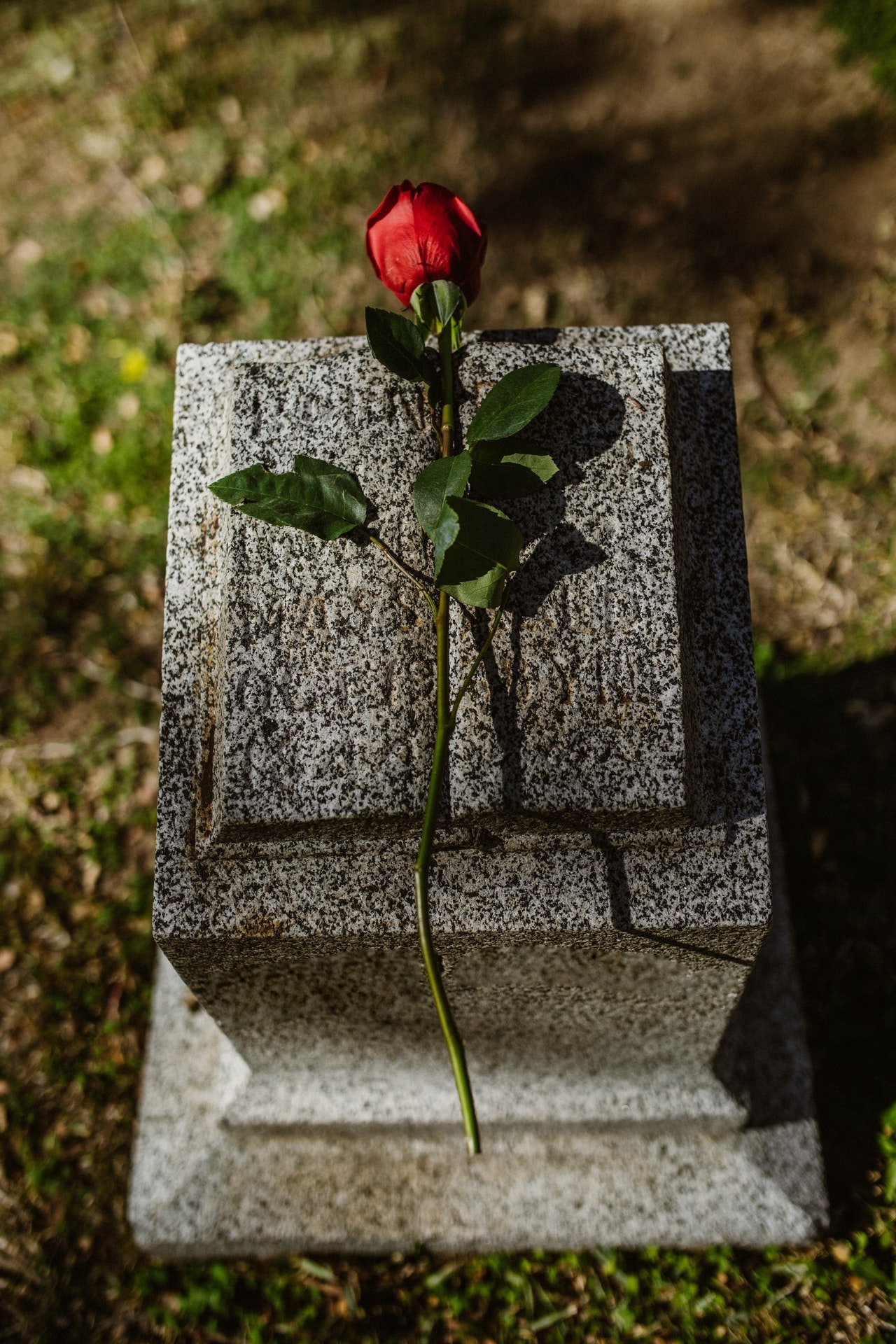 Antwi was reportedly on the sidelines when he collapsed. He was immediately given CPR and taken to the hospital, where he was declared dead. The cause of his death is, however, yet to be revealed.
In the wake of Antwi's death, John F Kennedy is ready to provide mental health support to grieving students by making counselors and therapists available virtually.
Another high school football player Remy Hidalgo died of heatstroke after collapsing during practice.
High School Football Player Dies After Collapsing During Game in California: 'Great Young Man'​ https://t.co/mbd0HrRw0Y

— People (@people) March 22, 2021
Also, a total of $41,313 has been raised for Antwi's family, exceeding the $20,000 goal initially set. Part of the funds is expected to be channeled to the teenager's funeral, while the rest will help his mom take care of her two other children.
Antwi's death comes nearly a year after Jakobe Kyshon Cooper, a 16-year-old football player at Shannon High School, Mississippi, collapsed and died while practicing one morning.
North Mississippi high school football player collapses, dies during practice https://t.co/QqDHAQB97J

— WLOX (@WLOX) June 16, 2020
At the time of his death, Cooper was only 16 years and had served as a running back and linebacker on his school's football team. He was only a sophomore.
Speaking about the sad incident, Lee County coroner Carolyn Green revealed that Cooper's death did not seem to be heat-related, seeing that the weather was very hot when he collapsed.
High School Football Player Dies of Apparent Heat Stroke After Collapsing During Practice​ https://t.co/0KxgPr5Dee

— People (@people) September 18, 2020
A few months after Cooper's death, another high school football player Remy Hidalgo died of heatstroke after collapsing during practice.
Hidalgo was rushed to the hospital, where it was discovered that he had a 106-degree fever. The teenager was hospitalized but eventually passed a few days later.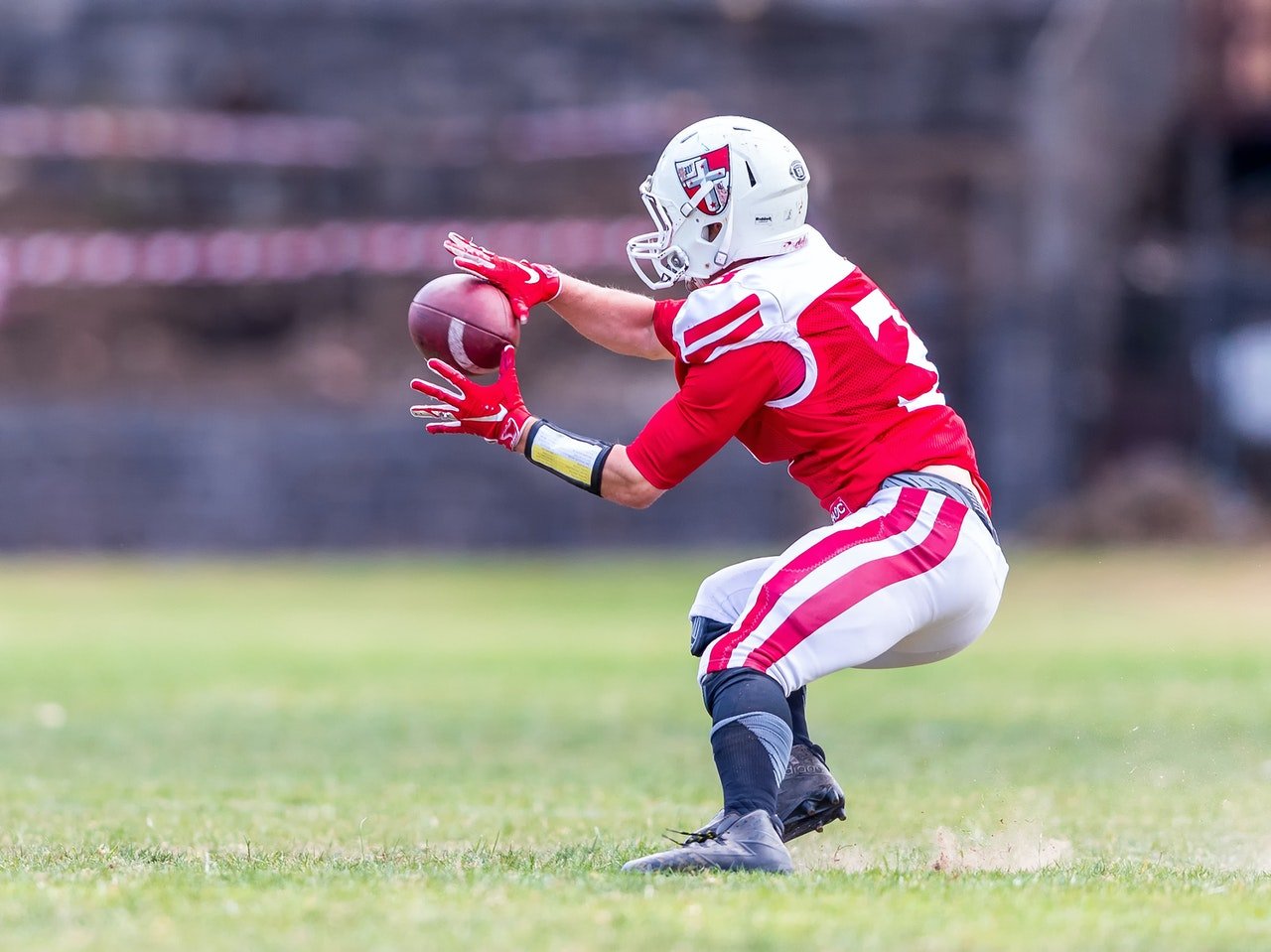 Antwi, Cooper, and Hidalgo all left lasting memories in the hearts of their family and friends. Without a doubt, these young ones will forever be remembered!