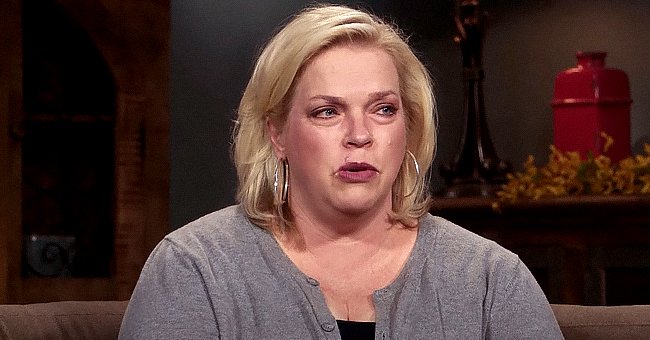 YouTube/tlcclips
Janelle Brown of 'Sister Wives' Reflects on Kody's Strained Relationship with His 1st Wife Meri
Janelle Brown opened up about how she felt about Kody's broken relationship with his other wife, Meri: "It really kind of hurts when I see them not good."
The series "Sister Wives" became famous for its unorthodox reality, which some would even consider bizarre. The show follows the life of Kody Brown and his four wives as they practice polygamy.
Kody is spiritually married to Meri, Christine, Janelle, and Robyn and rotates through their homes to spend time with each wife and all his 18 children.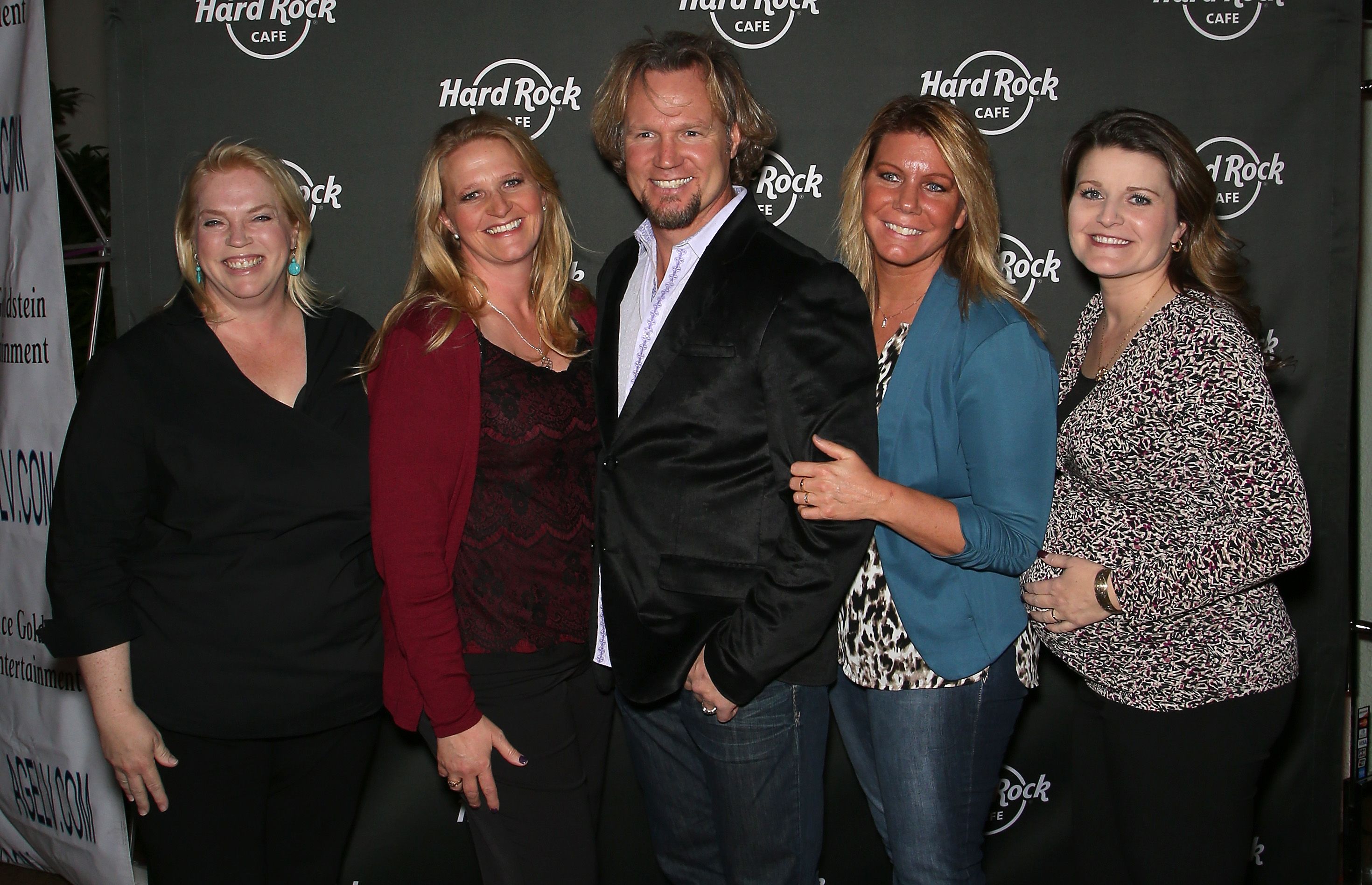 Janelle Brown, Christine Brown, Meri Brown and Robyn Brown, during the Hard Rock Cafe Las Vegas at Hard Rock Hotel's 25th anniversary celebration on October 10, 2015 in Las Vegas, Nevada. | Photo: Getty Images
During a recent interview with Us Weekly, Janelle opened up about her marriage and how Kody does not talk about his problems with one wife to the other. She said:
"Kody does a very good job of keeping things very separate [...] That's dangerous for my relationship because I need to have a separate relationship."
Sadly, the family patriarch's relationship with his first wife, Meri, is no longer working out after being on the rocks for several years, which according to Janelle, is painful to see.
If separation is set to happen, she believes they would still all be friends.
When talking about his "Sister Wives" co-star's falling out, Janelle said, "It sort of spills over into the families. It doesn't feel like everything's completely calm, completely whole."
The four wives live in separate houses in Flagstaff, Arizona, making rotations for Kody easier. However, he and Meri recently revealed that they rarely see each other.
According to Kody, he is no longer dating and pursuing Meri, although she still talks to the family during birthdays and holidays. The pair tied the knot in 1990 and share one daughter.
Despite their years of falling out and seeking help from a therapist, Janelle is still rooting for Kody and Meri to patch things up. Nevertheless, if separation is set to happen, she believes they would still all be friends.
Janelle and Kody tied the knot in 1993 and share six children, Savannah, Gabriel, Garrison, Hunter, Maddie, and Logan. He also has six kids with his wife Christine -- Aspyn, Paedon, Ysabel, Truely, Mykelti, and Gwendlyn.
Kody married Robyn, his last wife, in 2010. They share two biological children, Solomon and Ariella Mae, and three kids, Dayton, Breanna, and Aurora, from Robyn's first marriage.
Please fill in your e-mail so we can share with you our top stories!