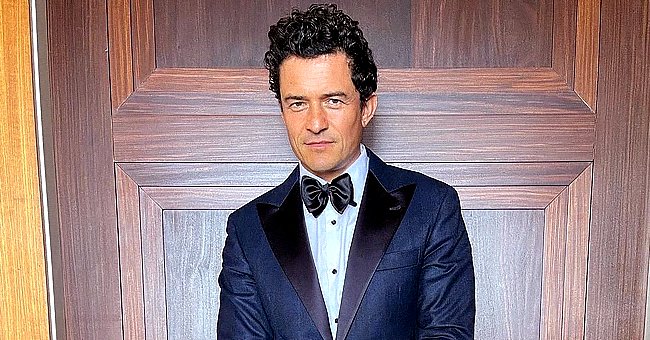 Instagram/orlandobloom
Orlando Bloom Gets Candid about Last Time He Cried — He Lost a Loved One

In a new interview, Orlando Bloom, whose big break came when he starred in "The Lord of the Rings" film series, revealed that the last time he cried was when he lost his beloved dog.
Recently, The Guardian conducted an interview with Orlando Bloom. In the discussion, the 44-year-old talked about one of his happiest moments, the last time he cried, and his most embarrassing time.
"The Lord of the Rings" movie series featured Bloom as Legolas. Having been cast in the hit epic fantasy adventure films was the happiest moment of his life, the actor told The Guardian.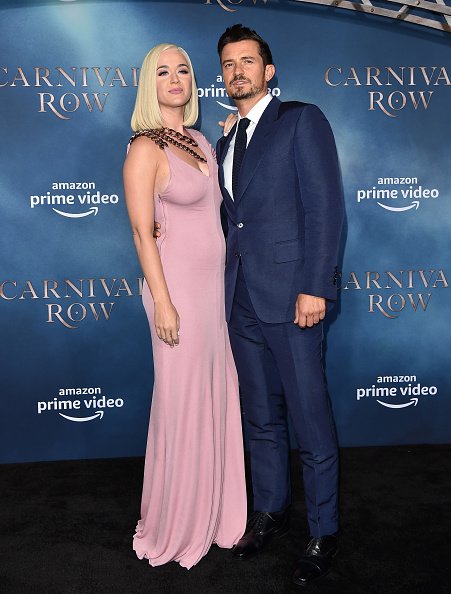 Katy Perry and Orlando Bloom at TCL Chinese Theatre on August 21, 2019 in Hollywood, California. | Photo: Getty Images
Bloom recalled how his excitement was boundless when he was supposed to start filming "The Lord of the Rings" before experiencing any fame or notoriety. After the project, his career has gone a long way.
The actor then began to talk about his most embarrassing moment. According to the BAFTA Britannia Humanitarian Awardee, he was four when he appeared on stage dressed in a monkey costume.
"I turned around, so I wasn't facing the audience and scratched my bottom, which obviously brought the house down," he added. Bloom noted that he believed his stage fight had been caused by it.
After being asked when he last shed a tear, Bloom answered that he lost his poodle named Mighty. He said Mighty was gone for just seven minutes when he went on an adventure and never returned.
A sentimental post on social media shared by the actor expressed his grief at Mighty's passing.
Bloom continued to explain that he believes a coyote stole the dog. "It was awful, really painful; he taught me about love and loyalty and how the connection between living beings can be," he added.
Bloom also revealed that at age 20, he fell from a fourth-floor window and broke his back. It was predicted that he would never walk again after four days, but he miraculously recovered.
Meanwhile, in July, after a thorough search lasting seven days, Orlando Bloom declared Mighty dead. A sentimental post on social media shared by the actor expressed his grief at Mighty's passing.
The star, who established himself as a leading man in Hollywood films, confessed that he had been weeping more than he had imagined possible since his dog went missing from his home.
Recently, at an appearance on "The Graham Norton Show," the actor said he frequently sings to his daughter Daisy Dove, whom he shares with Katy Perry, in hopes of influencing her first word.
According to Bloom, he has been partially successful in his quest to get his daughter to use the word "dad" first. Daisy joined him and Perry in August. The couple became engaged in February 2019.
Please fill in your e-mail so we can share with you our top stories!