Peter Breck — Remembering Life and Death of 'The Big Valley' Star
Known best for playing Nick Barkley, Barbara Stanwyck's most temperamental son in the 1960s western series "The Big Valley," Hollywood actor Peter Breck passed away in 2012.
Peter Breck's death was confirmed by his wife, Diana. Breck started acting shortly after serving in the navy. During his time at the University of Houston, he studied drama and English.
Originally appearing at the Alley Theater in Houston, he moved to Arena Stage in Washington, where he was seen in "Man of Destiny" and offered a part in Robert Mitchum's film, "Thunder Road."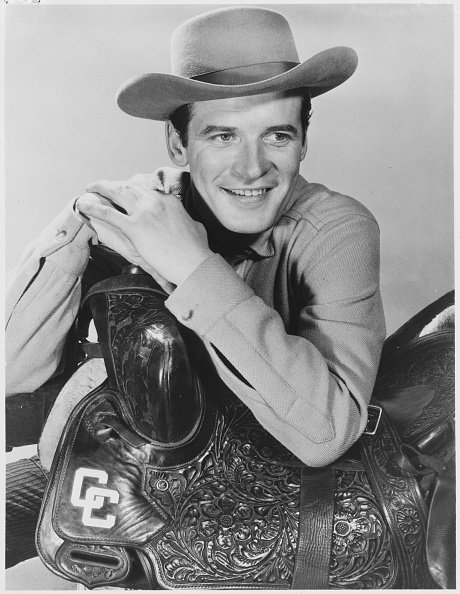 Brooks Atkinson, the theater critic of the New York Times, was also there that night. In his reviews, Breck's effectiveness in the part has been noted as witticisms, clever invention, and energy.
In 1956, Breck made his television debut in an episode of "Sheriff of Cochise," which was not a western but a contemporary drama. However, westerns seem to be his particular vocation.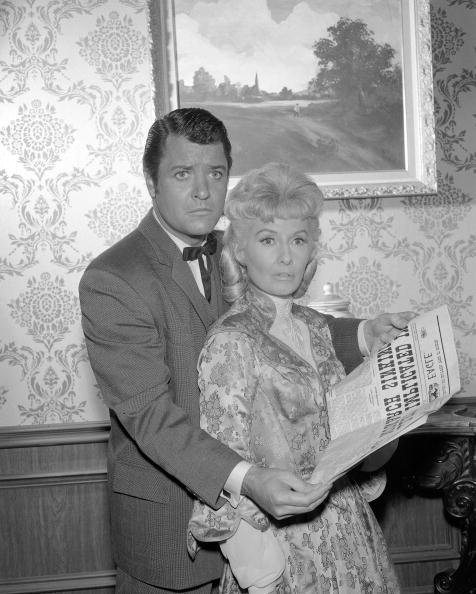 In 1959, he appeared in the TV series "Black Saddle," telling the story of a gunfighter who eventually becomes a lawyer. Starting in 1961, he portrayed Doc Holliday in a half-dozen episodes of "Maverick."
Breck's career took off following his success in TV, and he built his net worth to reach $5 million.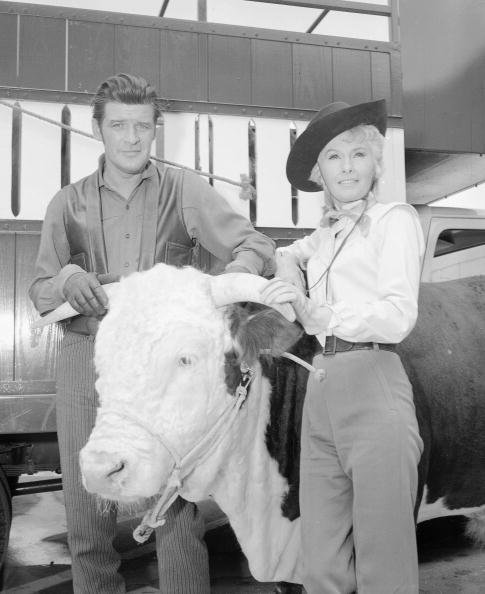 "The Big Valley" starred Breck from 1965 to 1969. The cast as a whole would go on to enjoy success, but working with Barbara Stanwyck was particularly meaningful to Breck. They developed a close bond.
During the same time period, Breck's role on "The Big Valley" paved the way for guest-starring roles in other hit series like "Fantasy Island," "The Six Million Dollar Man," and "The Dukes of Hazzard."
By this time, the acclaimed actor had landed roles in several genres and emerged as a recognizable face in the sitcom business thanks to his role as Sham-Ir in two of the "I Dream of Jeannie" movies.
Breck's career took off following his success in TV, and he built his net worth to reach $5 million, leading him to open the Breck Academy as a place where budding stars can cultivate their craft.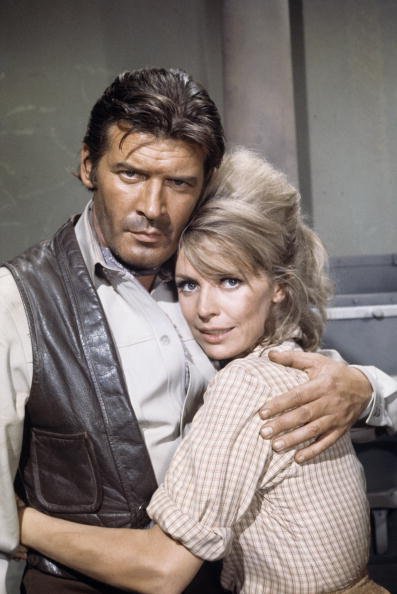 A report stated that Breck is the fastest gun draw in Hollywood. His ability to draw his gun is said to have taken just 16/100ths of a second, making Nick Barkley the quickest shooter in television history.
After a long illness, Breck, who grew up living with his grandparents in Massachusetts, died on February 6, 2012. His was 82. In the Big Valley Writing Desk, Diana, his wife, announced his death.