Barbara Stanwyck's Tragedy-Filled Life and Rocky Path to Hollywood Fame
Barbara Stanwyck, a famous actress from the 40s, had a tragedy-filled life and a rocky path to Hollywood fame. Explore her story below. 
"Double Indemnity" actress, Barbara Stanwyck, had a rocky path to Hollywood and lived through a tragic childhood. However, she rose above it and become the highest-paid woman in American during her career. 
Stanwyck was born Ruby Stevens in Brooklyn on July 16, 1907. Her mother passed away when she was only 4 years old, and her father left to work in the Panama Canal.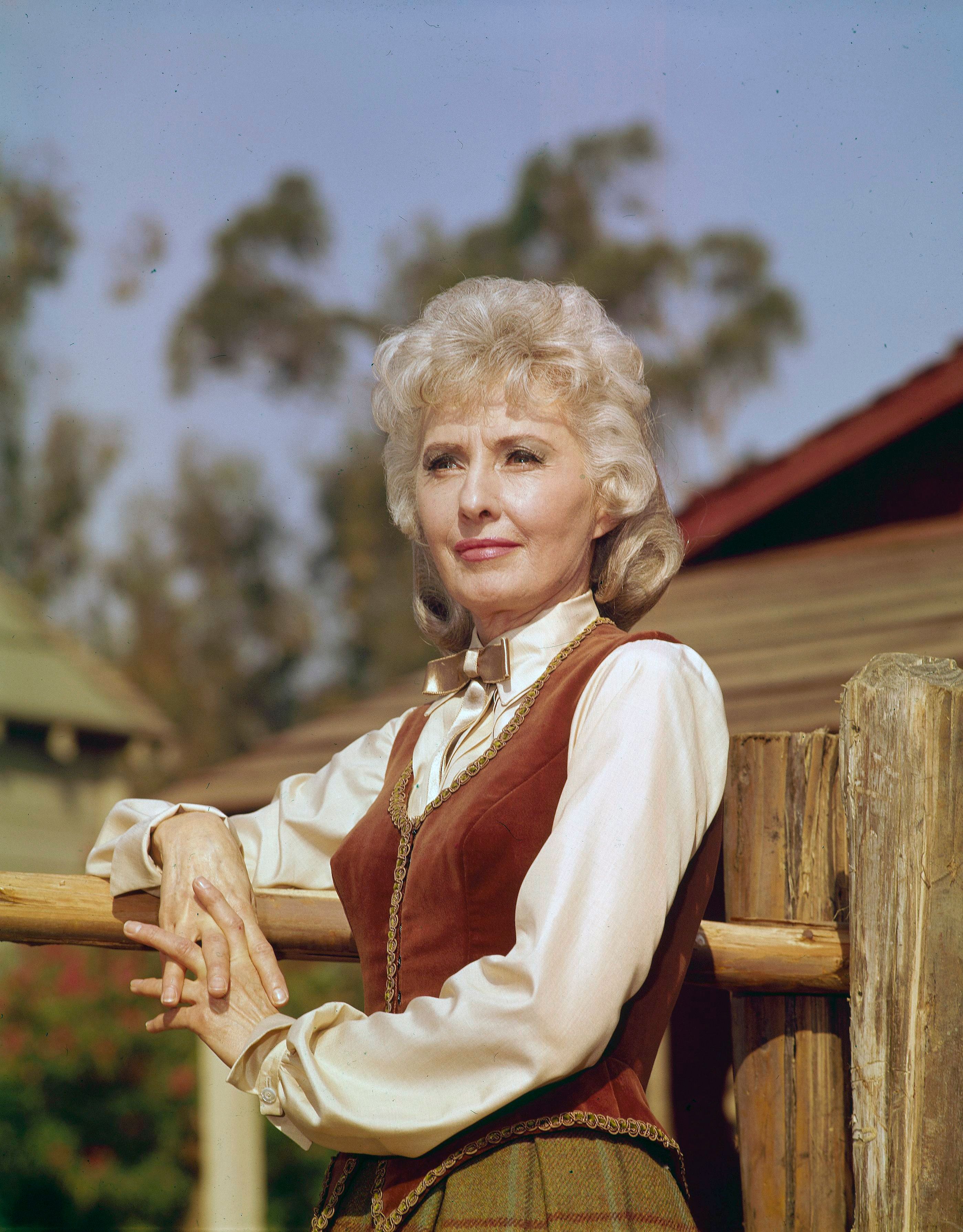 Without her parents, she was orphaned and grew up in foster care. The actress only completed her schooling until the 8th grade. As a teenager, she worked as a switchboard operator and package wrapper.
Her career in the entertainment industry began in 1923 when she followed in her sister's footsteps and became a showgirl. However, Dan Callahan, author of "Barbara Stanwyck: The Miracle Woman" shared she dreamt of being an actress:
"She was a very ambitious person who said it was her dream to become the best actress of her time."
Simply astonishing photography of an incredible woman. #BarbaraStanwyck pic.twitter.com/4D7goybawW

— Lyndon Mytton (@LyndonMytton) August 19, 2020
Like many other actors and actresses of the time, Stanwyck changed her name as her career started. Callahan revealed that she had felt "Ruby Stevens" was a stripper name and changed her name to Barbara Stanwyck.
Her career change came when two big Hollywood agents saw her performance in "Burlesque" on broadway. Her movie star career exploded, and she was filming around 4 movies each year. 
Her movies included "Stella Dallas" and "Western Forty Guns." She won 3 Emmys and an honorary Oscar.
I love Night Nurse so much. Pre-code Hollywood ruled!#BarbaraStanwyck pic.twitter.com/7JL0s25XnD

— Martin Kessler (@MovieKessler) December 29, 2020
In 1944, Stanwyck was the highest-paid woman in American. Her salary for that year was $400,000, which would be 5.4 million in today's money. She starred in 30 movies during her first decade in Hollywood. 
Unfortunately, her personal life was far less successful. The actress had two failed marriages. First, she was married to her Burlesque costar, Frank Fay. However, he became abusive as her career skyrocketed. Callahan revealed:
" "A Star Is Born" was based on their marriage. He drank too much and hit her."
35 years ago today, "The Colbys" premiered on ABC. A spin-off of "Dynasty," the series had an all-star cast including #MaxwellCaulfield, #CharltonHeston and #BarbaraStanwyck. #FBF pic.twitter.com/r9LNITqD7X

— Dustin Fitzharris (@TheDustinFitz) November 20, 2020
Before their divorce in 1935, they adopted a son, Anthony Dion Fay. However, Stanwyck, who won custody of their son, sent him to boarding school because she did not know how to mother as she had never had parents. 
Stanwyck's biggest and most memorable role was as "Phyllis" in, arguably, the best noir film, "Double Indemnity." Billy Wilder directed the film. She had been scared to play such a dark role. 
Sterling Hayden & Barbara Stanwyck, in Crime of Passion (1957) #SterlingHayden #BarbaraStanwyck #FilmNoir #Noirvember pic.twitter.com/43hZ8c46SG

— Daniel Marley (@UlteriousFilm) November 27, 2020
Stanwyck is a legend of the industry as her career consisted of  Broadway chorus lines, vaudeville, movies, and TV. Her movies included "Stella Dallas" and "Forty Guns." She won 3 Emmys and an honorary Oscar.
The actress passed away in 1990 from heart failure. She was 82 years old. However, her legacy lives on each time one of her classic noir films is watched.