Barbara Stanwyck — Life and Death of the Beloved Hollywood Actress
Barbara Stanwyck was one of the most beloved figures in the movie industry; she had an acting career that lasted close to six decades — here's a summary on the life she lived. 
Barbara Stanwyck is one of the legends in the film industry, and 30 years after her demise, her impact still resonates in the movie industry. Before she became Barbara Stanwyck, she was known as Ruby Catherine Stevens. Ruby was born on July 16, 1907, in New York.  
Her childhood was a turbulent one — she had been rendered motherless at the age of 4 after her mom was murdered. Her dad could not bear his wife's loss, so he took off, leaving behind his five kids.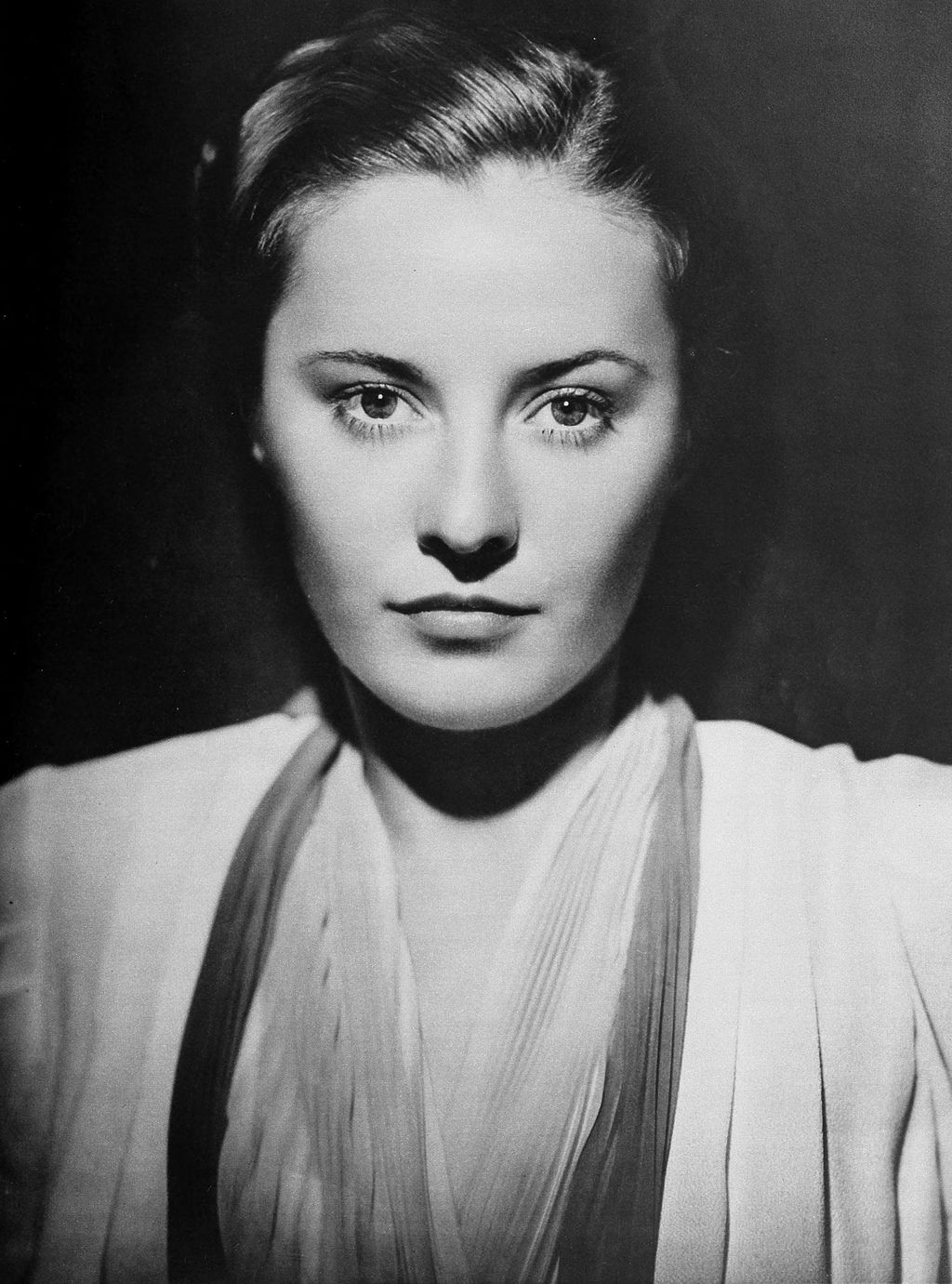 After the tragic incident, the young Ruby, who was being raised by her sister, had to grow up quickly. Her sister was a showgirl, and she was often left to fend for herself. At age 9, she was smoking, and some years later, she dropped out of school. 
Ruby Stevens made her first dip into the entertainment industry when she became a chorus girl at age 15. She made her Broadway debut later on, in 1926, as a performer in "The Noose" — it was around this time she changed her name to Barbara Stanwyck.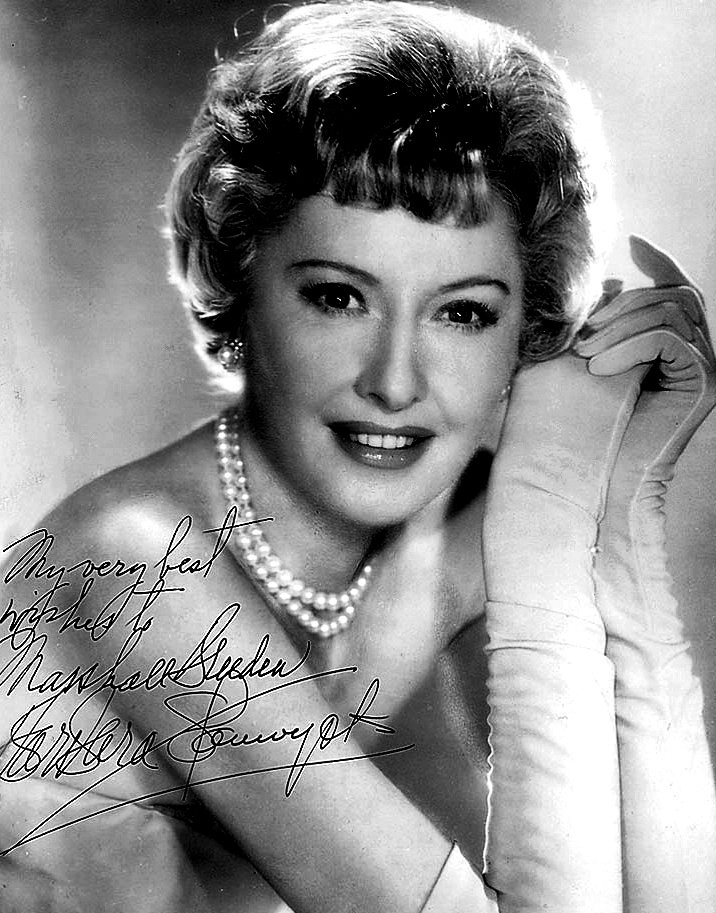 In 1928 Barbara Stanwyck migrated into Hollywood, where she would begin the career that put her name in the history books. She was a very adaptable actress who had the uncanny ability to fit into any role. 
She didn't get married again and remained as reclusive as ever.
She was a master of all genres, and she was well sought after because of her carefree attitude. Stanwyck put a lot of work into her career as an actress, and when the fame came, she did not let it get to her head.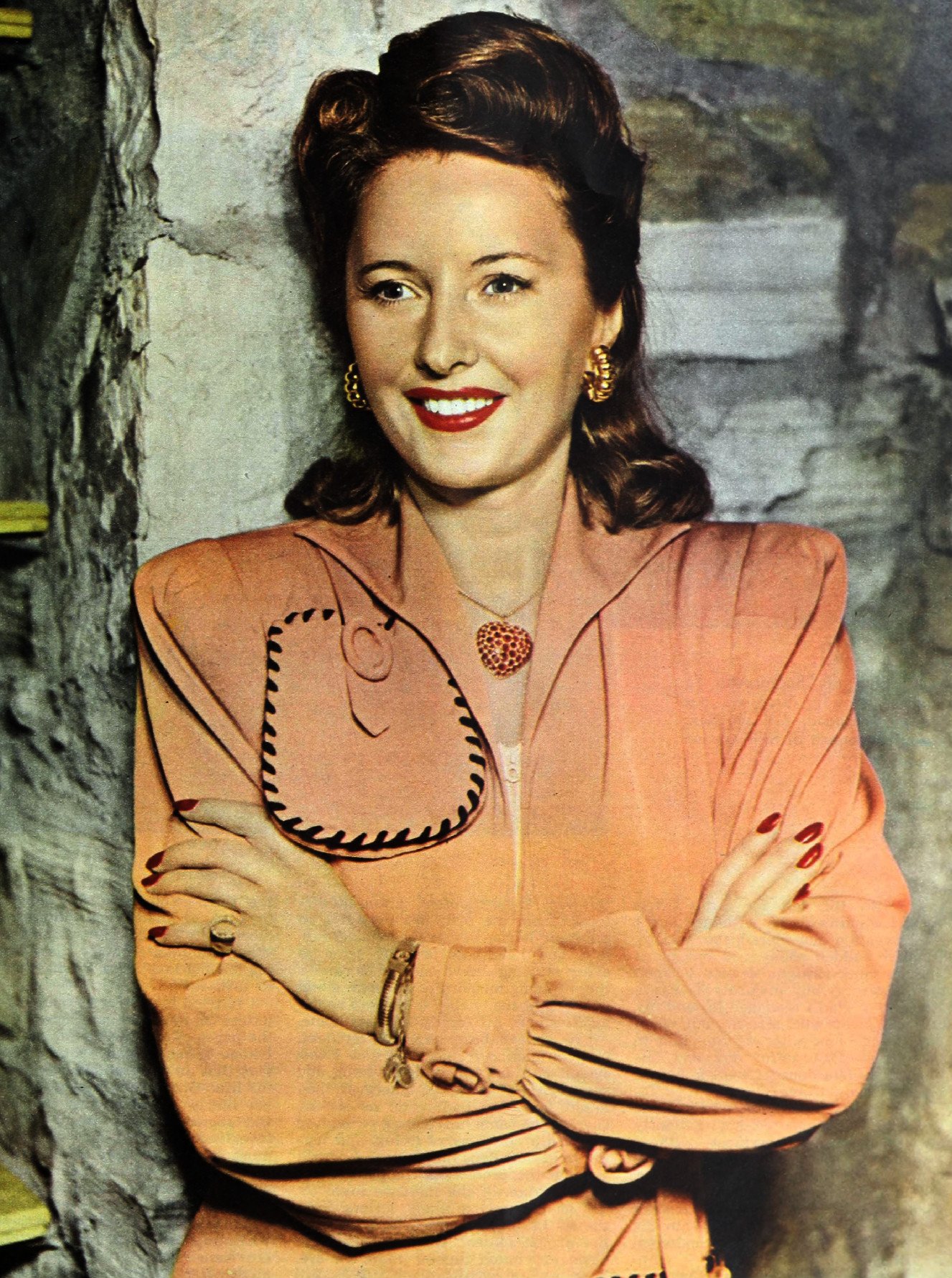 As she got older, she started making lesser appearances on films and more on TV, where she gained more fame. She made her TV debut in 1952 when she featured in "The Jack Benny Program." 
Stanwyck remained consistent on TV, making appearances in series like "Goodyear Theater" and "The Barbara Stanwyck Show," for which she was awarded a Primetime Emmy.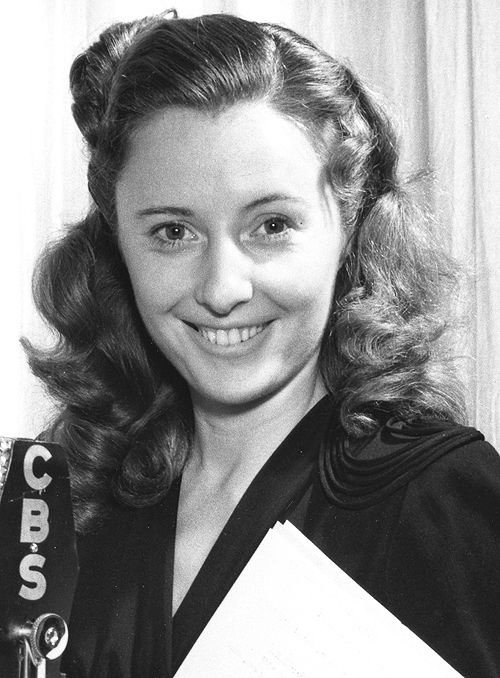 For all the fame her acting brought her, Stanwyck was a very introverted person. Her life off the set differed totally to the boisterous female characters she portrayed on set.  She tried her hand at marriage twice before deciding to live the rest of her life alone. 
Her first husband was a vaudeville comedian named Frank Fay. In 1932, they adopted a son named Dion Anthony Fay. Three years later, they split — Fay had been an alcoholic.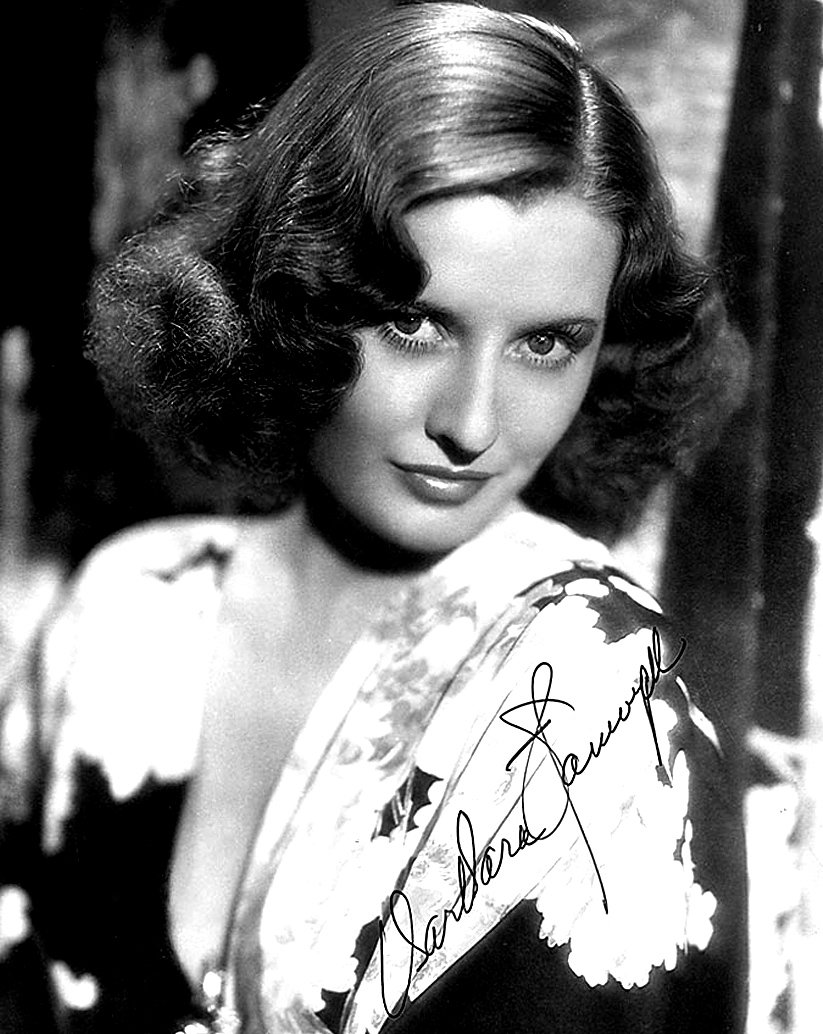 After Fay, Stanwyck found love again. She and actor Robert Taylor tied the knot in 1939. They were married for more than ten years before they finally separated in 1951. 
After the split, she didn't get married again and remained as reclusive as ever. She passed away on January 20, 1990, and her ashes were scattered over Lone Pine, California.