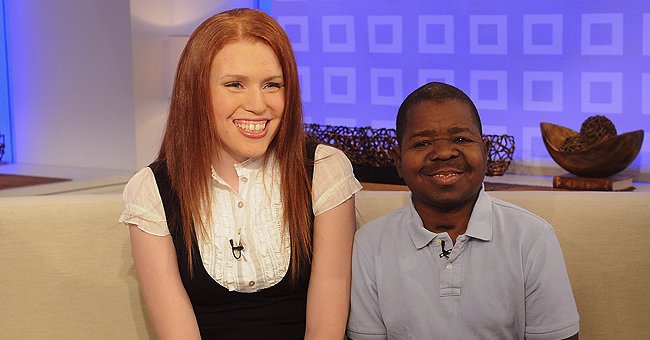 Getty Images
Late Gary Coleman of 'Diff'rent Strokes' Was Once Married to Shannon Price – Meet the Actress

Comedic actor and "Diff'Rent Strokes" star Gary Coleman was married to actress Shannon Price before his death. Here is all there is to know about their marriage.
Late "Diff'Rent Strokes" actor Gary Coleman was married to actress Shannon Price for almost a year before their divorce. Here is a look into their tumultuous marriage and how things turned out following his death.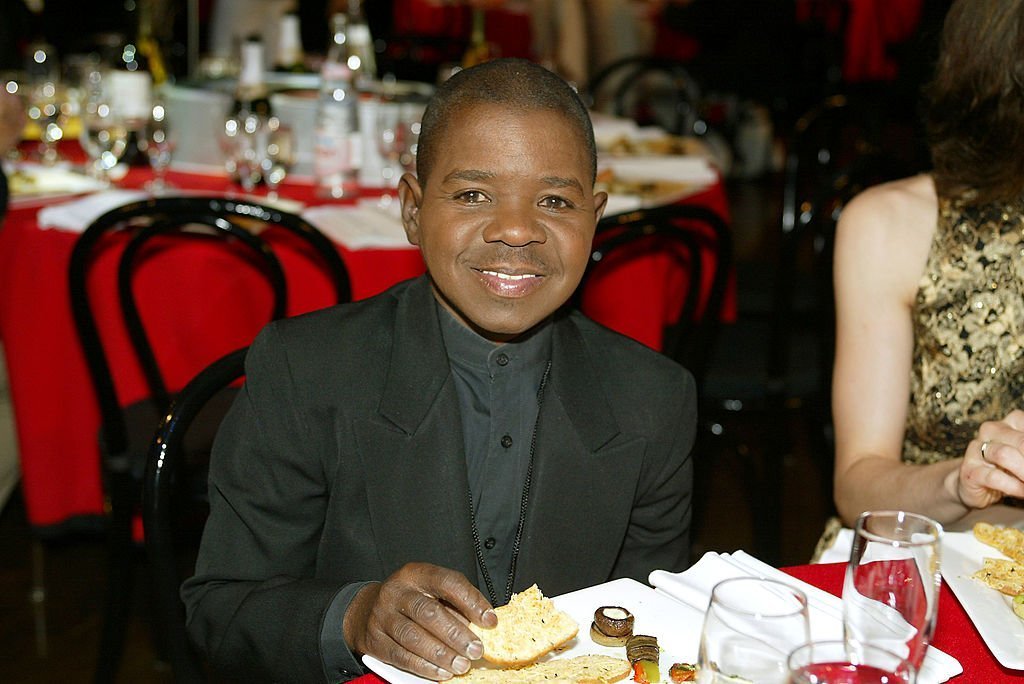 Gary Coleman in Hollywood on March 2, 2003. | Photo: Getty Images
ACTRESS SHANNON
Born on August 28, 1985, in the United States, Shannon had tried to establish herself as an actress over the years. Although she did act in a couple of movies in the 1990s, she never went mainstream.
Shannon is famously known as the late Gary Coleman's wife, and over the years following his death, she has tried to work on various acting projects to no avail.
Recently, she was part of the documentary, "The Gary, I Knew." The documentary focuses on Shannon talking about the Gary Coleman she knew before his death. The film is a recollection and reflection on Gary from Shannon's viewpoint.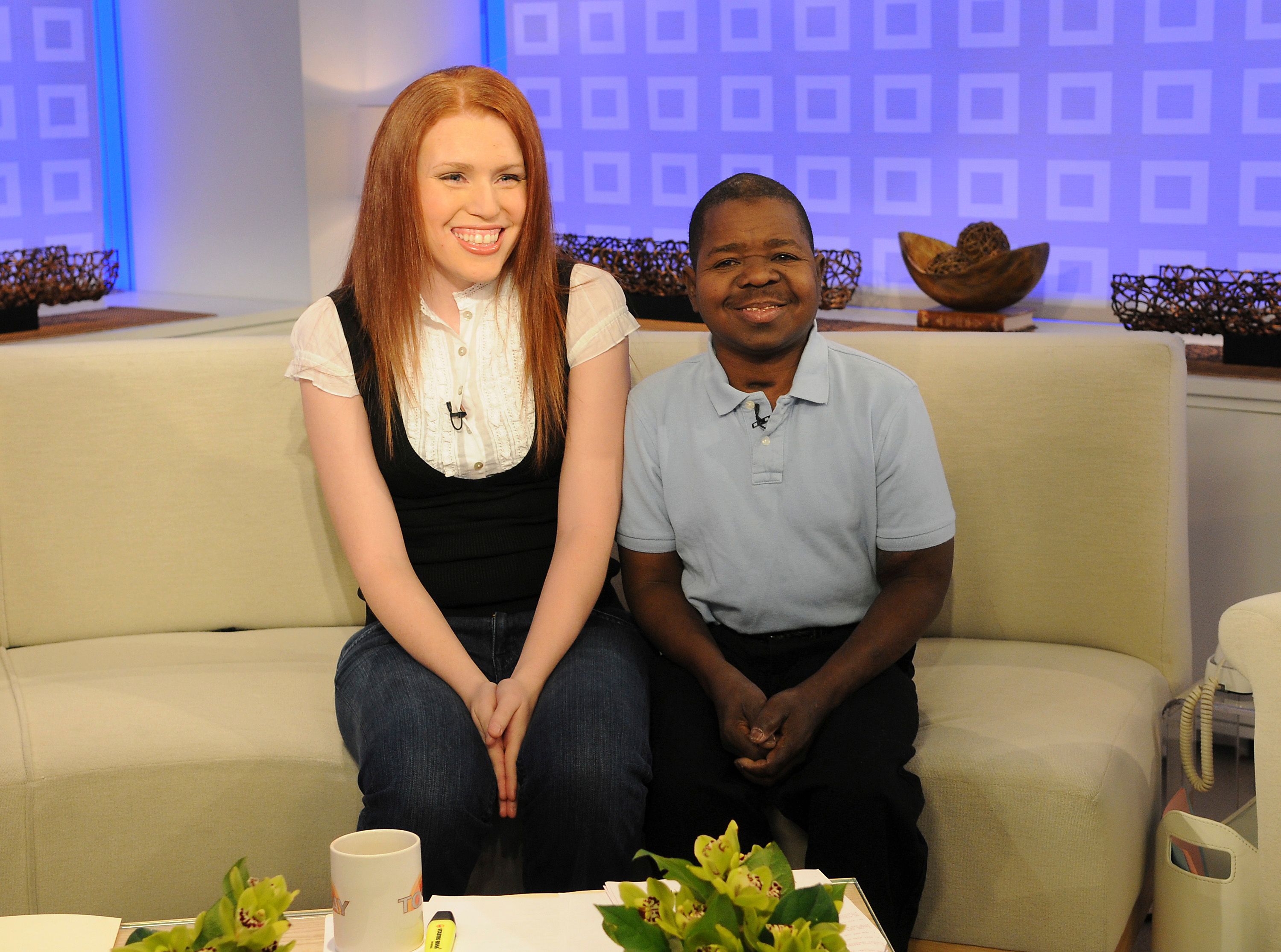 Gary Coleman and Shannon Price appear at NBC News' "Today" on February 26, 2008. | Photo: Getty Images
GARY'S WIFE
While she might have tried being an actress, Shannon is most known for being Gary Coleman's wife. The two got married in 2007 after she proposed to him five months after they met. Not up to a year after their wedding, Shannon and Gary got divorced a few months before her 23rd birthday, in 2008.
Shannon asked that he be removed from life support.
Their marriage was filled with lots of dispute, and public altercations often made the rounds, and following their divorce, the two appeared on "Divorce Courts," where they tried to air their grievances.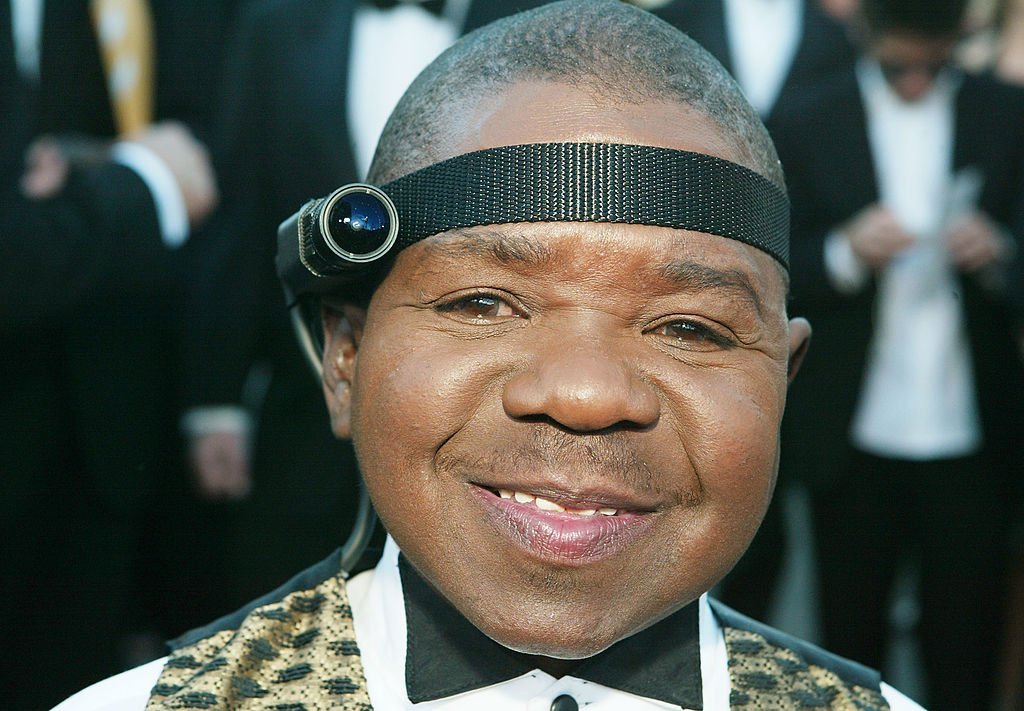 Gary Coleman in Hollywood on March 7, 2004. | Photo: Getty Images
LEGAL BATTLES
After Gary died in 2010 following an intracranial hemorrhage that occurred after he had a seizure and fell, Shannon tried to lay claim to Gary's estate, stating that they were still married under the common law of Utah.
The claim soon became a legal battle between Shannon and the executor of Gary's will who stood by the fact that both Gary and Shannon had divorced; hence there was nothing to claim.
After the case had its day in court, the judge ruled against Shannon, stating that she wanted the estate for herself and not to honor Gary.
GARY COLEMAN
Gary, who was known for his small stature and quirky lines, was one of the child actors back in the day. He started doing commercials before he was ten and soon caught the eye of a scout who introduced him to Norman Lear.
Soon afterward, Gary began acting in comedy series and was famous for his role on "Diff'Rent Strokes" with his famous catchphrase, "What'chu talkin' about, Willis?"
Throughout his life, Gary was besotted with numerous health problems. He was born with deformed kidneys and had to be on dialysis treatment continually.
Sadly he died after having a seizure and falling down the stairs. Shannon asked that he be removed from life support after being in a coma for two days.
Although many have claimed that perhaps Shannon had something to do with Gary's death, no lasting evidence has been brought against her, and she has often repeated that she would never have hurt him despite the situations surrounding them.
Please fill in your e-mail so we can share with you our top stories!