Late 'Diff'rent Strokes' Star Gary Coleman Once Sued His Parents and Won the Case
Late actor Gary Coleman, best known as Arnold Jackson on "Diff'rent Strokes," had a tumultuous life filled with financial and personal problems. In his 20s, he sued his parents.
Born in February 1968, Gary Coleman was one of the most popular child actors in the 70s and the 80s for his outstanding portrayal of Arnold on "Diff'rent Strokes." One of his most famous catchphrases was: "What you talking bout, Willis?"
"We tried to guide him as much as we could, but it was his life."
GARY COLEMAN'S TIME ON "DIFF'RENT STROKES"
The show followed the lives of Arnold and Willis Jackson (Todd Bridges), two Black boys from Harlem who were adopted by a rick White businessman named Phillip Drummond (Conrad Bain). Phillip lived with his daughter Kimberly (Dana Plato).
"Diff'rent Strokes" was somehow groundbreaking as it addressed topics such as racism, illegal drug use, alcoholism, kidnapping, and many more sensitive issues that were unusual for TV shows at the time.
When Gary Coleman's time on the show came to its end, he had a hard time finding more acting gigs.
He went on to appear in the films "Party," "A Carol Christmas," and "Midgets vs. Mascots," and on TV series like "227," "Fresh Prince of Bel-Air," and "Baby Bob."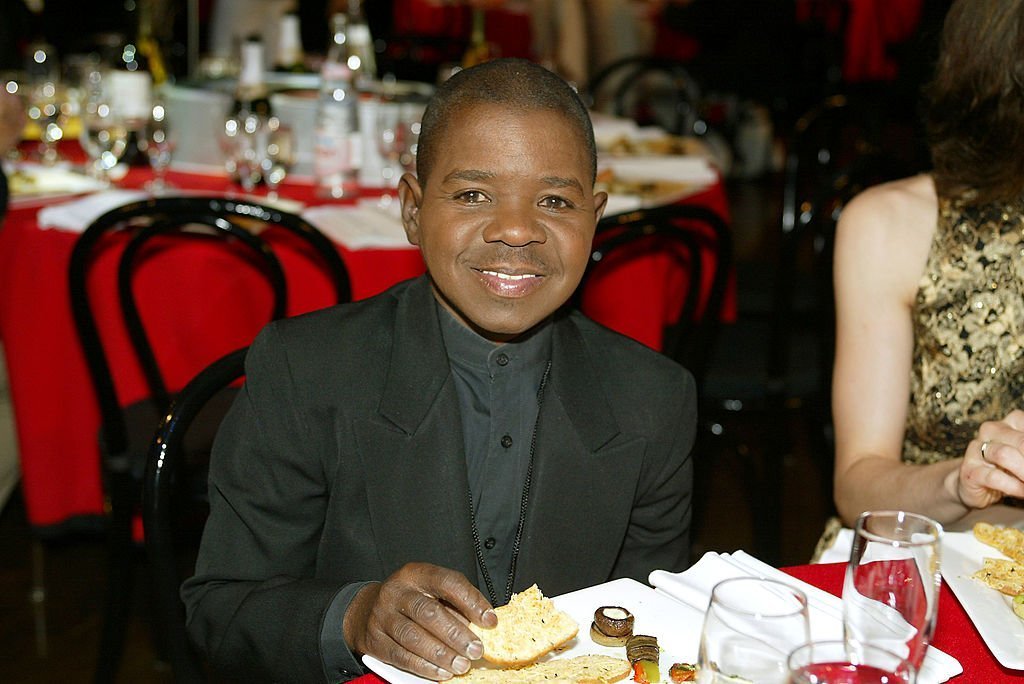 GARY'S HEALTH PROBLEMS
Although he started off his career on the right foot, he was born with a congenital kidney disease named focal segmental glomerulosclerosis. The combination of the condition and the medicines taken to treat it limited his growth to 4 feet 8 inches.
Apart from that, his face kept a childlike appearance no matter his age. The actor's general health was frail, and he required dialysis frequently. Unfortunately, he passed away on May 28, 2010.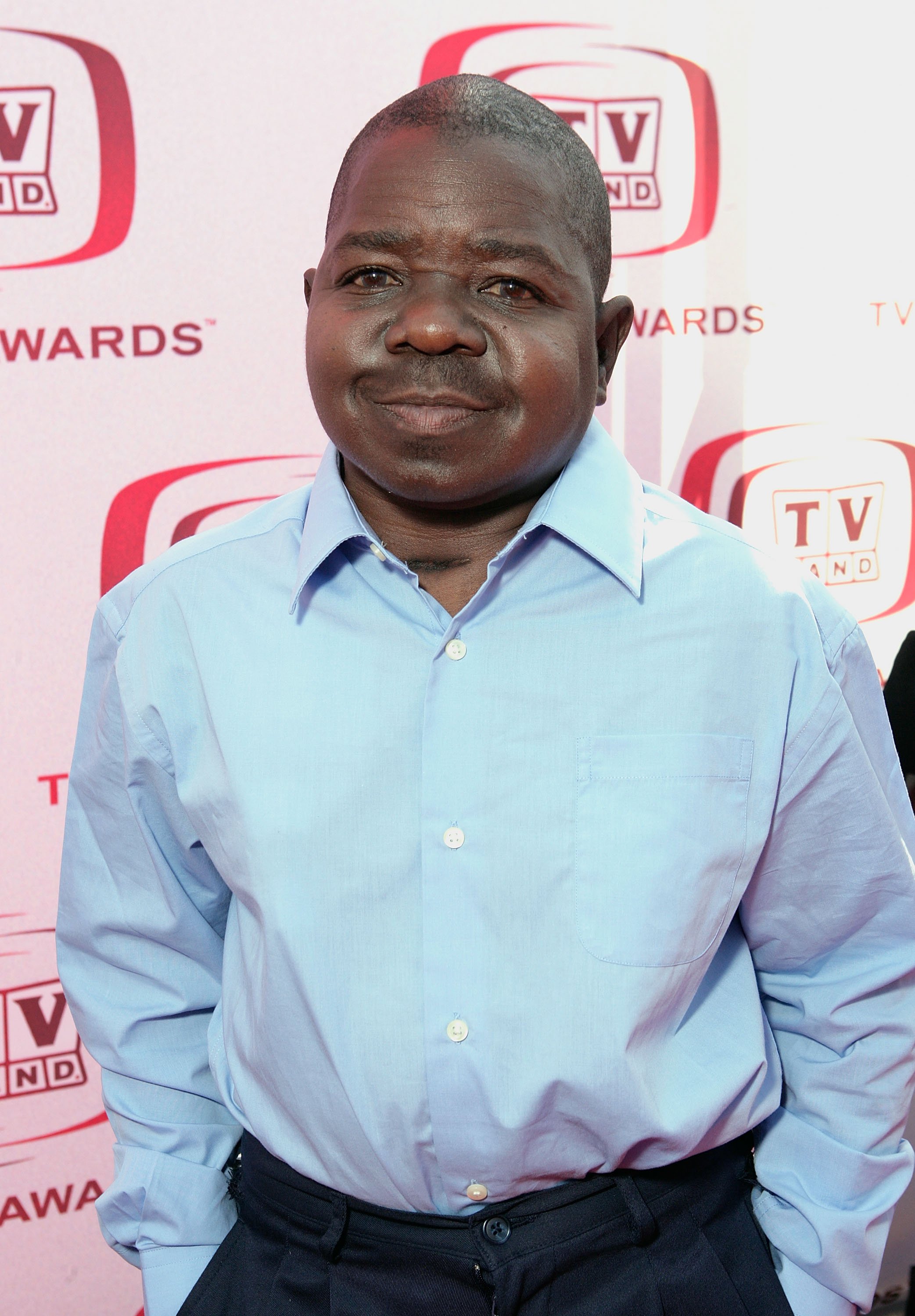 Gary Coleman's death broke the hearts of an entire generation. As the NY Times reported, the "Diff'rent Strokes" star suffered a head injury following a fall and was taken to Utah Valley Regional Medical Center.
The incident left him with a brain hemorrhage, and, after being taken off life support, he passed away. Gary was only 42 years old.
GARY WANTED HIS WIFE TO BE OKAY AFTER HIS DEATH
Shortly after his passing, Shielia Erickson, Gary's former agent, revealed that the late actor would ask her to take care of his wife, Shannon Price. Shielia confessed:
"He knew he had less than a year left. He didn't know it would be so soon, but he knew he didn't have a lot of time left. According to Gary, it was just that's what he was told by the doctors because of all of his health issues."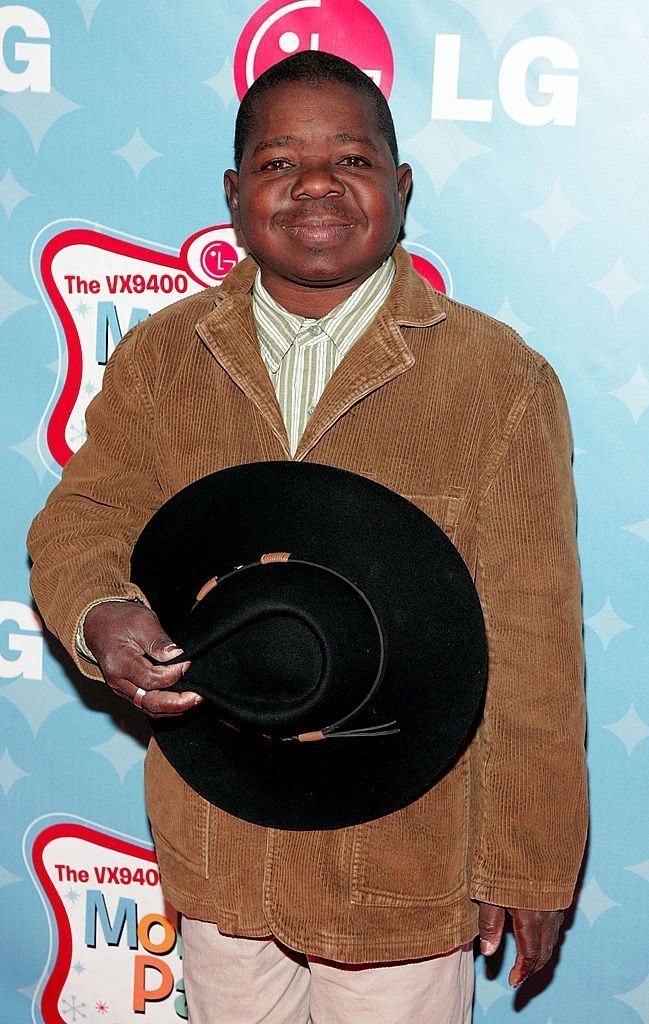 Gary Coleman's wife was the only family he had because, as Shielia admitted, he had not contacted his parents since he was 17 years old.
One of the reasons for such a strained relationship was that the actor sued both of his adoptive parents, Willie and Edmonia Coleman, in 1989. Gary also included in the lawsuit his former business adviser Anita De Thomas.
GARY COLEMAN AND HIS PARENTS' LEGAL BATTLE
All of them were involved in a legal battle for four years because, according to the actor, his parents and business adviser skimmed the money he made during his time on "Diff'rent Strokes."
In 1993, Gary was awarded almost $1.3 million (equivalent to about $2.3 million nowadays, according to DollarTimes).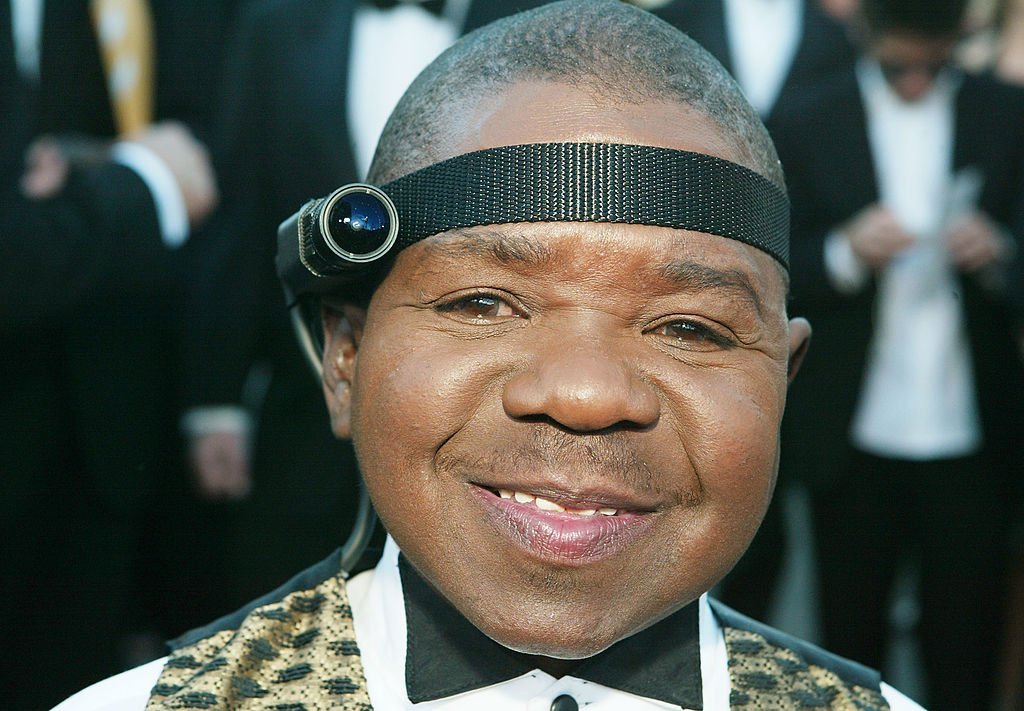 During an interview that Willie and Edmonia Coleman had after Gary's death, they revealed that the estrangement began when he turned 18 as they were "put out to pasture." Edmonia added:
"He wanted to be his own man, do things his own way, so we tried to encourage him the best we could, we tried to guide him as much as we could, but it was his life."
THE WISH FROM GARY'S PARENTS
The Colemans finally said that they wanted people to remember their child as the "sweet, little, gentle boy" that they raised.
Unfortunately, Gary was not the only child actor who sued his parents. "Home Alone" star Macaulay Culkin did the same when he was 15 years old. He did it to remove them as his legal guardians in control of his $17 million.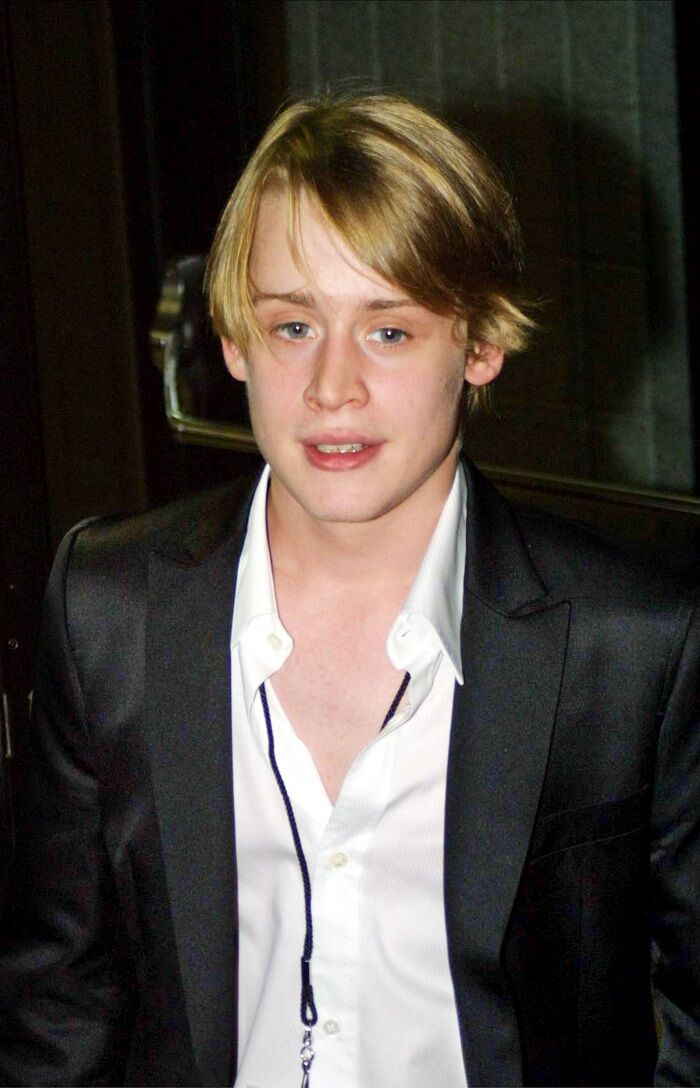 Ariel Winter, best known for "Modern Family," sued her mother due to physical and emotional abuse. After an investigation proved that she suffered emotional damage, a judge allowed Ariel to live with her adult sister. Her mother was cut out of the actress' career.
Gary Coleman's life and career were a roller coaster. Thankfully, his fans will always remember him for his hilarious performance on "Diff'rent Strokes."