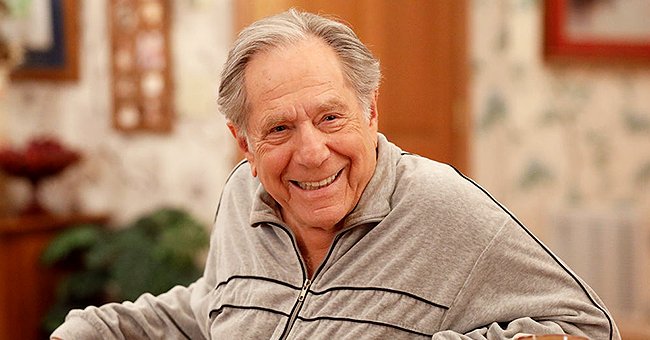 Getty Images
George Segal, Veteran Drama & Comedy Star, Beloved Actor on 'The Goldbergs' Dies at 87
George Segal, the actor from "The Goldbergs," passed away at 87 from complications related to bypass surgery on March 23, 2021.
On March 23, 2021, George Segal, who acted as Pops on "The Goldbergs," passed away from complications relating to bypass surgery, as confirmed by his wife, Sonia Segal.
Segal had an awe-inspiring movie career during the 60s and 70s, but audiences have known him for his roles in a few comedic sitcoms in recent years.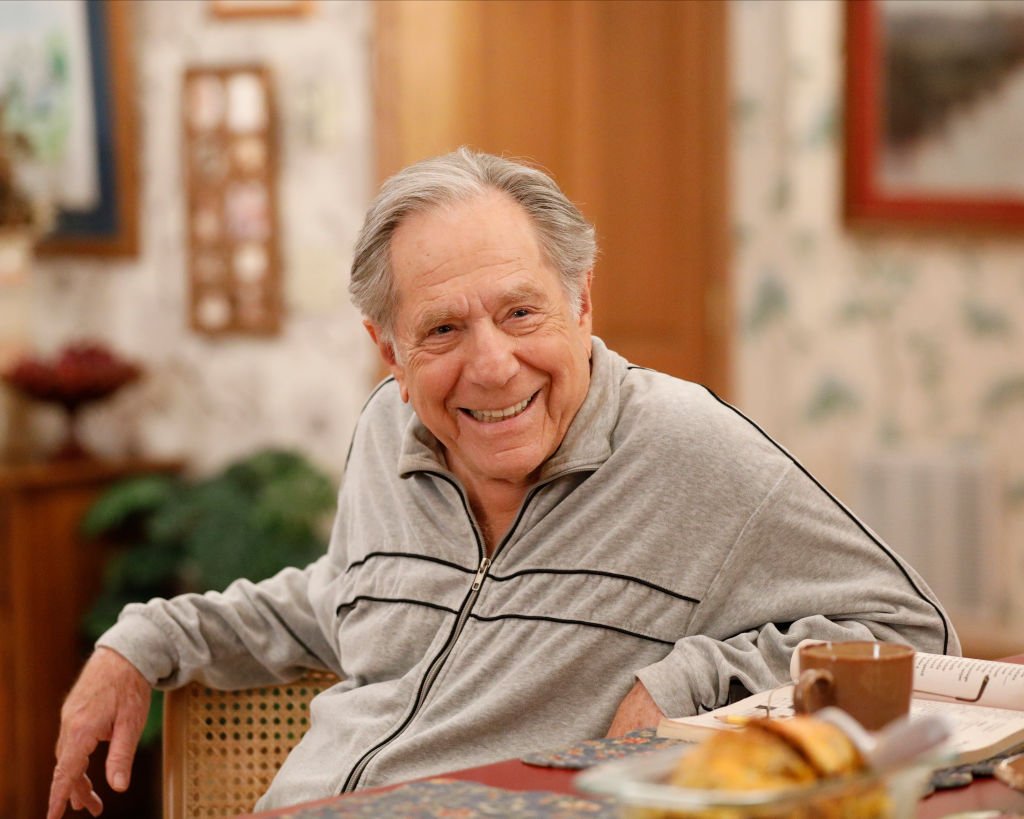 George Segal pictured as Pops on "The Goldbergs" on season 7. | Photo: Getty Images
His most recent projects included acting as the magazine editor, Jack Gallo, on NBC's "Just Shoot Me" and most recently as Pops on "The Goldbergs."
"The Goldbergs" creator Adam Goldberg said that Segal was perfect for the character in a statement that paid tribute to the late Segal. Goldberg wrote:
"By pure fate, I ended up casting the perfect person to play Pops. Just like my grandfather, George was a kid at heart with a magical spark."
Although his career ended playing the lovable and hilarious Pops, it is important to look back at the roles that shaped him and created his career.
Segal actually got a taste for the entertainment industry as a young man. He worked for the New York theater Circle before he was drafted into the Army. However, on his exit from the military in 1957, he began working on a few projects.
In the 1970s, action movies became the preferred genre, so Segal's career was less busy.
His first movie was the 1961 "The Young Doctors." One of his most notable roles was playing Nick in Mike Nichols' 1966 movie "Who's Afraid of Virginia Woolf?"
His career would explode in the late 60s and 70s. A few of his most known movies include "King Rat" directed by Byran Forbes, "Where's Poppa?" by Carl Reiner, and "California Split" by Robert Altman, to name a few.
During his career, he worked with some of Hollywood's greatest leading ladies, including Jane Fonda in "Fun with Dick and Jane" and Barbra Streisand in "The Owl and The Pussycat."
In the 1970s, action movies became the preferred genre, so Segal's career was less busy. Many of his movies in the 80s and 90s did not do so well.
During an interview in 1998, he admitted that as he aged, he started getting more father figure-type roles, and as that happened, it was hard for him to be cast in anything else.
He gained many fans over his successful 60-year long career in the industry. There is no doubt that he will be missed by love ones, colleagues, and many fans.
Please fill in your e-mail so we can share with you our top stories!