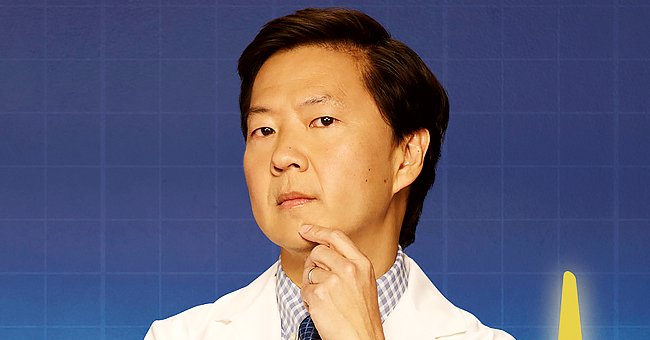 Getty Images
Ken Jeong Reportedly Makes a Nearly $50,000 Donation to Families of Atlanta Shooting Victims
"The Masked Singer" judge Ken Jeong has reportedly reached out to the families affected by the Atlanta shooting and donated $50,000.
The world is still recovering from the shock of the merciless shootings in different spas in Atlanta, which claimed eight people's lives and left others injured.
World leaders and celebrities have rallied behind the victims' families and others affected by the horrible act. "The Masked Singer" judge Ken Jeong is one of those to have reached out to the affected families and show them support.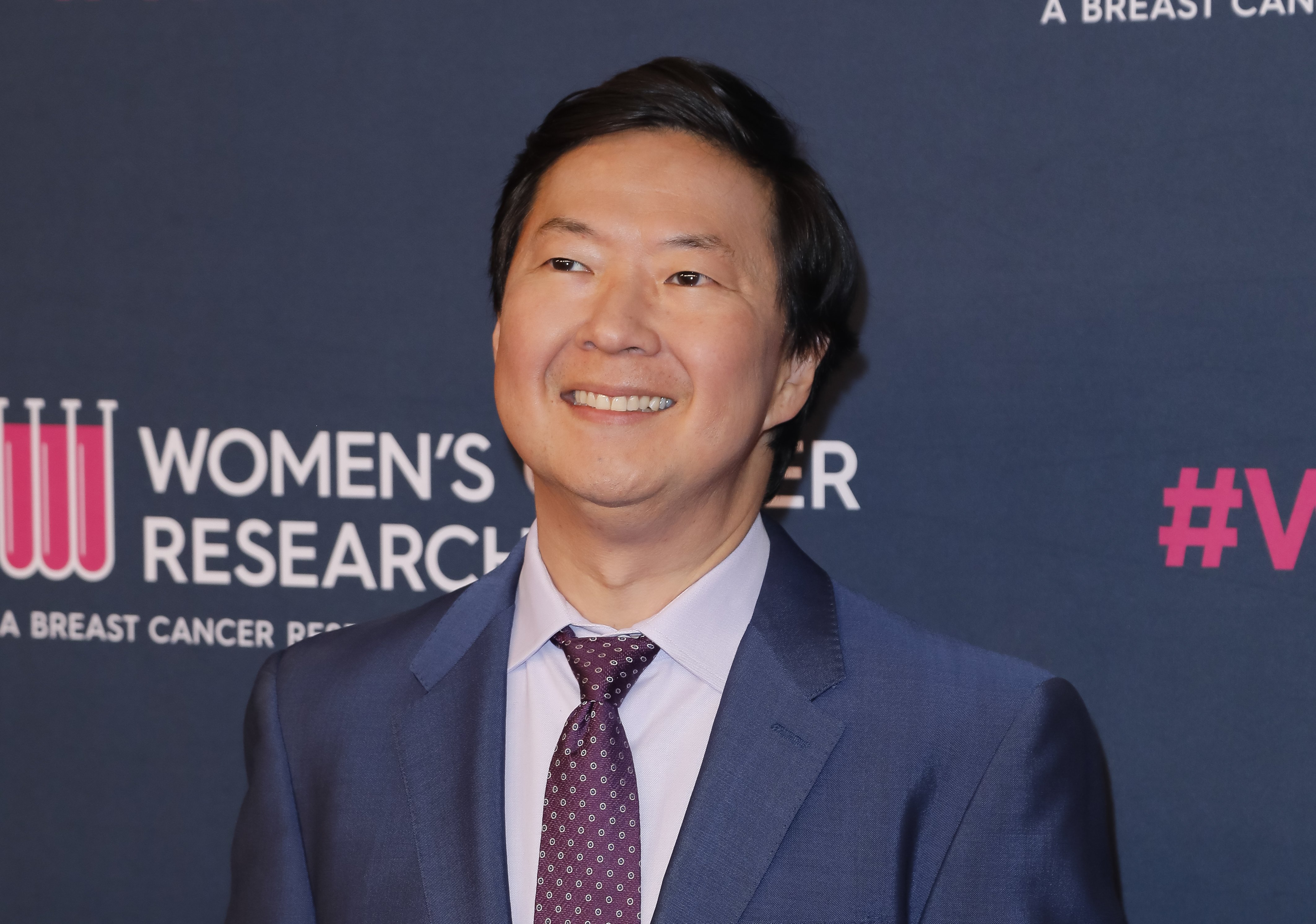 Ken Jeong attends the Unforgettable Evening 2020 in Beverly Hills, California on February 27, 2020 | Photo: Getty Images
Jeong was said to have donated about $50,000 to these affected families who set up GoFundMe pages. Sources confirmed that he made five $10,000 donations to the families of Suncha Kim, Soon Chung Park, Hyun Jung Grant, Yong Yue, and Xiaojie Tan.
The comedian has been an active voice against the rise of violence against Asians. Recently, he shared a video of an appearance he made on "Late Night with Seth Meyers," where he condemned the rise in gun violence.
The 51-year-old told Meyers that enough is enough and that Asians are tired of being victimized. The actor pointed out that hate crimes have increased by over 150% because Asians have been made to look bad.
He added that terms like "The Chinese Virus," "Kung flu" used by former President Donald Trump have not helped in the fight against gun violence targeted at Asian-Americans.
He helped attend to the woman until paramedics arrived, and he returned to making the room laugh.
Jeong claimed that the Atlanta attack was racially motivated and added that Asian women are more likely to be attacked in the country more than any other race. Six of the victims were reported to have been women with Asian roots.
Although authorities have dismissed claims of any racial bias, most persons believe that the number of Asian women dead from the incident shows it all. The suspected killer alleged that his guilt triggered his actions over his sex addiction, which left him with women as his primary targets.
The "Hangover" actor added that the only way to stop racism is to learn to listen, love others, and be accommodating. He noted that no race should be victimized.
Jeong has gained a reputation not just for his incredible talents but also for his large heart. The actor once touched his fans' hearts after pausing a show to attend to a fan in need.
The 51-year-old was reportedly performing at Stand up Live Comedy Club in Phoenix when he noticed that someone in his crowd needed his skills. He helped attend to the woman until paramedics arrived, and he returned to making the room laugh.
Please fill in your e-mail so we can share with you our top stories!