Jenny Slate Is a Doting Mother Now — Look inside Chris Evans' Ex's Love Life
"Captain America" heartthrob Chris Evans' ex-girlfriend Jenny Slater, known for her roles in "Venom," and "Gifted" is now the mother of a baby girl named Ida.
Jenny Slate's love life became the focus of public fascination when she started dating the handsome Marvel Universe star, "Captain America" actor Chris Evans back in 2016 after they co-starred in "Gifted."
Evans and Slate broke up in 2018 but continued to speak warmly of each other. Slate has remained just as interesting, and now she has announced the birth of her first child with her fiancé, artist Ben Shattuck.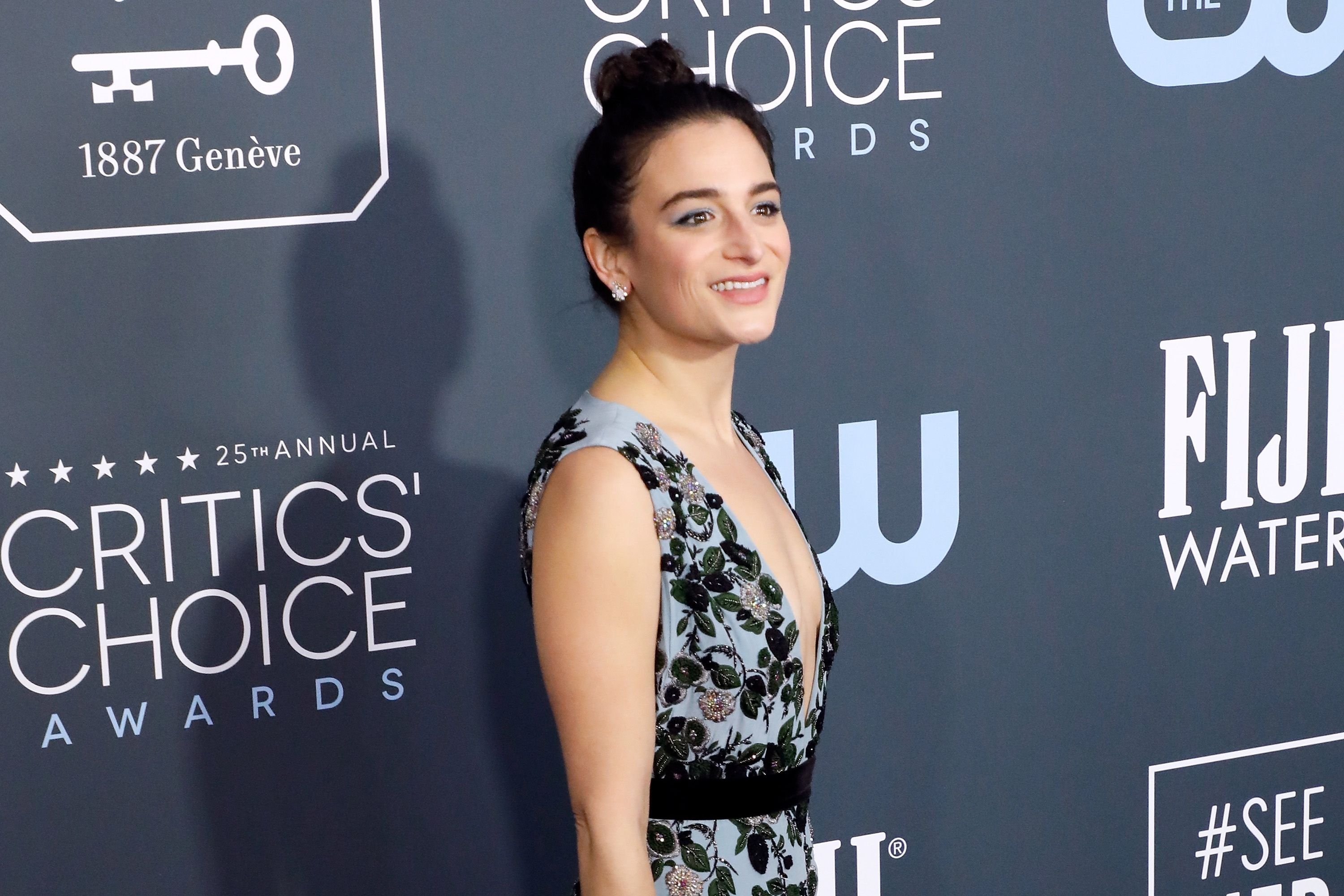 STARTING WITH A DIVORCE
In 2016 Jenny Slate was cast opposite Chris Evans in the film "Gifted." At the time Slate was coming out of a sad but amicable divorce with filmmaker Dean Fleischer-Camp after four years of marriage. She said:
"I would attribute a lot of that split-up to the simple thing of people growing apart and not matching up anymore."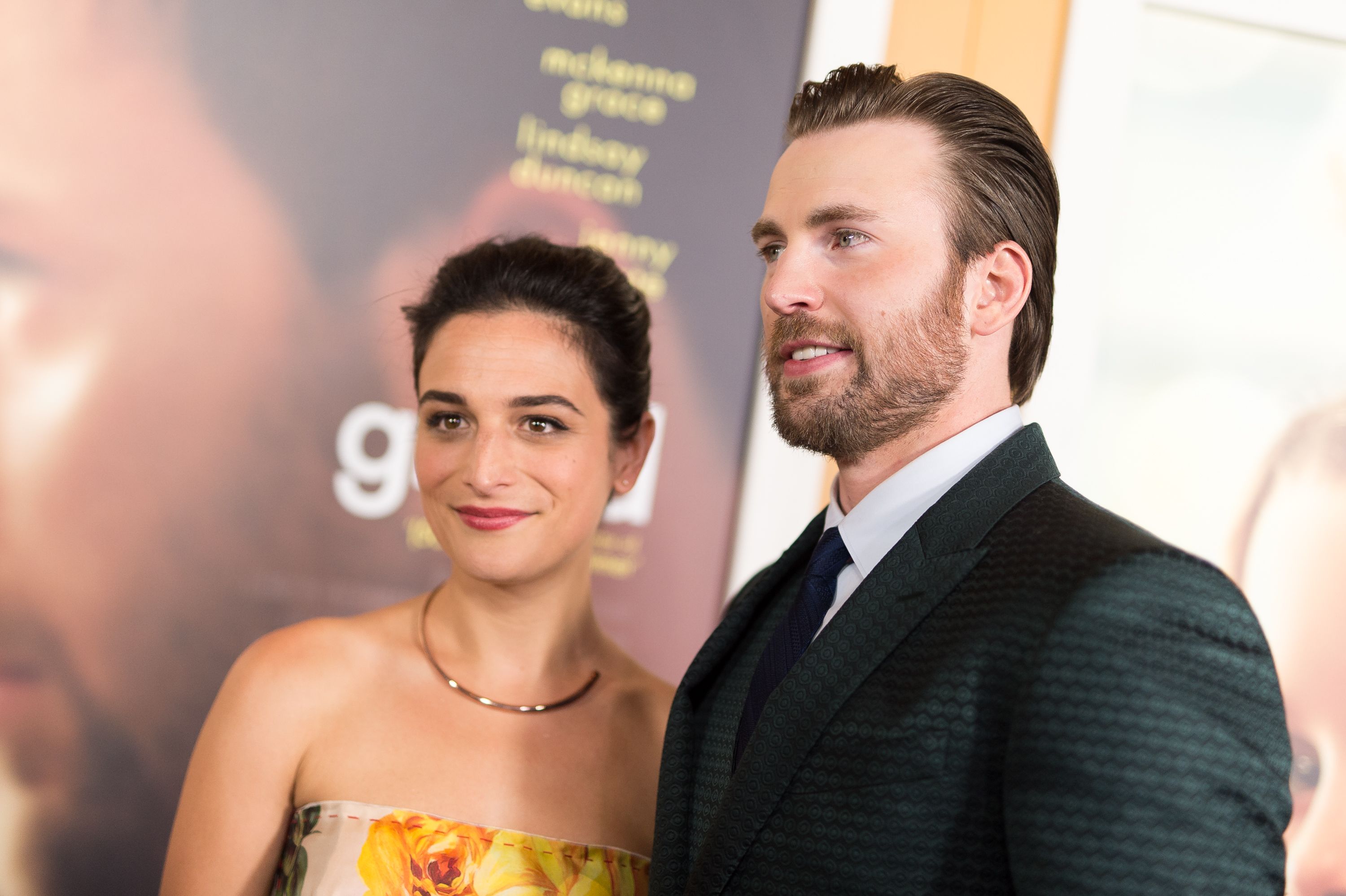 DATING CAPTAIN AMERICA
Slate didn't mourn her failed marriage for long, she was too busy falling in love with her co-star -- and who could blame her... And he was falling in love with her. Slate would later reveal that she had never thought she'd be Evans' "type." She said:
 "I kind of felt like, 'Well, I don't know him. He's a giant man with huge muscles and he's Captain America. How could we ever connect?'"
THE END OF THE ROMANCE
Despite Slate's misgivings, the two co-stars fell in love and started dating officially in 2016. Their romance captured the imagination of the public and their relationship would endure over the next two years before ending in 2018. 
The two actors' romance ended but the friendship endured. Evans and Slate have spoken glowingly of each other since -- unusual in Hollywood breakups -- and Captain America expressed gratitude for having had the actress in his life.
Like so many women who gave birth during the pandemic, Slate had to wear a mask throughout her labor.
ANOTHER LOVE
But Slate's dream man was waiting in the wings. The actress started dating gallery curator, artist, and writer Ben Shattuck in 2019. The couple met through friends and started exchanging emails six months later.
At the time, Slate was working on her novel "Little Weirds," and discovered that Shattuck inspired her best ideas. From dating to an engagement was a short leap. There was even a planned wedding with sent invitations.
EMBRACING MOTHERHOOD
The couple ended up calling off the ceremony, which was just as well since Slate had inadvertently sent off an invitation to a complete stranger -- complete with all her contacts and home address.
The wedding was off, but the relationship is definitely still on, and in December 2021 Slate announced her pregnancy, just days before she was due to give birth. The happy couple welcomed their daughter Ida into the world in early February 2021.
PANDEMIC MOM
Like so many women who gave birth during the pandemic, Slate had to wear a mask throughout her labor, but she considered the whole experience very positive and even "romantic."
The actress is overjoyed with the experience of becoming a mother and has confessed that the entire experience -- pandemic included -- had brought her and her fiancé even closer together.
Jenny Slate, a talented actress, best-selling author, and doting mom seems to have achieved what so many women only dream of: a successful, fulfilling career, love with a good man, and a beautiful child. And she also dated Chris Evans...