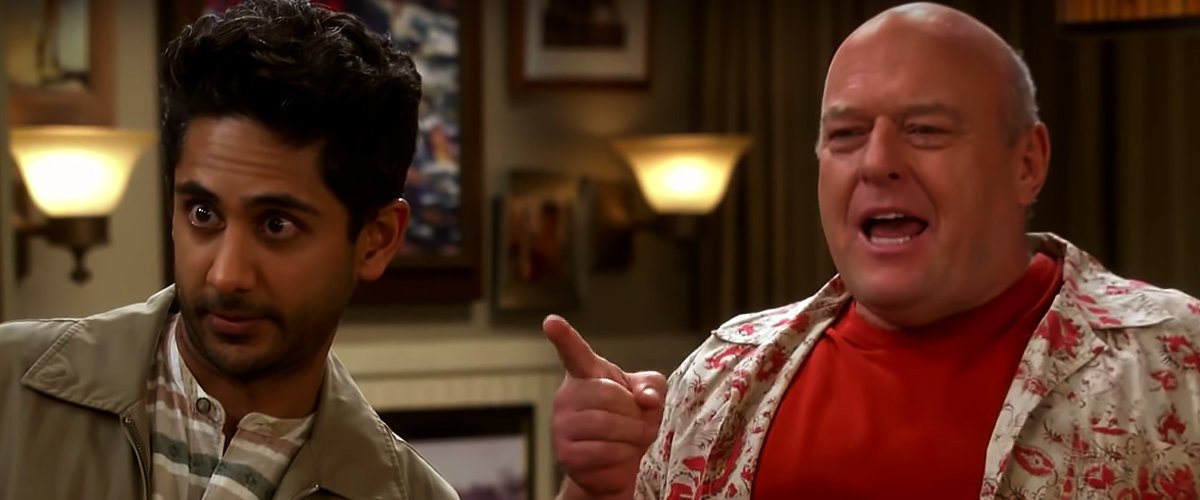 youtube.com/CBS
'United States of Al' Is a New CBS Show about a Military Vet — All We Know about It
"United States of Al" is the latest CBS show set to be released next month. Produced by Chuck Lorre and starring several A-list actors, here are all the details about the upcoming series.
Sitcom lovers and fans of CBS are about to have their minds blown when the network premieres a new show, "United States of Al," next month. The highly anticipated show follows the lives of two friends.
The show shows Riley and Awalmir (a.k.a Al) as they navigate their friendship and a new life in America. Riley, a former marine, tries to adjust to his life as a civilian.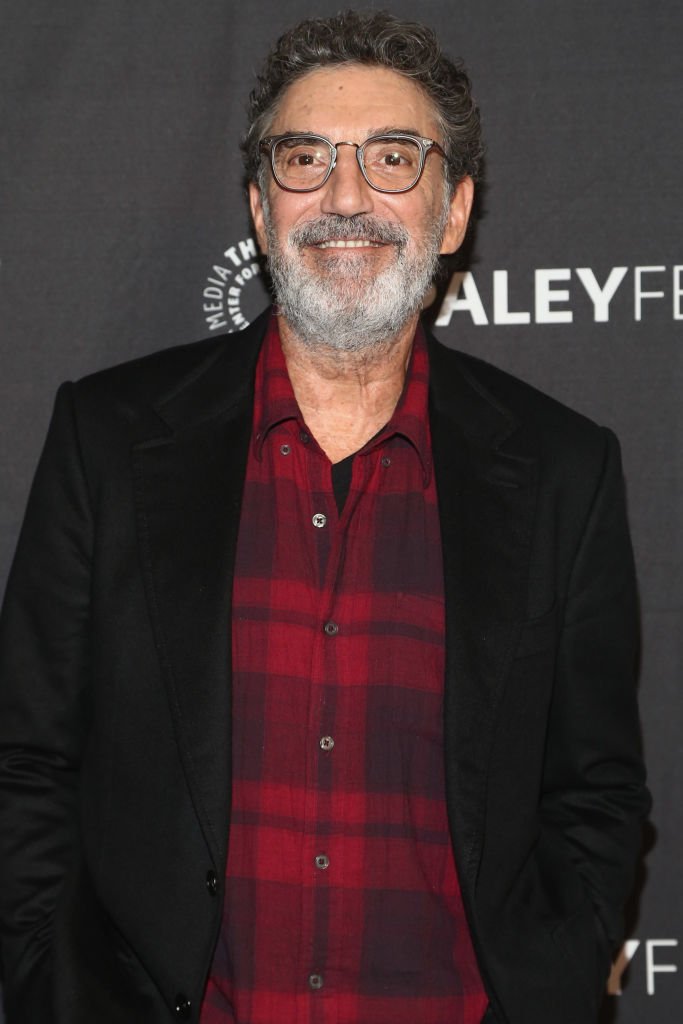 Chuck Lorre at The Paley Center For Media's 2019 PaleyFest Fall TV Previews on September 12, 2019 | Photo: Getty Images
On the other hand, Awalmir, an interpreter who served with Riley's unit, also struggles to adapt to his new environment. Here are some things to know about "United States of Al."
"UNITED STATES OF AL" PLOT
In "United States of Al," Al, who is on a special immigrant visa, starts living with Riley, and together, the pair form an indomitable friendship that will undoubtedly warm viewers' hearts.
Speaking about the show, Thom Sherman, an executive at CBS, described "United States of Al" as a mirror through which viewers can catch a glimpse of the American life through the life of an immigrant.
Most of the criticism centered on Lorre's lack of minority representation in his casting of a non-Afghanistan actor for Al's role.
Sherman further described the show as a heartfelt and touching comedy that respectfully reflects veterans' struggles when they return home. Overall, fans are set for a great time!
According to Lorre, the show's Executive Producer and creators David Goetsch and Maria Ferrari, the show will premiere on April 1 on CBS and CBS Access.
This premiere was presumably delayed so that another of the network's show, "The Unicorn," would finish its run for the second season.
In "United States of Al," Adhir Kaylan takes the lead role, acting as Al while Parker Young closely supports him, playing the role of Riley.
The show also features other actors like Kelli Goss, who takes up the role of Vanessa, Riley's estranged wife with whom he shares a young daughter.
Vanessa is seen constantly struggling to co-parent with Riley, who is largely undependable. Fans can expect to see the best of Goss in this show.
There is also Elizabeth Alderfer, who acts as Riley's younger sister, Lizzie, who still lives with their parents and currently has a job with their father.
Following her fiance's death, Lizzie starts seeking refuge in alcohol, making her an ally to Riley, who also has a drinking problem. She is, however, also seen enabling her big brother in his unhealthy lifestyle.
"United States of Al" is produced by Chuck Lorre, who has in the past produced popular sitcoms like "Big Bang Theory," "Bob Hearts Abishola," and "Young Sheldon."
To produce "United States of Al," Lorre teams up with producers David Goetsch and Maria Ferrari, religious scholar Reza Aslan and movie production company Warner Bros. TV.
Earlier this month, CBS released a trailer for "United States of Al," giving fans a first glimpse at what they can expect when the show premieres next month.
Shortly after the trailer was released, Lorre, the show's producer, came under attack from internet users and several prominent Hollywood figures.
Most of the criticism centered on Lorre's lack of minority representation in his casting of a non-Afghanistan actor for Al's role. Many others also seemed to disapprove of the lead character's overall portrayal.
In addition to this, Lorre also faced criticism for portraying a positive relationship between a Marine veteran and an Afghan military interpreter.
However, following the rush of criticisms, Reza Aslan, one of the show's executive producers, took to social media explaining that the show goes beyond what fans saw in the trailer.
He also added that though many did not believe US soldiers could have a good relationship with Afghan interpreters, it is the reality of today's world.
Please fill in your e-mail so we can share with you our top stories!