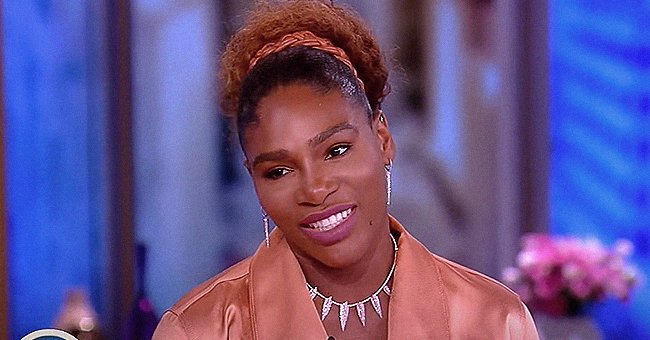 YouTube/The View
Serena Williams' Husband & Daughter Make Funny Faces While Relaxing on a Sofa in a Cute Photo

Reddit co-founder, Alexis Ohanian, is father goals in a new picture as he enjoys a father-daughter moment with his 3-year-old princess, Olympia.
Alexis Ohanian, Serena Williams' husband, deserves the father of the year award as he roughs it up with his 3-year-old daughter, Olympian Ohanian, in a new photo.
In the photo shared to his Instagram stories, the father-daughter pair looked adorable as they made funny faces while lounging on the couch.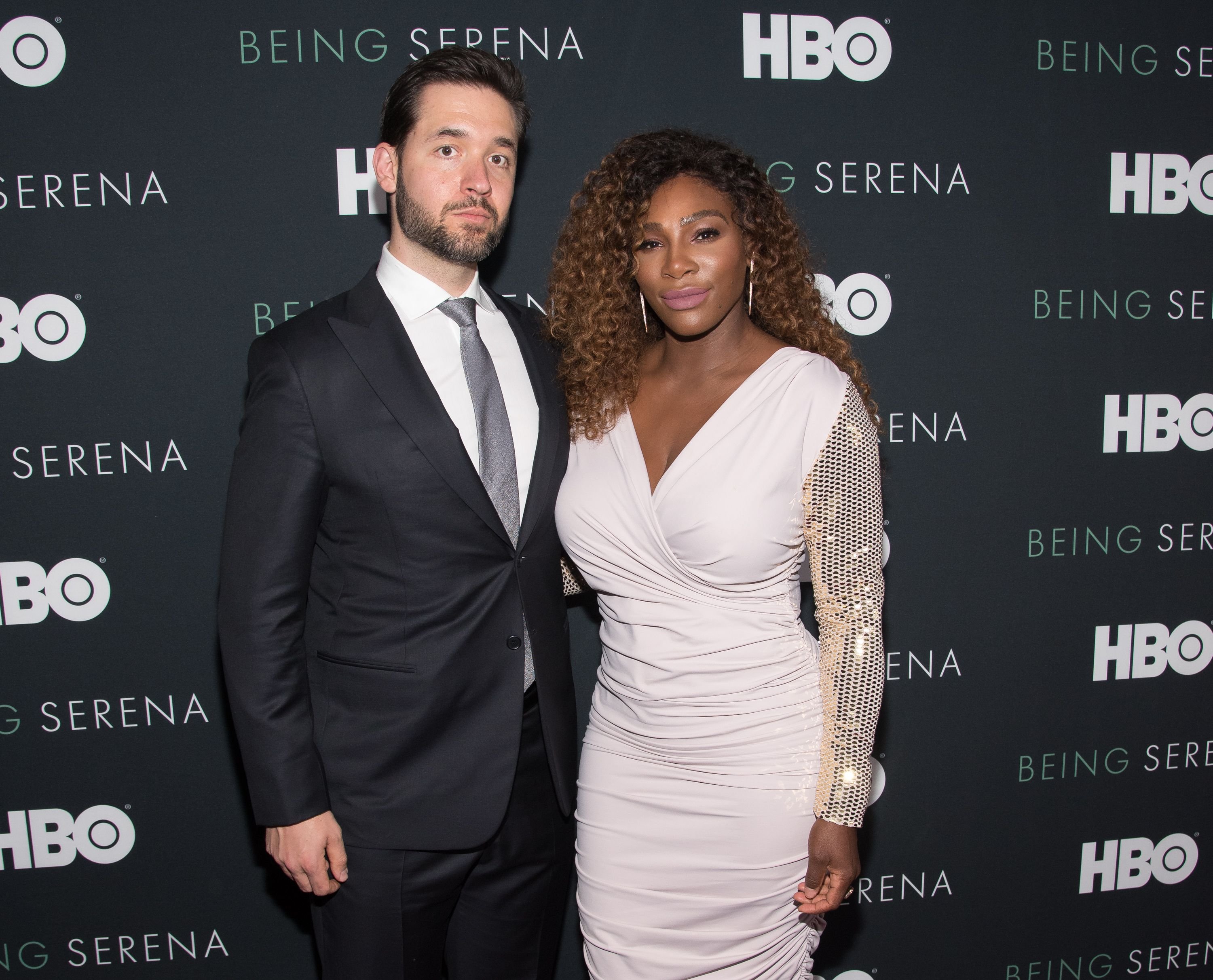 Serena Williams and husband Alexis Ohanian at the "Being Serena" New York premiere at Time Warner Center on April 25, 2018 | Photo: Getty Images
The shot showed Olympia smiling excitedly as she leaned on her dad's shoulder, with her tongue stuck out, while Alexis wrinkled his nose to match her funny expression.
The bond between the Reddit co-founder and his daughter, whom he shares with his wife of three years, was undeniable in the envy-inducing picture.
Remarkably, the toddler has also enjoyed some show-stopping bonding moments with her mom as well. A previous picture on Alexis' Instagram showed the mother-daughter pair relaxing on a boat near their luxury home in Florida.
The proud father and husband shared the photo in celebration of International Women's Day. In the accompanying caption, the 37-year-old paid tribute to the two remarkable women in his life, explaining his mission to leave a legacy for his "boss baby."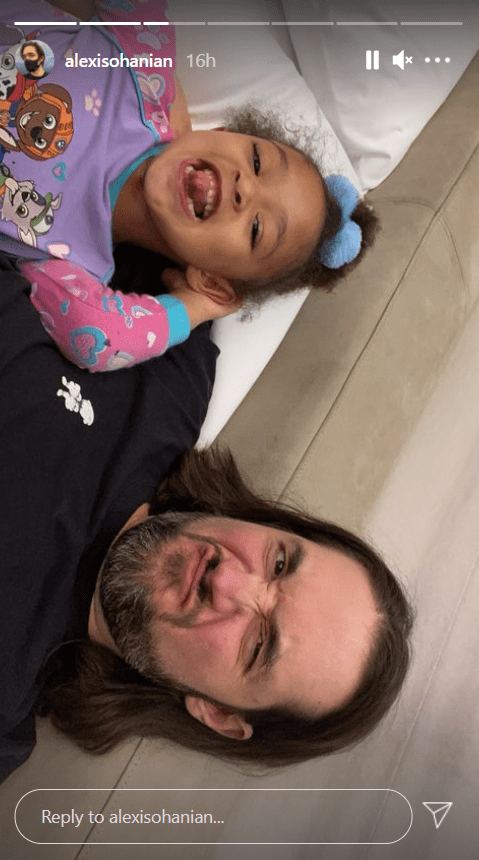 Alexis Ohanian and his daughter, Olympia, posing for a selfie while making funny faces | Photo: Instagram/alexisohanian
More recently, Williams and Olympia were the epitome of glam in several shots for the footwear and accessories brand, Stuart Weitzman.
However, Alexis, clapped back at the Romanian billionaire for his hurtful remarks
The tot looked like her mom's mini-me as both divas launched their first-ever mommy-daughter fashion campaign for the brand, themed "Footsteps to Follow."
The little girl seemed to take the theme literally, as one of the shots showed her posing in her mom's footwear, snagging all the attention.
In an accompanying voice-over, the tennis legend explained that as much as she wanted her "mini-me" to follow in her footsteps, she wanted more for Olympia to pave her path and do what she considered best for herself.
Earlier this year, Williams' career came under fire when ex-tennis champion and tennis director, Ion Tirac, slammed her for failing to retire from the game despite her age and weight.
However, the athlete's husband, Alexis, clapped back at the Romanian billionaire for his hurtful remarks, referring to him as a racist/sexist clown.
He went on to affirm that Tirac's attempt on his family would not stop his wife from taking on the world of tennis in her usual professionalism, as she had no intentions of holding back.
With 23 grand slam championships and other record-breaking feats, having Olympia walk her mother's path won't be such a bad idea after all.
Please fill in your e-mail so we can share with you our top stories!