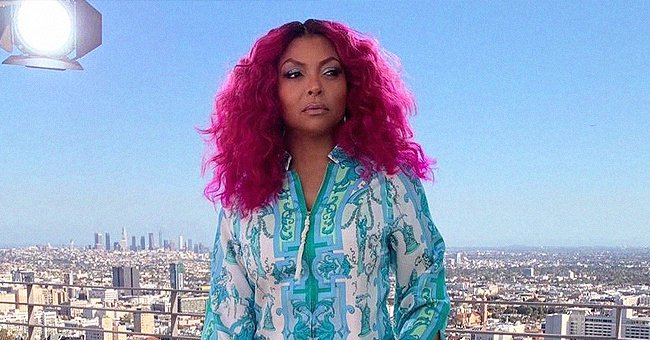 Instagram/tarajiphenson
'Empire' Star Taraji P Henson Flaunts Her Slim Legs in a Beautiful Printed Dress & High Heels
Although Taraji P Henson, like many of us, may have suffered some tough times during the quarantine, she appears to have bounced back, flaunting her gorgeous figure in recent shots of herself looking on point.
Actress Taraji P Henson certainly has nothing to worry about when it comes to her stunning slim legs. Recently, she took to Instagram, showing them off while posing in a beautiful printed mini dress as well as high heels.
Henson shared two photos of herself in this recent post. One was a full body shot, her full body in view, while the other was a close up giving followers and fans a proper look at her beautiful face and hair.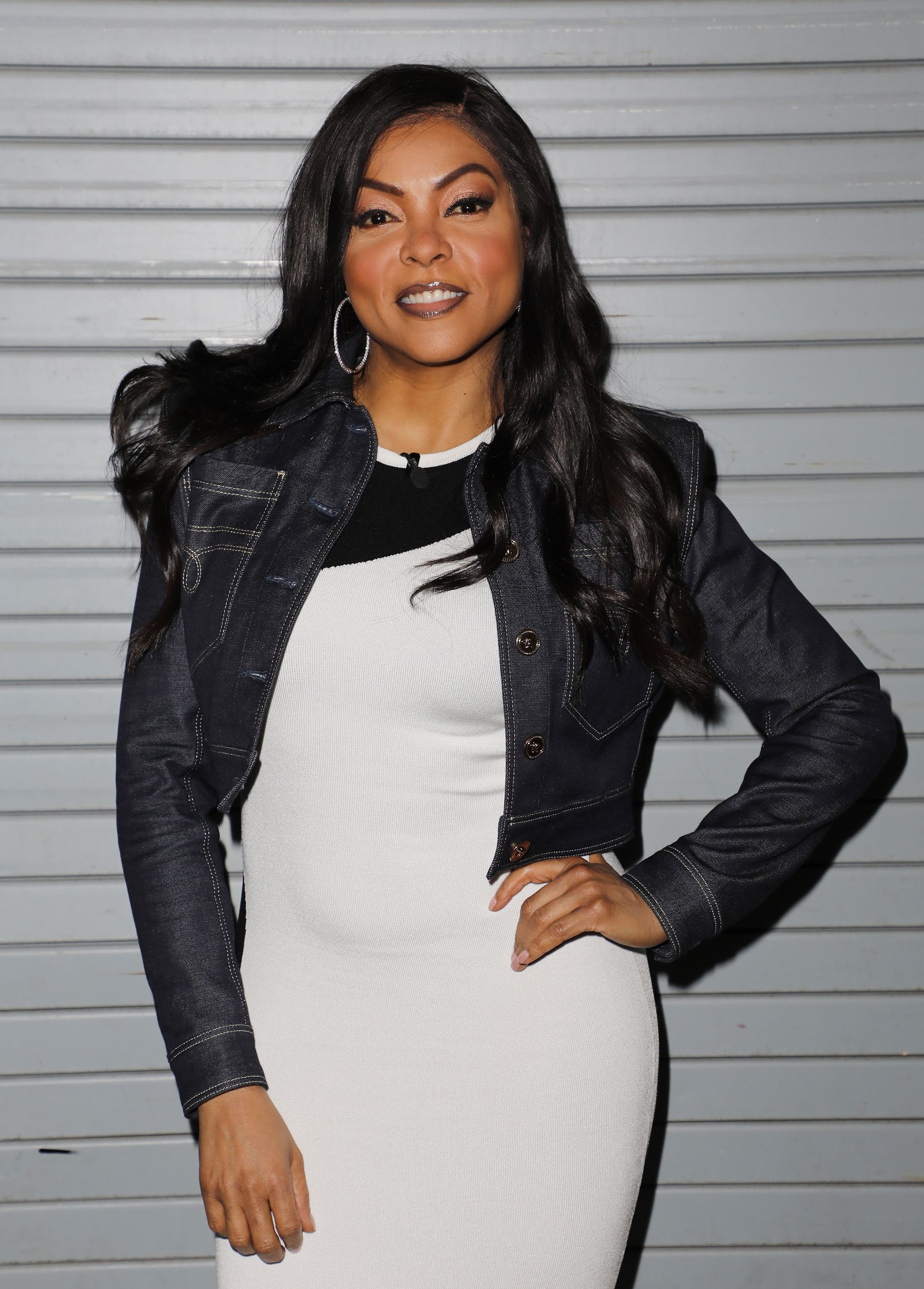 Taraji P Henson on the set of "Despierta America" on March 29, 2018 in Miami. | Photo: Getty Images
BRIGHT AND BEAUTIFUL
Henson wore a gorgeous blue patterned dress in the full-body shot, its striking colors matching perfectly with her natural and bright red hair. Taking to the caption, she wrote:
"The other day with glam."
The dress hung just above her knees, not showing much, but just enough to give fans a good glimpse at her stunningly golden dark and toned legs. The actress looked off seriously in the distance, with a slight twinkle in her eyes.
GETTING A CLOSER LOOK
Henson appeared to be getting her make-up done in the close-up, and wow, was her make-up glorious. Her sparkling blue eyeshadow matched with the dress, as the light pink lipstick complemented her red hair, finishing off the whole look.
She wanted to take her own life during quarantine.
Fans and followers adored the pictures, with fire emojis blazing throughout the overspilling comment section. The post proved quite popular, gathering just over 144,000 likes in total.
BEATING THE QUARANTINE SLUMP
The talented actress has admitted that she let her body go a little bit during quarantine, but, as is obvious, she managed to get back on track. Speaking about her new fitness journey, Henson expressed:
"If I'm feeling really adventurous, I'll do a 20-minute stint on my Peloton bike. If I'm feeling really lazy, I'll just walk it out on the treadmill."
This all began after she decided to take on a month-long fitness challenge just before her upcoming birthday. She usually exerts herself daily by doing toning training as well as cardiovascular exercises.
BEATING DARK TIMES
Getting back on the treadmill wasn't Henson's only struggle related to the pandemic. The actress took a courageous step and opened up about her mental health, saying that she wanted to take her own life during quarantine.
The celebrity shared that she became apathetic and would stay in bed for days on end. She admitted that the suicidal thoughts were present for two whole consecutive nights, but the singer has said she is in a much healthier place now.
If that all wasn't challenging enough, last year, Henson and her then-fiancé Kelvin Hayden announced that they were officially calling off their engagement. This came after speculations from fans that the two were going to do so.
However, the star has said that she is much happier now that the engagement has been terminated. She spoke about how the couple tried to amend the relationship, even taking to therapy, but in the end, it just didn't work out.
The National Suicide Prevention Lifeline is 1-800-273-8255. Other international suicide helplines can be found at befrienders.org.
Please fill in your e-mail so we can share with you our top stories!