Tina Turner Poses Makeup-Free in Rare Pic as She Announces Release Date for Documentary 'Tina'
As the release date for music icon Tina Turner's self-titled documentary draws nearer, the singer took to Instagram to share her excitement with a rare makeup-free snap showing how great she looks at 81 years old.
Born Anna Mae Bullock, Tina Turner rose to fame in the sixties and solidified herself as one of music's greatest superstars with hit songs like "I Don't Wanna Lose You" and "The Best."
With a career spanning six decades, Turner's story is undeniably fascinating, from her poor upbringing in Tennessee to making chart-topping hits with Ike Turner, with whom she had a tumultuous marriage and eventually divorced in 1978.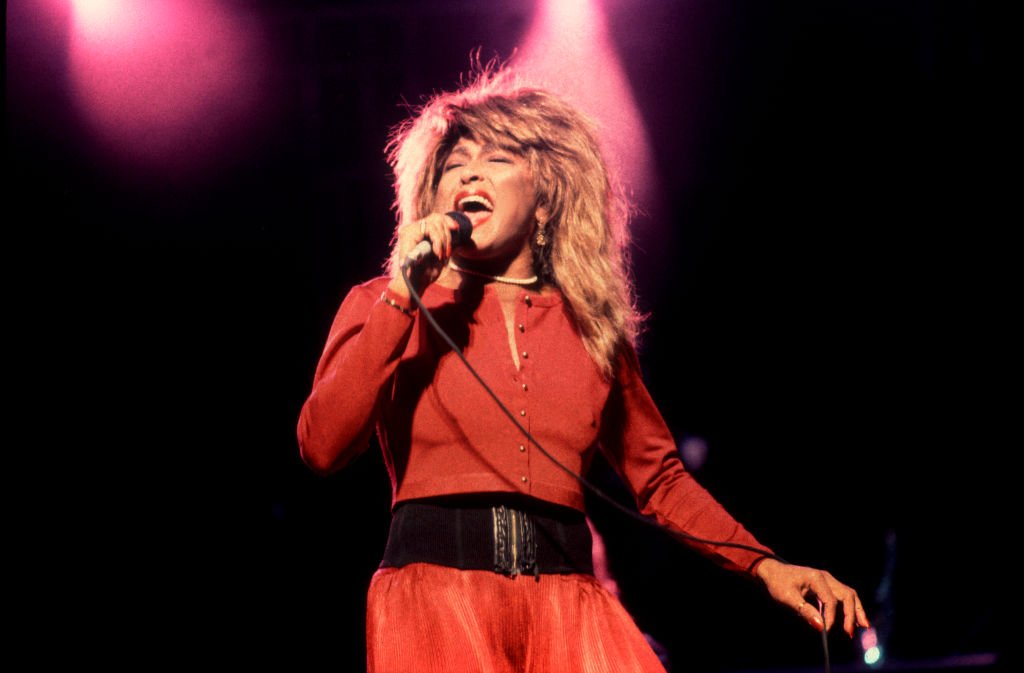 On March 27, Turner's story will come to screens in the most forthcoming way with her two-part HBO documentary, "Tina," The iconic singer couldn't hide her excitement while promoting the film on her Instagram account. 
In the photo, the bare-faced Turner was clad in an all-black ensemble with her arms held up while standing in front of a huge mounted television. The post was captioned:
"Seeing the concert scenes made me relive some of the proudest moments of my life. I simply had to sing along and dance around my living room!"
Judging from the reactions in the comments section, Turner's fans are excited to watch the heavily anticipated documentary, as a few of them mentioned attending her concerts in the past. 
The "We Don't Need Another Hero" hitmaker previously shared a teaser of the film, which showed snippets of the highs and lows of her personal life and professional career, with Turner narrating her experiences.
Turner's husband, Edwin Bach, said that the documentary was Turner's farewell to the industry. Although she stopped touring in 2009, the "Private Dancer" songstress struggled to bow out from the life she's always known.
[Turner] revealed that on top of his drug and alcohol abuse, Ike was physically abusive and unfaithful.
Having started her career in the late fifties, Turner has always been passionate about music and performing but now that she has retired, the film is a great way to say her final word.
"Tina" will chronicle Turner's life from her early days performing with Ike as the Ike and Tina Turner revue. Their electrifying live performances grew in popularity and allowed the act to cross international borders.
While the Turners enjoyed global success and became rock stars, their marriage was crumbling. The "Proud Mary" singer later revealed that on top of his drug and alcohol abuse, Ike was physically abusive and unfaithful during their marriage.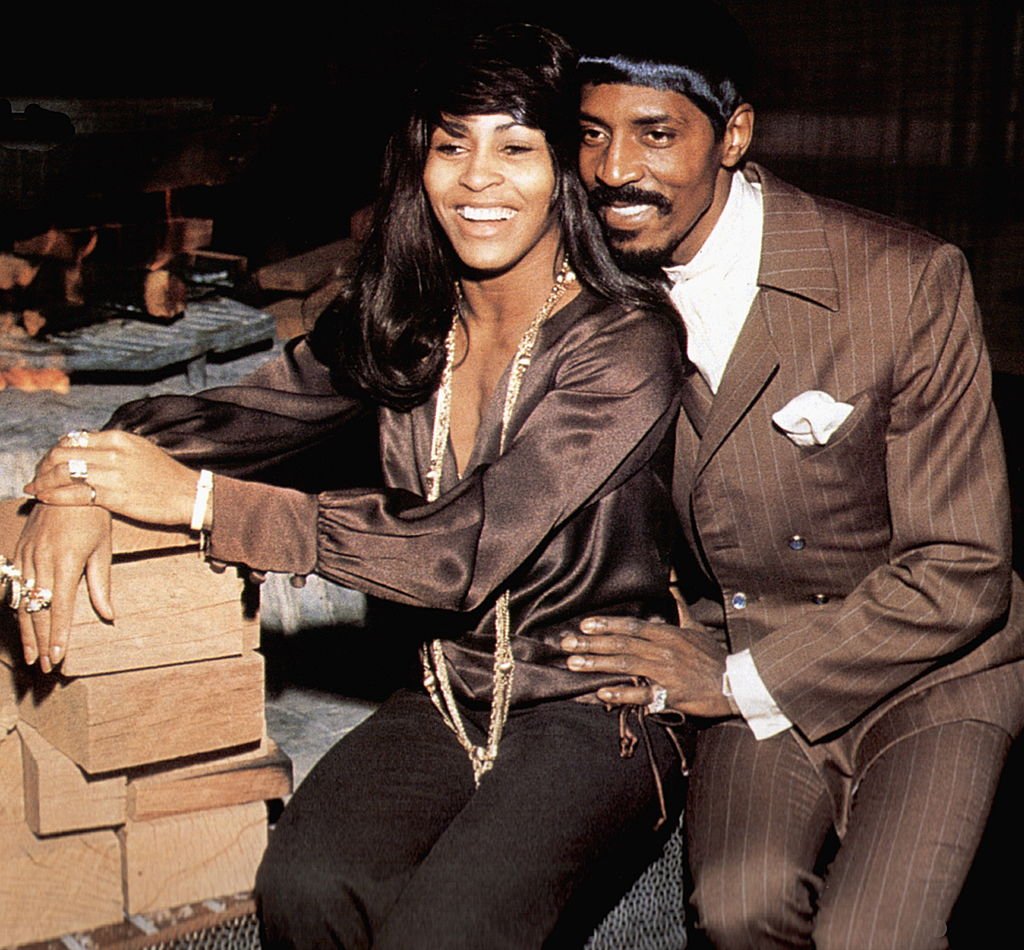 Ike passed away from a cocaine overdose in 2007, but not before witnessing Turner, who insisted on keeping her professional name, become an international sensation as a solo artist.
Turner's far-reaching influence in the music industry is seen in younger generations who still use her work as inspiration. Last year, Norwegian producer DJ Kygo released a remix of her eighties hit, "What's Love Got To Do With It?"