Prince Albert II of Monaco Admits Meghan and Prince Harry's Interview Bothered Him — Here's Why
Prince Albert II of Monaco recently said he was bothered by Prince Harry's explosive interview with Oprah and said such issues should not be discussed in public.
Prince Harry and his wife Meghan Markle made alarming claims about the royal family during their now-famous tell-all interview with media mogul Oprah Winfrey.
The Duke and Duchess of Sussex revealed that they had suffered some injustices during their time as senior members, including remarks by certain members of the royal family regarding Archie's skin color.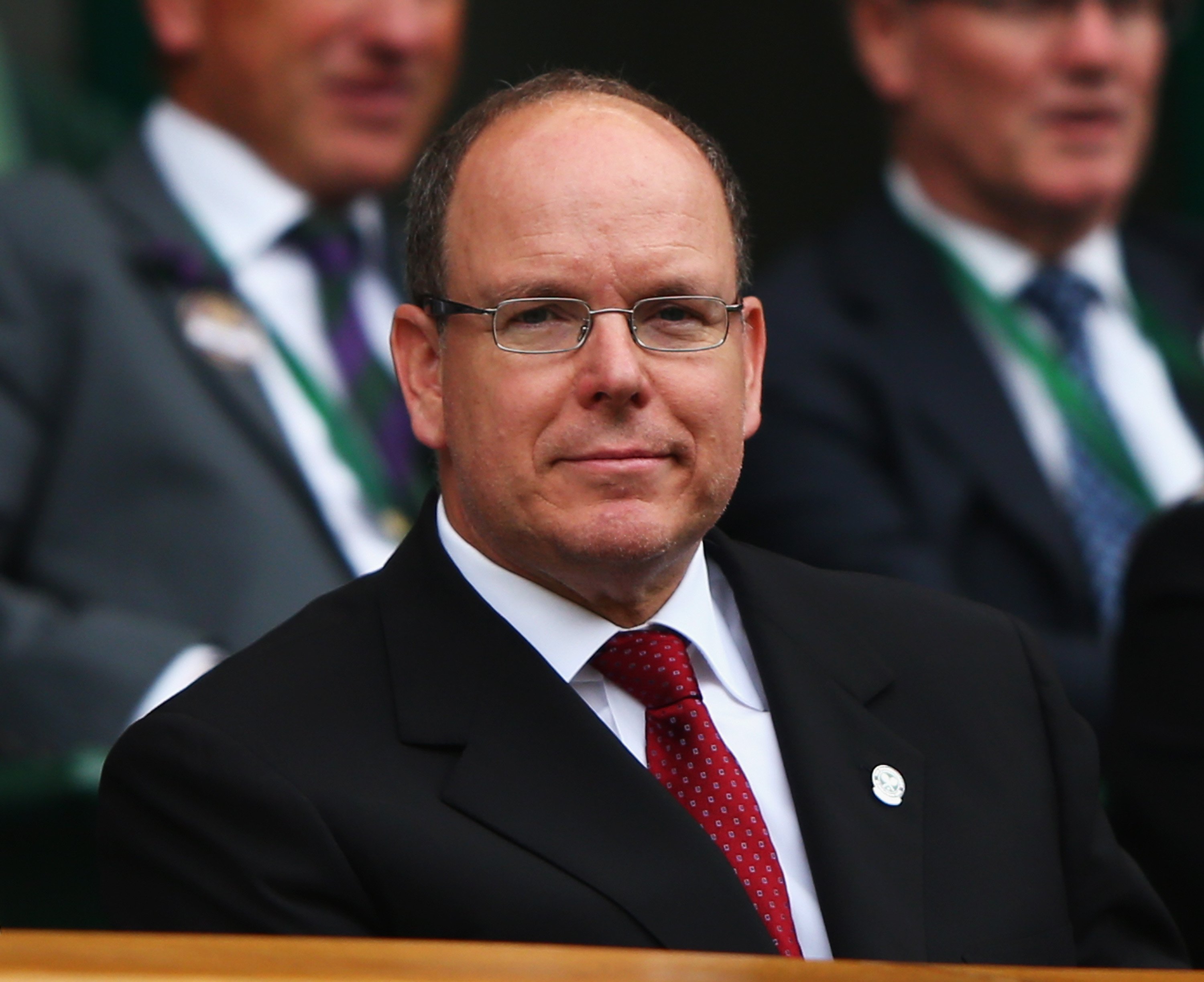 Their interview has generated mixed reactions from fans and viewers. While some fans have criticized the royal family for their alleged racist views, others have blasted Harry and Markle for taking such sensitive information to the public.
Recently, Prince Albert II of Monaco joined the list of people to criticize Harry and Markle for their bombshell interview and left them with a piece of counsel on how they should have handled the matter.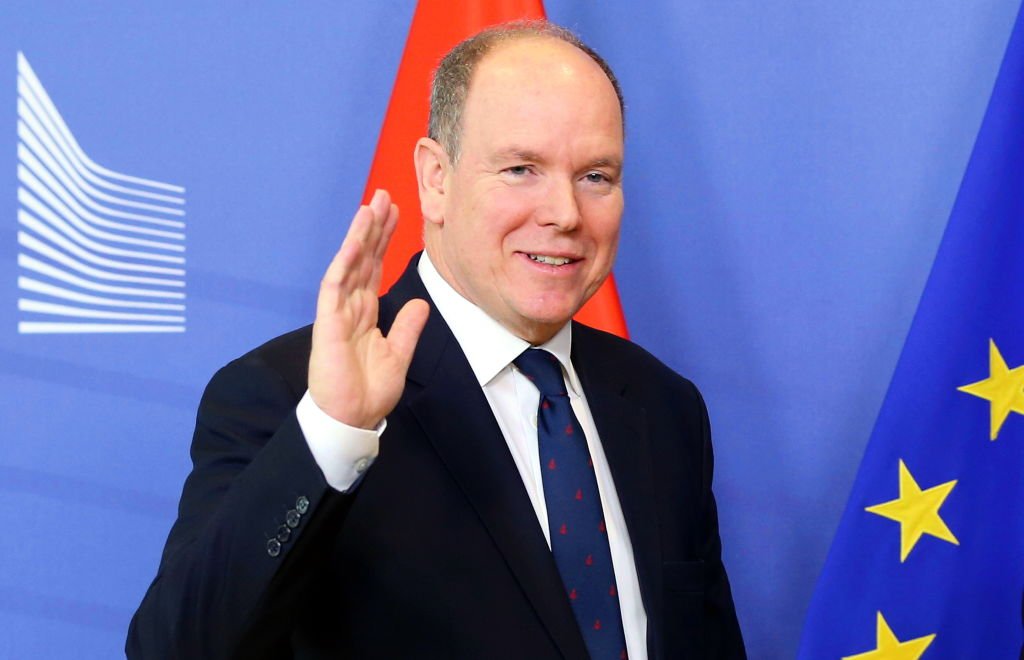 During a recent interview, which was shared on Twitter, Prince Albert II reportedly said that Harry and Markle's public display of dissatisfaction was inappropriate, especially with the form in which they expressed it.
The Prince noted that he could understand the pressure the parents of Archie were facing but believes such conversations should be held within the family circle and not taken to the public's full view.
Harry and Markle can reconcile with their families because family is everything.
In a rare interview, Prince Albert of Monaco gives advice to Prince Harry "this type of public display of dissatisfaction... these types of conversations should be held in the intimate quarters of the family... it did bother me"
booked by the indefatigable @SamMcAlister1 pic.twitter.com/oB5sPCe8d4

— Yalda Hakim (@BBCYaldaHakim) March 25, 2021
Prince Albert II said he was bothered by the revelations and found it uncomfortable to watch as he felt the interview with Oprah was not the appropriate way to fix things.
Speaking of Harry, Prince Albert II said he had nothing but best wishes for the 36-year-old who has recently secured new roles as he continues to find ways to fend for his family.
The Prince said he hoped the Duke of Sussex would have the judgment and wisdom to make better decisions as he continues his independent life away from the royal family's safety.
During the interview with Oprah, Markle claimed that she was silenced by the royal family and was denied help when she was suffering a mental health crisis.
The mother of one reportedly said that life in the royal family was lonely and isolating. She remarked that she felt unsupported and considered taking her life while she was pregnant with Archie.
While the royal family responded with a statement on behalf of the Queen, other world leaders have given their opinion on the interview. Former First Lady Michelle Obama had nothing but kind words filled with understanding for the Duke and Duchess of Sussex and said she hoped they find forgiveness.
Obama said that the interview reminded her of the importance of family and her wish is that Harry and Markle can reconcile with their families because family is everything.