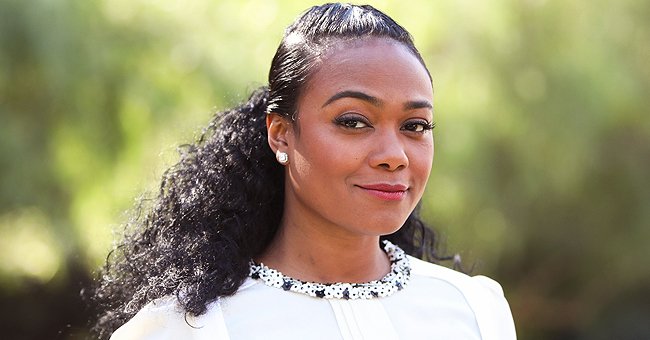 Getty Images
Tatyana Ali Appears Makeup-Free in a Video as She Gives a Glimpse of Her Home & 2 Sons Playing
Tatyana Ali recently gave her fans a glimpse of her home while telling them about her "team," which consists of her two boys in a makeup-free video.
Tatyana Ali woke up flawless and decided to do a video of her looking like a homebody as she introduced her fans to the members of her "team." She captioned the post with three different hashtags, including one that read, "they don't care."
She made a statement concerning her two boys Edward and Alejandro, who apparently don't care about Instagram. Ali began the footage by lamenting how everyone on Instagram shared more videos than pictures.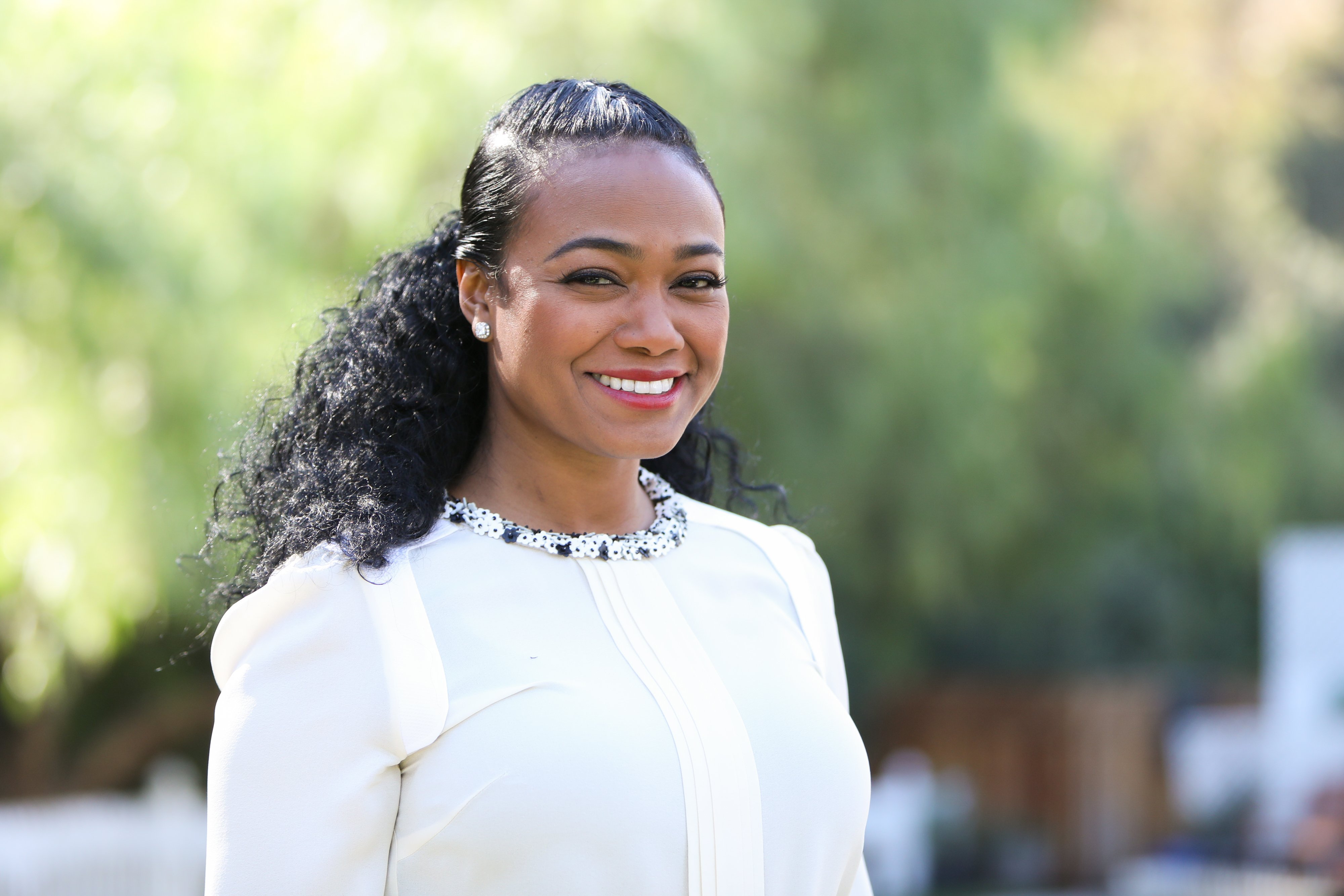 Tatyana Ali at Hallmark's "Home & Family" at Universal Studios Hollywood on November 13, 2018. | Photo: Getty Images
She mentioned how people now seem to have "perfectly manicured" Instagram stories and teams before directing the camera to one of her boys playing with a toy dinosaur.
As she did, the proud mother identified him as a member of her team. She left him in search of her second boy, who was crouched in front of the TV watching "Sesame Street" in their comfy-looking living room.
Ali called out to him and pointed the camera at him to capture his reaction. He seemed annoyed that he was being disturbed, and his mother could not help but laugh.
The proud mother also identified him as a member of her team and confessed that she hardly gets any time to work between the constant need to be available to them.
She was so caught up in being a mother she had no thoughts to spare for the usual post-natal fears.
Even as she uttered the statement, one of her sons could be heard behind her muttering about something he needed help with. Ali seemed tired, but the telltale look of motherly love in her eyes told a different story.
Unlike many women, Ali's outlook on the topic of pregnancy is unique. She reportedly enjoyed her pregnancy so much she was almost sure she would miss it after her delivery.
When Edward was born, she was so caught up in being a mother she had no thoughts to spare for the usual post-natal fears. Ali also had great help from her husband.
After the birth of their child, Ali's husband took responsibility for making her meals and changing diapers so she could focus on breastfeeding their son.
The lovable couple had their second child Alejandro in August 2019. Unlike her first delivery, her second went smoothly, and fans hope that more buns will appear in the oven with time.
Please fill in your e-mail so we can share with you our top stories!