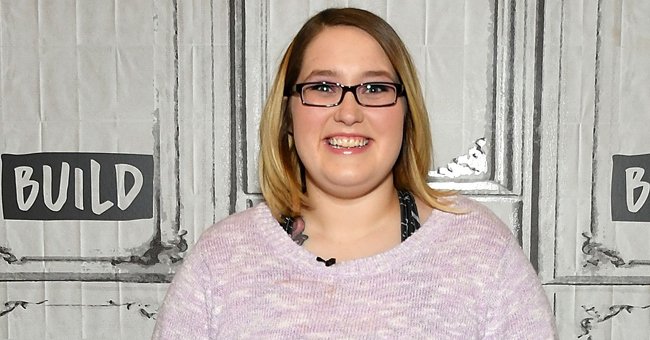 Getty Images
Lauryn 'Pumpkin' Shannon Claps Back at Her Sister Honey Boo Boo's Critics in a Touching Message
Lauryn "Pumpkin" Shannon felt the need to defend her younger sister Honey Boo Boo Thompson from social media haters, hoping to put an end to their harsh comments against the 15-year-old.
Shannon shared a collage of Thompson's selfies, where she is seen wearing thick false eyelashes and extremely long nails. Although she posted these on social media, users took it as an opportunity to throw harsh words against her, which did not sit well with her older sister.
She began her long message by saying that although her little sister likes long lashes and long nails, that does not make her "ghetto," "ratchet," or "poor." Shannon adds that it does not worry her that at 15, it's lashes and nails that Thompson busies herself with.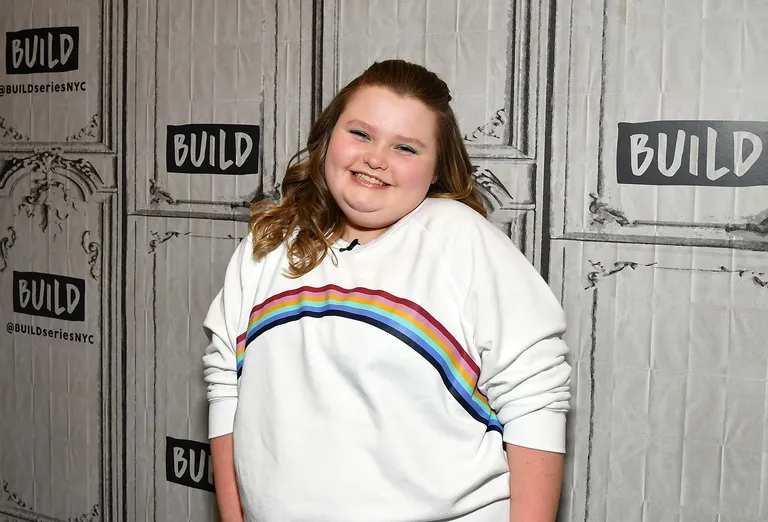 Alana "Honey Boo Boo" Thompson at Build Brunch at Build Studio on March 14, 2019 | Photo: Getty Images
Shannon is currently the legal guardian of her little sister, and it's been this way for three years. She shares with her followers that her sister is a beautiful soul who has gone through so much. Ultimately, she admits she doesn't care about Thompson's style choices as she is a responsible student who keeps her grades up, adding:
"Next time y'all go judging or name calling understand truly who Alana is and all the mean things you call her or the mean things you might say, she's still a child who has feelings."
People made sure to shower the sibling duo with love in the comment section, praising Thompson for her beauty. Users also commended Shannon for being a good sister, and the post has garnered over 90,000 likes so far.
It's not just Pumpkin who defended her little sister, though, as Mama June also shot back at haters for the sake of her daughter. Although they no longer live together after Mama June's drug arrest, her recent post shares she still has her daughter's best interest at heart.
According to the reality TV star, people should remember that the little girl has been wearing makeup for years as she was in the pageant industry. Now that she's old enough to know what she wants, Alana is merely expressing herself.
The same way her family members were defending her, Thompson is also fiercely protective of her mom and sister. When she appeared on the trailer of "Mama June: Road to Redemption," she was seen confronting her mom.
When people started to slam Mama June for her irresponsibility, Thompson let those commenting know that while she doesn't care what they say about her, she's ready to let loose on all those who disrespect her mom and sister.
Despite their rough pasts, it's clear that Mama June and her two children are at a stage wherein they're ready to give each other a second chance at being a family, regardless of whether or not they live together at the moment.
Please fill in your e-mail so we can share with you our top stories!