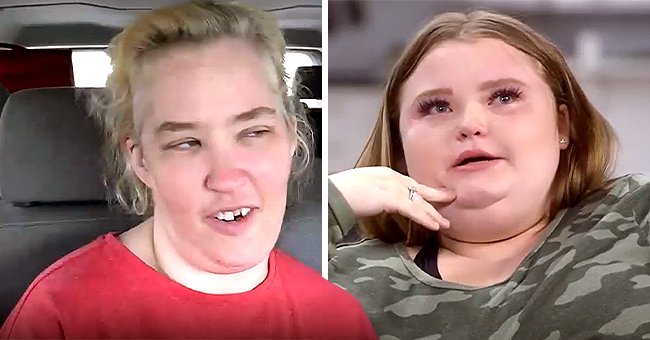 Instagram/mamajune
Honey Boo Boo Recalls Crying Herself to Sleep in Teaser for 'Mama June: Road to Redemption'
Honey Boo Boo's fears about Mama June's sobriety are revealed in the emotional trailer of their new show "Mama June: Road to Redemption."
Alana "Honey Boo Boo" Thompson and her family are making their way back onto the small screen with "Mama June: Road to Redemption" airing on WeTV on March 19, 2021.
Mama June shared the show's emotional trailer on her Instagram page, showing her family's journey and her youngest daughter crying towards the end.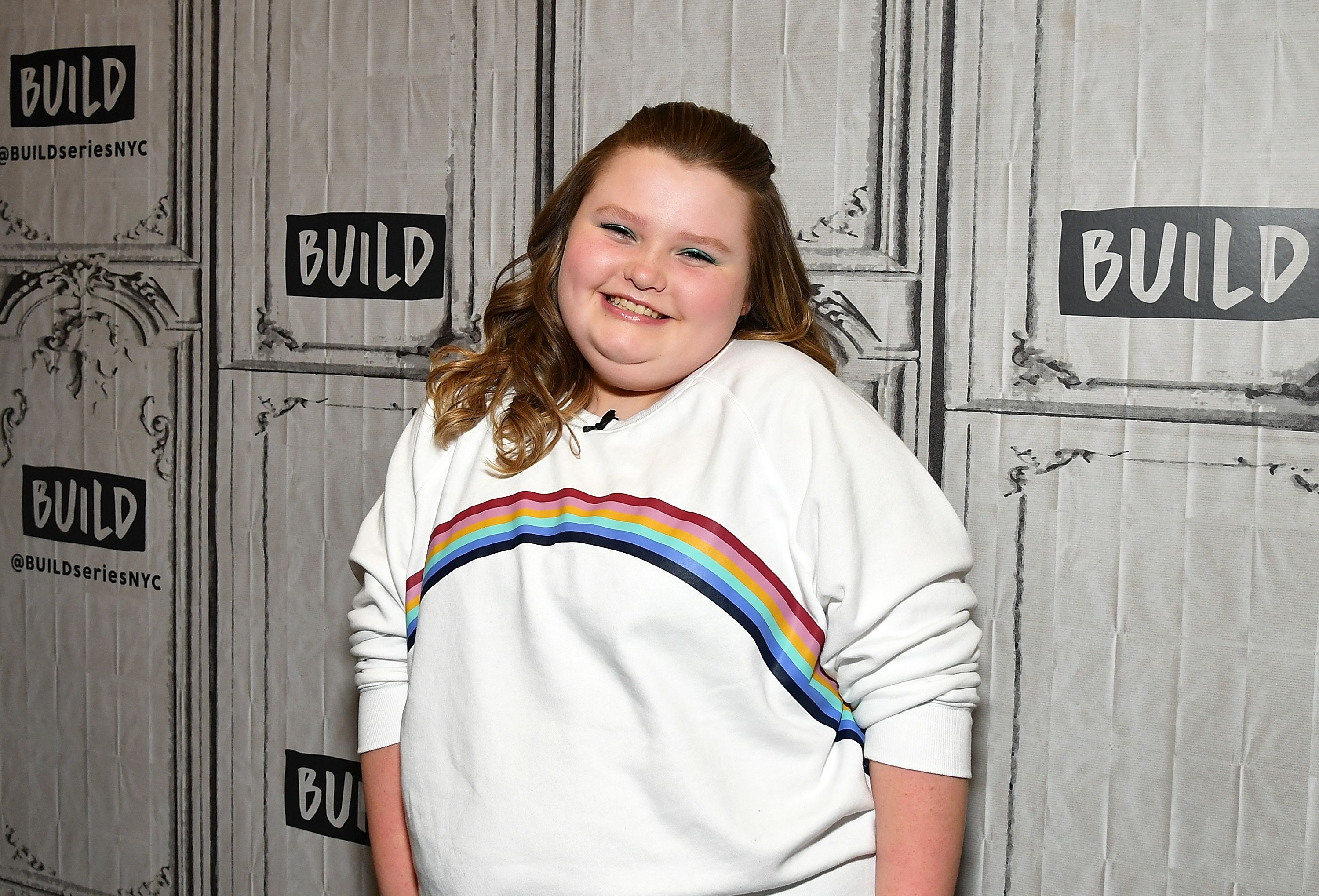 Alana "Honey Boo Boo" Thompson at Build Brunch at Build Studio on March 14, 2019 | Getty Images
SOBRIETY STRUGGLES
The trailer shows an emotional 15-year-old Honey Boo Boo sharing how the uncertainty surrounding her mother's sobriety has caused many struggles. Crying, she said:
"You don't know how many nights I've cried myself to sleep."
Mama June has returned home after being away for a year. She was admitted to rehab, and now that she is out, there is plenty of doubt about whether she is truly sober or not.
THOMPSON FAMILY
The trailer showcases Mama June's struggle with substance abuse, especially cocaine found in her system after doing a drug test. The mom was also absent in her daughters' life throughout the time she was on drugs.
Things are, however, looking up for Honey Boo Boo, who has a new boyfriend.
The series focuses on showcasing how Mama June overcomes the distance between her and her children and is trying to mend her relationship with her family.
PUMPKIN IN THE SPOTLIGHT
June's 21-year-old daughter Pumpkin is also in the spotlight in the upcoming series. Mamma June's relationship with Pumpkin is rockier than ever, with the 21-year-old unsure if she wants her mom in her life.
Pumpkin's marriage to Josh Efird is also undergoing some challenges with the added pressure of Pumpkin having to take care of her younger sister and Efird living far due to work. Pumpkin elaborated on the preview, saying:
"These last few years have been hell on our crazy family, I don't even know who my mother is anymore."
JOURNEY TO REDEMPTION
It is evident that Mama June will have to work to regain her daughter's trust and earn their forgiveness despite her celebrating a year of sobriety, which attests to her progress.
The reality star didn't realize the impact that she had had on her family through her decisions to get involved in substance abuse and leave her children to their devices.
Things are, however, looking up for Honey Boo Boo, who has a new boyfriend. During an Instagram Q&A, the 15-year-old revealed that she was dating someone.
Alana has not posted any photos of her with her new beau and keeps him out of the spotlight, but it seems as though the new romance is exactly what Honey Boo Boo at this stage of her life.
Please fill in your e-mail so we can share with you our top stories!