Police Reveal Identities of 2 Victims of Virginia Beach Shootings, Including Deshayla Harris
The Virginia Police Department has released a statement saying that three individuals have been taken into custody after three separate shootings occurred within one night in the Virginia Beach Resort Area. 
On March 26, 2021, the Virginia Beach Resort Area came under attack as three different shootings occurred throughout the area, leaving two people dead and eight injured. 
The Virginia Police Department released a statement on Twitter revealing the identities of the two victims who died in the shootings and the three individuals who have been taken into custody and charged.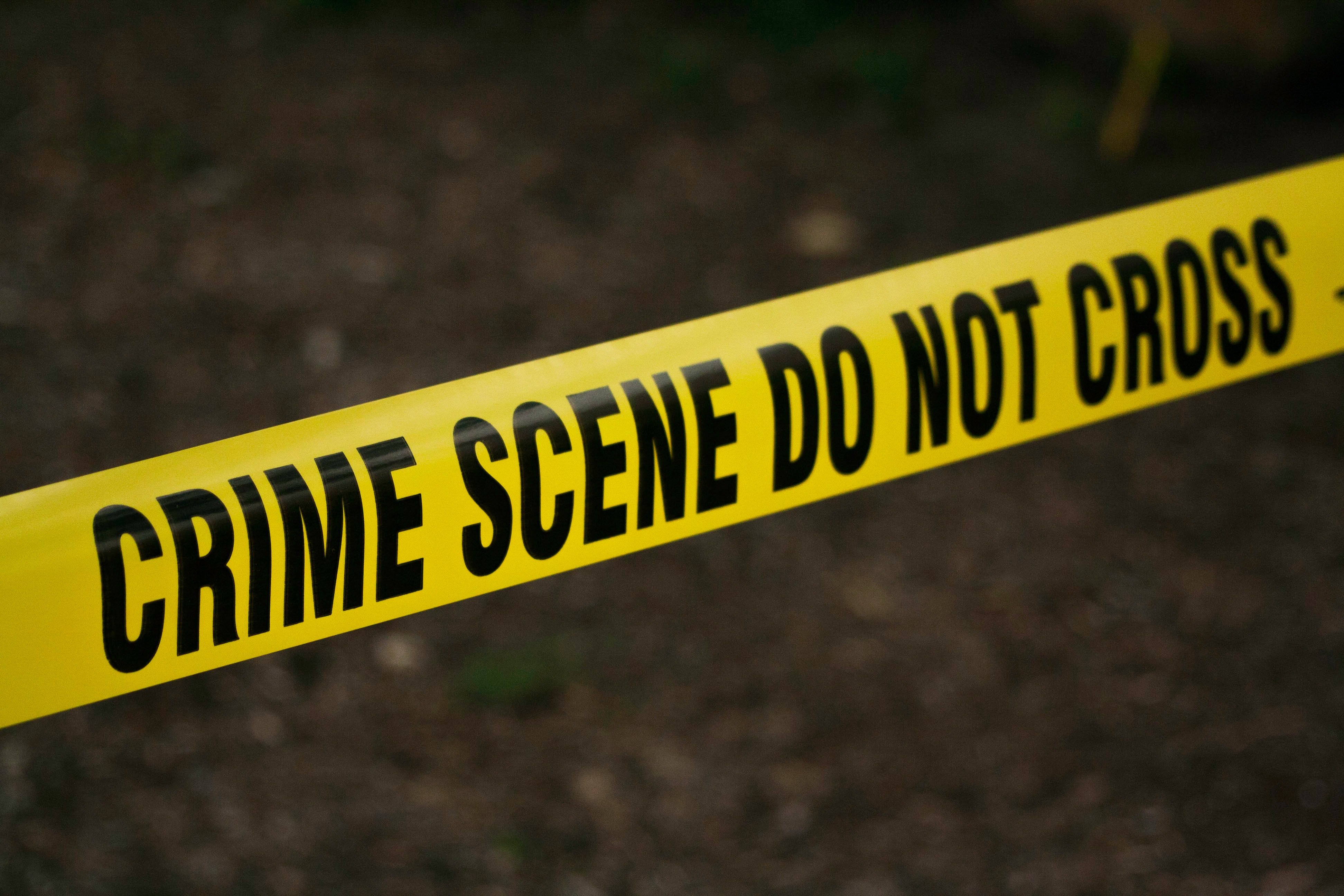 INNOCENT BYSTANDERS
The authorities identified the two victims as Deshayla E. Harris and 25-year-old Donovon W. Lynch. Harris was a member of the cast for the final season of "Bad Girls Club." The police shared the details surrounding her death, saying: 
"Harris was a bystander at the second shooting incident that occurred in the 300 block of 19th Street." 
The second fatality occurred during the third shooting, with the statement revealing that Lynch died in the third shooting and that there were police officers involved. The third round of the shooting took place on the 300 block of 20th Street. 
VBPD releases 2nd update to overnight shootings. @CityofVaBeach pic.twitter.com/KrN0XGmzNf

— Virginia Beach PD (@VBPD) March 27, 2021
STRAY GUNFIRE
The Virginia Beach Police Department has identified that the 29-year-old "Bad Girls Club" star, a Norfolk native, was an innocent bystander and not involved in the terrible incident by choice. 
The authorities held a press conference on Saturday to provide more information and clarity. The Virginia Beach Police Chief Paul Neudigate shared his thoughts on Harris' death, saying: 
"We do believe that she truly is, at this point in time, an innocent victim that was probably struck by stray gunfire in some regards." 
Two people were killed and at least eight injured in Virginia Beach shooting incidents https://t.co/uv5kkg53UK

— CNN Breaking News (@cnnbrk) March 27, 2021
OPEN GUNFIRE
CBS News reported that the shooting incidents began when an individual was confronted by a police officer and opened fire. The officer returned fire, fatally shooting the individual. The police officer has been placed on administrative leave. 
A second and unrelated incident then took place later that same evening, and in the chaos that ensued, a police officer was hit by a vehicle. No suspects have been found in connection to the second shooting. 
#BREAKING NEWS
Virginia Beach police respond to shooting at Oceanfront | https://t.co/wmOP7JZ77B https://t.co/ocHtH5MBst

— Channel 1 Atlanta (@channel1atlanta) March 27, 2021
 BOULDER MASS SHOOTING
The Virginia Beach mass shooting follows the terrible incident that took place in South Boulder earlier last week. 10 people died when a gunman opened fire in a King Sooper's grocery store in Boulder, Colorado. 
The mass shooting victims range from ages 20 to 65, with a police officer who was fatally wounded in the cross-fire making up one of the 10 who lost their lives that day. Officer Eric Talley was 51-years-old. 
Officer Eric Talley was killed while responding to the mass shooting in Boulder, Colorado yesterday afternoon. His father tells ABC News he was a father of seven children and loved his family more than anything. #WCVB pic.twitter.com/xky8u33j5c

— Jennifer Eagan (@Jennifer_Eagan) March 23, 2021
The suspect, Ahmad Al Aliwi Alissa, was taken into custody on the scene and is said to have suffered a leg wound during the incident. Alissa is 21-years-old and resides in Arvada, Colorado. 
Boulder Police Chief Maris Herold shared that the suspect has been charged with 10 counts of murder and will be transported to  Boulder County Jail after receiving the necessary treatment at the hospital.