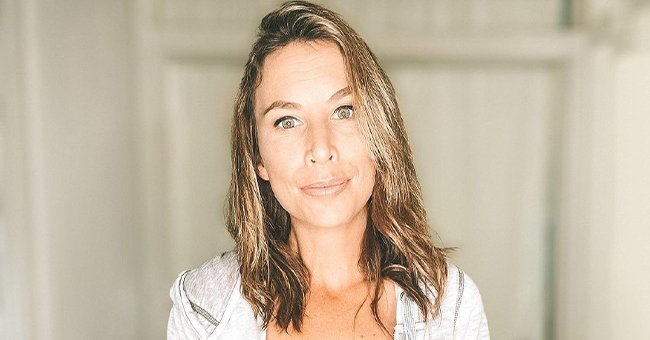 Instagram/mslyssac
TMZ: Lyssa Chapman, Dog the Bounty Hunter's Daughter Avoids Jail Time in Harassment Case

TMZ reported that Lyssa Chapman, the daughter of Dog the Bounty Hunter avoided jail time in her harassment case. Check out the details below.
On March 28, 2021, TMZ reported that Lyssa Chapman, a former reality TV personality from her dad, Dog The Bounty Hunter's show, will not face jail time in her harassment case.
Lyssa will not have to spend time in jail, as long as she does not have any more charges against her or commit federal or state crimes, over the next six months as the judge granted her a deferment.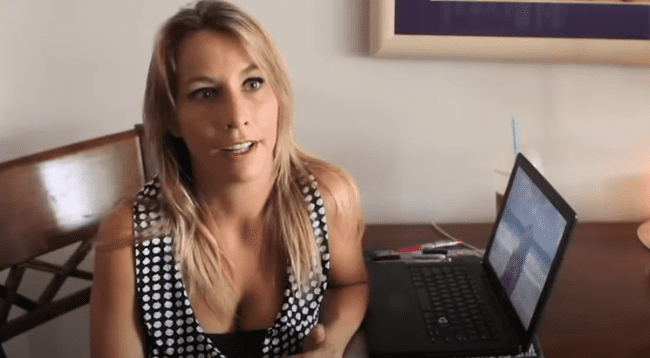 Lyssa pictured talking to the camera while busy on her computer. | Photo: YouTube/ Nicki Swift
In court documents found by TMZ, Lyssa plead no contest to the two counts of harassment that she was facing. Lyssa had previously pled not guilty to the counts.
Under the conditions of the deferment laid out by the judge, Lyssa will not be allowed to leave the Hawaiian island of O'ahu without permission from officials. She must also meet with her probation officer regularly.
She is also expected to pay a fine of $535. The charge comes after she was arrested for harassment and resisting arrest in Honolulu, Hawaii, in January 2020.
The ninth child of Dog's 12 children launched a clothing line called BABY by Lyssa Chapman.
Allegedly Lyssa was fighting with a woman she called her girlfriend at her arrest in 2020. The two counts of harassment were against her girlfriend and another man.
Although it is unclear who laid the charges against her, Lyssa is engaged to a woman named Leiana Evensen. The couple got engaged in December 2020.
The most recent photo of the couple together was from an Instagram post that Lyssa shared for Valentine's Day. She shared a few snapshots of the couple and wrote a sweet message alongside the slideshow.
Her fiance commented that she was her favorite adventure and that she loved her. The romantic holiday was actually the couple's fifth anniversary together.
Although fans got to know Lyssa on her dad's bounty hunting show, she has been doing her own thing since she left in 2013. She started her own clothing line in 2019.
The ninth child of Dog's 12 children launched a clothing line called BABY by Lyssa Chapman. She regularly shared photos of herself in the garments, including the hoodie above, on Instagram.
Besides sharing photos of her clothing line, Lyssa shares many stunning photos of her toned physic, which she got through her love of hiking and working out.
Please fill in your e-mail so we can share with you our top stories!