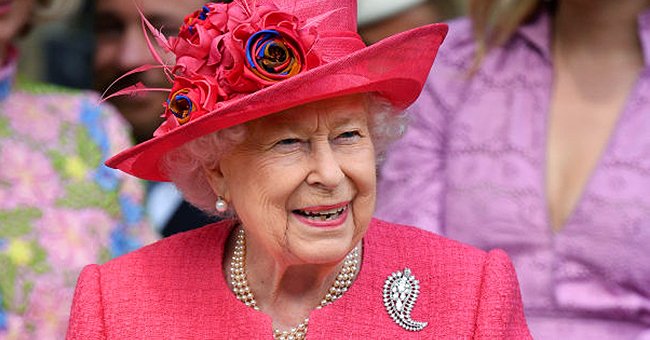 Getty Images
New Line of Chinaware and Collectible Decorations Released for Queen Elizabeth's 95th Birthday
In anticipation of Queen Elizabeth II's upcoming 95th birthday, a new collection of vintage chinaware and collectible decoration has been released. The exclusive pieces are on sale to the public through The Royal Collection.
As the world is gearing up to celebrate Queen Elizabeth II's 95th birthday next month, The Royal Collection has released some exclusive pieces to commemorate the monarch's important milestone.
As seen on their website, a new line of special chinaware and collectible decorations was released and is now on sale to the public. Some of the unique items include a pillbox, a limited edition commemorative coin, and a tea caddy.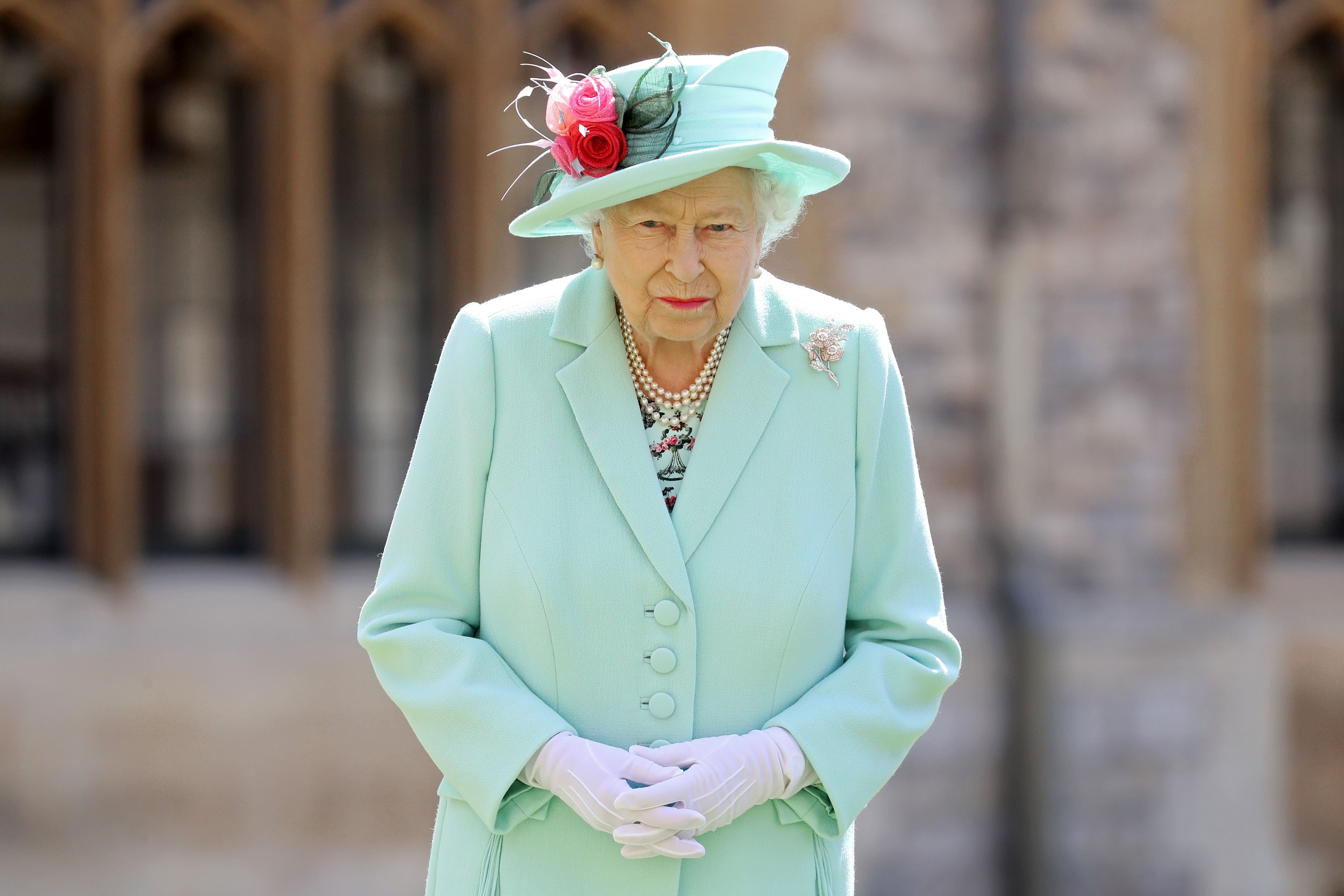 Queen Elizabeth II posed after awarding Captain Sir Thomas Moore with the insignia of Knight Bachelor at Windsor Castle on July 17, 2020 | Photo: Getty Images
There is also a sweet tin, a teacup and saucer combination, and a rose and almond biscuit tube. The collectible decorations include an adorable Corgi with balloons hanging ornament that retails for $23.
All the pieces released in the collection feature a central theme of design that includes the royal coat of arms above a garland of roses, shamrocks, and thistles, as well as pink roses surrounding the National Emblem of the United Kingdom.
Her Majesty is turning 95 years old on April 21, her official birthday. However, the actual birthday is often followed up by a public celebration and parade ceremony on the second Saturday of June, often known as Trooping the Colour.
The Royal Collection's chinaware release comes after it was announced that Trooping the Colour will be canceled this year.
According to reports, the Queen has two birthday celebrations because a sovereign's birthday is traditionally celebrated on a day other than their actual birthday. This rule mainly applies to monarchs whose birthdays don't happen in the summer months.
The reason behind this longtime practice is reportedly due to the weather after King George II in 1748 had to combine his birthday with the annual Trooping the Colour parade because he was born in the cold month of November.
Although Queen Elizabeth II prefers to celebrate her actual birthday privately, the milestone is still publicly celebrated with gun salutes at noon in Central London. Sixty-two gun salutes go off at the Tower of London, while 41 gun salutes occur in Hyde Park.
The Royal Collection's chinaware release comes after it was announced that Trooping the Colour will be canceled this year. This is the second time in a row that the national parade has been discontinued due to COVID-19.
In a statement by Buckingham Palace, rather than hold a lavish ceremony, the Queen's birthday parade will be marked with a lowkey celebration at the quadrangle at Windsor Castle. The annual Garter service in June was also canceled.
Please fill in your e-mail so we can share with you our top stories!