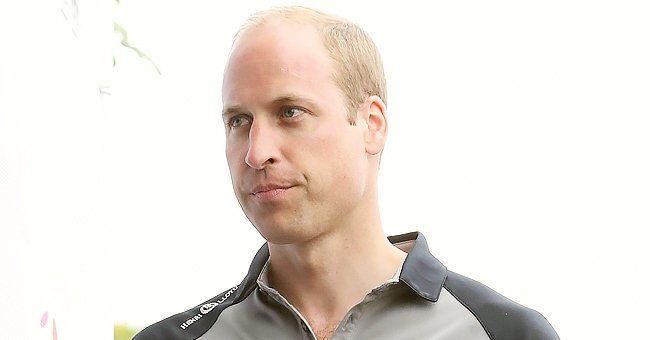 Getty Images
Prince William Holds a New Title as 'World's Sexiest Bald Man' — Twitter Users Disagree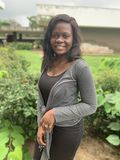 The Duke of Cambridge recently secured a victory for himself after being named the "World's Sexiest Bald Man," but Twitter users disagreed.
Prince William and his family have endured a turbulent month since his brother Prince Harry gave a bombshell interview with Oprah Winfrey that left the royal family's reputation hanging on a cliff.
It came as a huge relief to the 38-year-old Duke of Cambridge when he was named the "World's Sexiest Bald Man," seeing off challenges from heavyweight contenders like Mike Tyson and Jason Statham.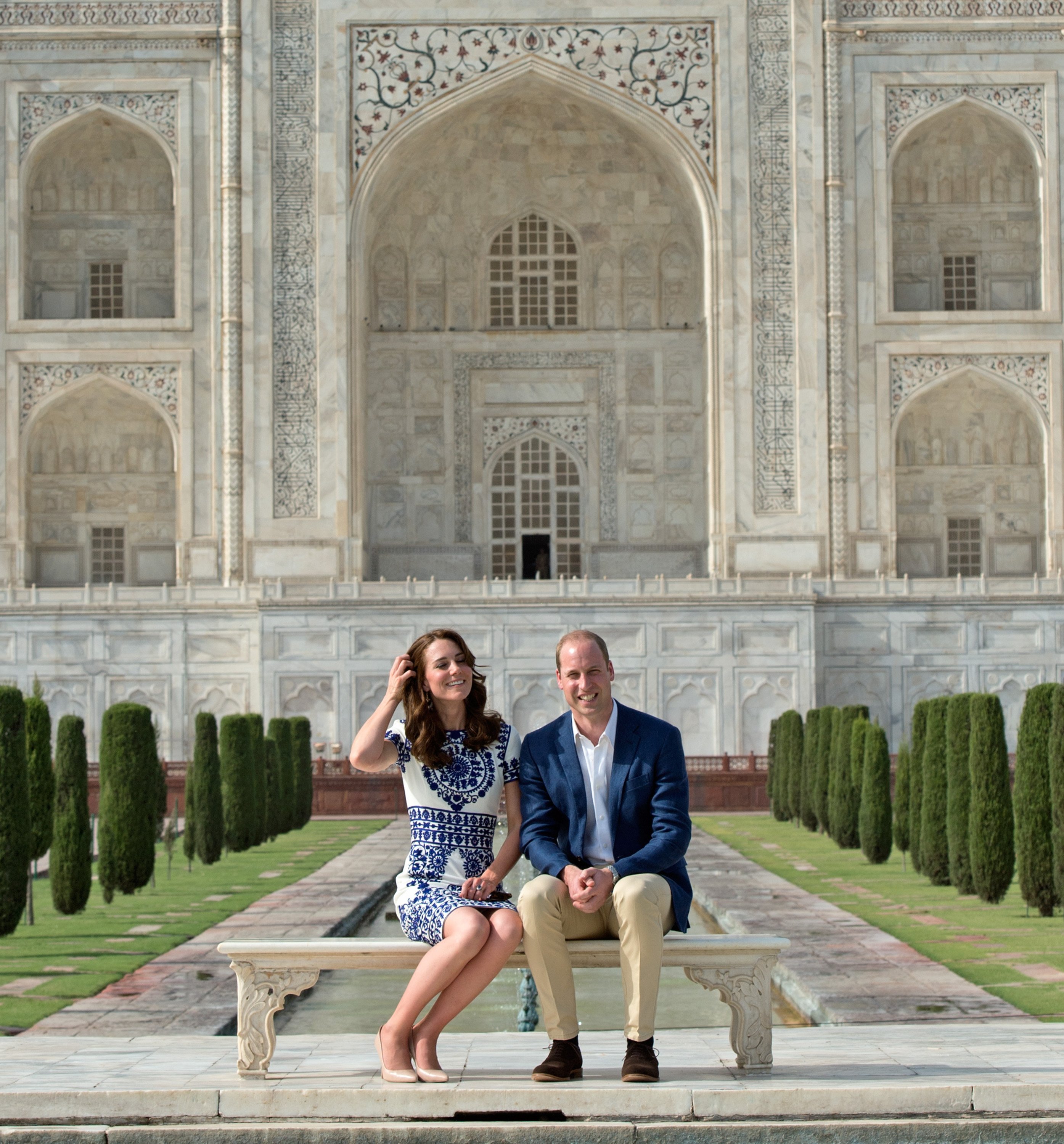 Prince William and Katherine Middleton pose in front of the Taj Mahal on April 16, 2016 | Photo: Getty Images
Reports revealed that Prince William had been fondly referred to as "sexy" a shocking 17.6 million times on various online platforms. In second place was boxing legend Mike Tyson who secured his spot with 8.8 million "sexy," "hot," or "attractive" mentions on the internet.
Fan-favorite Jason Statham emerged third with 7.4 million results, and although his fans would have loved to see him bag the title, they had to concede to the Duke.
Although Prince William bagged the title, Twitter users begged to differ. Most users commented that William did not deserve the title, while others noted that a recount should be done.
Several fans and users tweeted that the title should have gone to "The Devil Wears Prada" star and "master of quarantine cocktails" Stanley Tucci, while others named "Fast and Furious" actor Jason Statham as their preferred candidate.
It is no surprise that the Duke is having the best of love stories with his wife.
One user tweeted, "Not while Jason Statham has a pulse." A second Twitter user wrote, "I'm here for this. Stanley is 1000 times sexier than William. Stanley can mix a mean cocktail, cook an amazing meal and act any character to perfection. And he can dress."
Another fan who felt that the Prince did not deserve the title wrote, "Out of all the gorgeous bald me[n]???? Who picked him??? Get those people glasses immediately! "
In the rating, Tucci did not rank amongst the top ten. The positions were occupied by Mike Tyson, Jason Statham, Pitbull, Michael Jordan, Floyd Mayweather, John Travolta, Bruce Willis, Dwayne Johnson, and Vin Diesel.
Actor and professional wrestler Dwayne Johnson had his preferred candidate. While he did not root for himself, the "Scorpion King" star reportedly said that "Curb Your Enthusiasm" star Larry David should have clinched the title.
The new title and funny reaction will go a long way to put a much-needed smile on the face of the father of three Prince William as he tries to put the dark days behind him.
Before this time, the 38-year-old has been relishing the love and company of his wife, the Duchess of Cambridge Kate Middleton, and the duo seems to have their romance intact.
Recently, the duo reportedly took to social media to share some kind words in honor of St. Patrick's Day, but it was their lovey-dovey moment that captured the attention of their fans.
It is no surprise that William is having the best of love stories with his wife after it was revealed that he was careful not to repeat the same mistake his parents made.
The Prince was reportedly deliberate about having a solid marriage and tried to avoid the pitfalls of his father, Prince Charles. So far, his choice seems to be the perfect fit for him.
Please fill in your e-mail so we can share with you our top stories!