Us Weekly: Prince William & Kate Middleton Are Ready to Try to Have Baby No. 4
The Duke and Duchess of Cambridge would like to add a new addition to their family five. Prince William and Kate Middleton are reportedly trying to conceive.
There is a high possibility of a new royal baby for Prince William and Kate Middleton as the couple revealed that they are trying to have another child. However, it was not until the Duchess persuaded the 38-year-old to have a fourth child.
A source revealed to Us Weekly that Middleton had always planned to have four children, whereas her spouse thought that three was more than enough. When the mom of three revisited the idea, she was able to change his mind.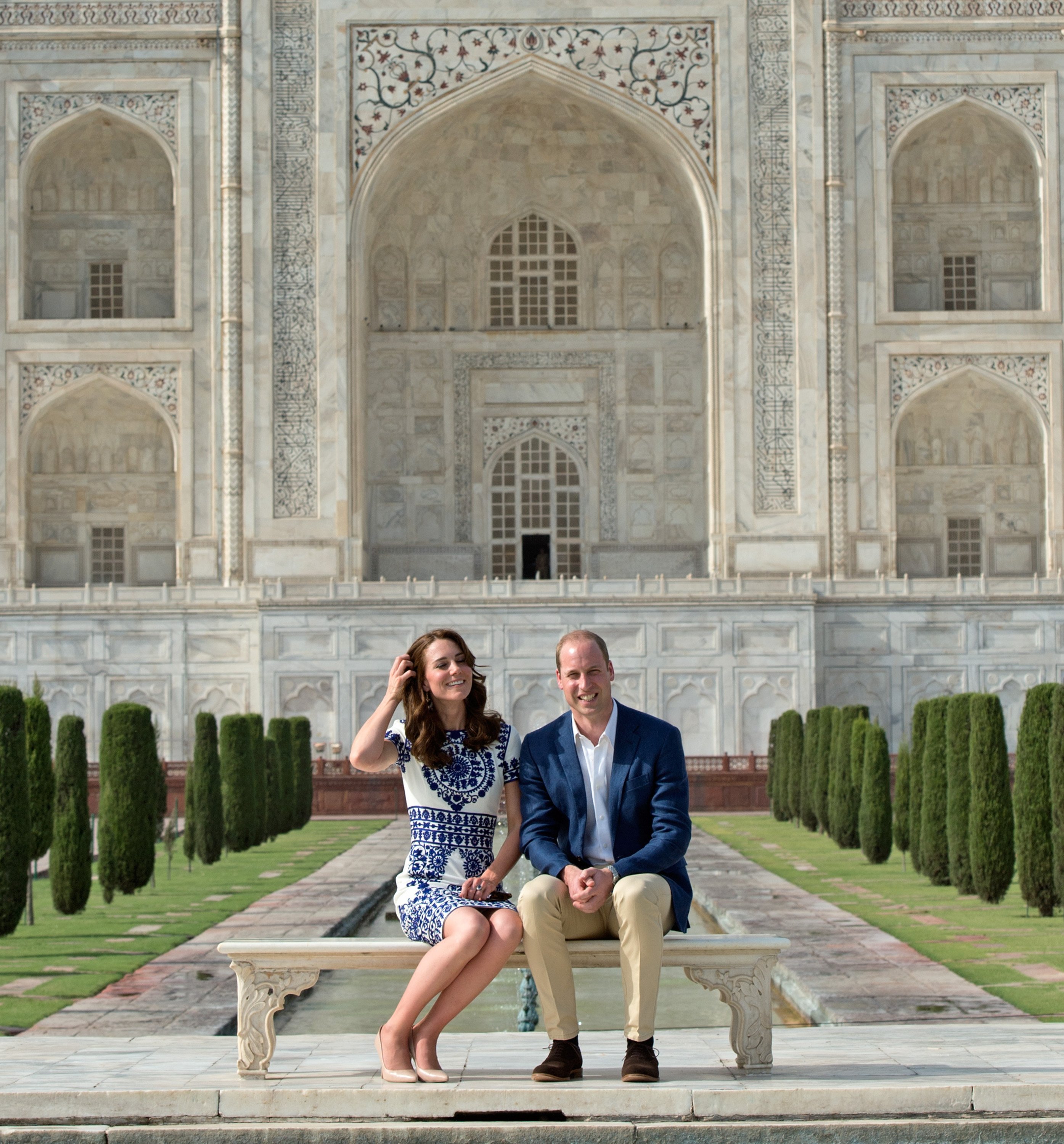 Middleton had to put off the idea on hold when the Coronavirus pandemic hit. "But now, there is a light at the end of the tunnel with the vaccine, and Prince George and Princess Charlotte scheduled to return to school in April. She feels ready to start again," revealed the source.
The insider further explains that Middleton, also a mom to her youngest child, Prince Louis, feels broody since her sister Pippa Middleton shared that she is pregnant. Knowing her biological clock is ticking, she has been eating superfood to prepare her body.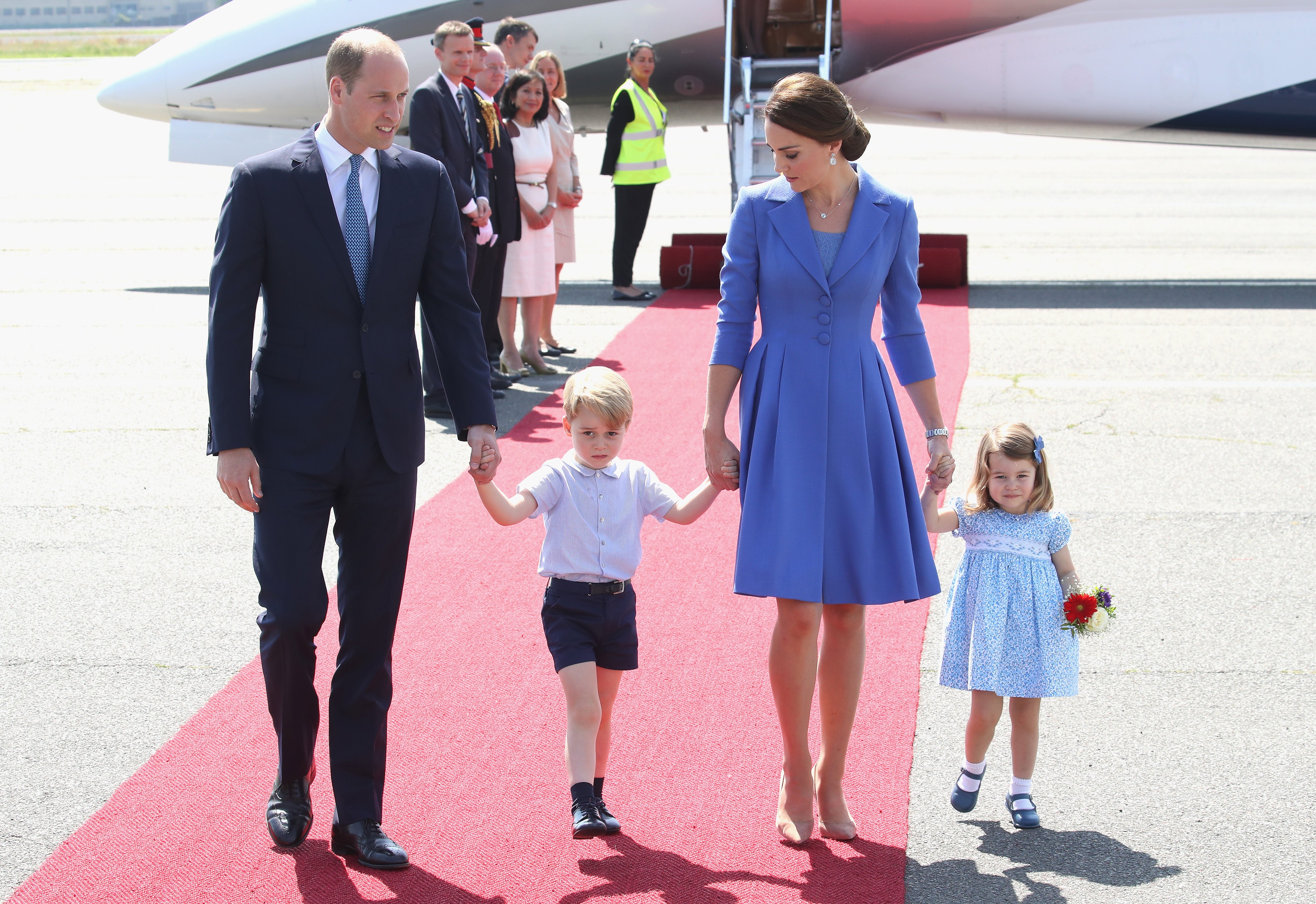 "It took a while for her to convince Prince William, though," the insider told the outlet. The father of three reportedly felt overwhelmed by the thought of having four kids.
However, his wife's desire to expand their family inspired him. "At the end of the day, he loves and appreciates the secure family setting he never had growing up. After pondering on the idea, he decided to give it a go and is reportedly excited about the future. 
Last year, during their visit to Bradford, his wife was asked by a fan whether they would be expanding their brood, to which Middleton replied, "I don't think William wants any more." At the time, bookmakers were constantly speculating about the royal couple having another child.
Although Prince William showed reluctance on baby number four during that period, in 2019, Middleton dropped a hint that she would like to have another baby. During their tour in Northern Ireland, the future Queen of Consort met an adorable 5-month-old and admitted that she was feeling broody.
According to People, the 39-year-old could not resist going up to little James Barr, telling his father Alan Barr that he is gorgeous and that it makes her feel broody." Middleton reportedly greeted James and told him that he is a sweet little boy.
His dad asked the Duchess if she wants another child, and she laughed and said that her husband is reserved about the idea. At the time, the royal couple had left their three kids behind while they took on a two-day tour in Northern Ireland.
Middleton has been praised for her parenting skills as she can calm down her children when throwing tantrums when they are in public. The Duchess is also a hands-on mom.
When her oldest son Prince George was still a baby, she entertained him with funny faces. Now, as a 7-year-old, he can make silly faces on his own. Middleton also taught her only daughter Princess Charlotte to do a royal wave.