Prince William Reportedly Says Daughter Princess Charlotte, Looks like Trouble
Prince William opens up about how his daughter Charlotte looks like "trouble" while revealing some heartwarming details about her and her brothers.
In his new documentary, "Prince William: A Planet For Us All," Prince William goes on a journey to see the wildlife and protect nature. During one of his chats with a little girl from Tanzania, he opened up about his daughter Charlotte saying:
"You look like trouble; you're just like my little Charlotte."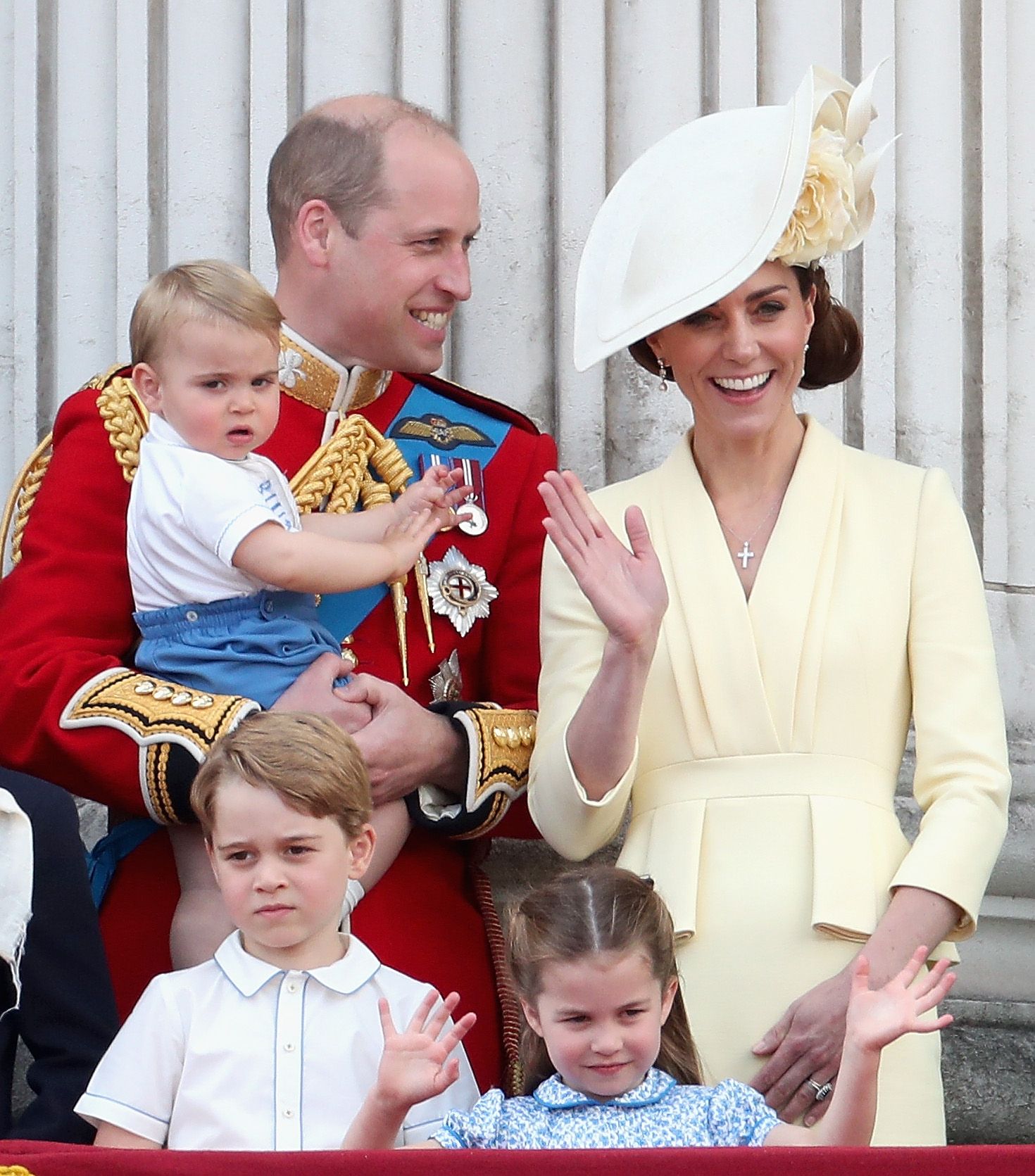 The children had questioned him about his family life and what it was like being a father to Prince George, Princess Charlotte, and Prince Louis.
One of the kids also asked Prince William if George, Charlotte, and Louis had taught him how to do the floss dance, to which he replied in the affirmative. However, he added that his floss was terrible but that his wife Kate had a pretty good hang of it.
He also added that all his kids, specifically Charlotte, knew how to do the dance well but when it came to him, watching him do the floss dance was like a horror movie.
Interestingly, another girl wanted to know if Charlotte was as cheeky as Prince George, to which Prince William said: "No, they're about as cheeky as each other. They're very cheeky."
To Charlotte, he said he loved spiders and was fascinated by them.
In the documentary, Prince William added that he was committed to protecting the environment and wildlife because of his children and the coming generation. According to him, it is essential to pay attention to things like this as it might get out of hand and worse when his kids get older.
Sometime last month, Prince William and his family got to speak with the Emmy Award winner David Attenborough, and George, Charlotte, and Louis got to ask Attenborough questions about animals and saving the planet's wildlife.
While George wanted to know which animal Attenborough thought was going extinct, Charlotte asked if he loved Spiders as she loved them a lot. Louis finished up the questions by asking what animal Attenborough loved the most.
Attenborough replied to the kids individually; he told George that he hoped there wouldn't be any animal going extinct next as there were many things that could be done to protect them and save them from extinction.
To Charlotte, he said he loved spiders and was fascinated by them, and his response to Louis was that the animal he loved the most were monkeys.
For Prince William, having children and watching them grow changes one's outlook on life, and as his kids begin to get older and have their budding personalities, he can only hope that he does the right thing to make the world a better place for them.