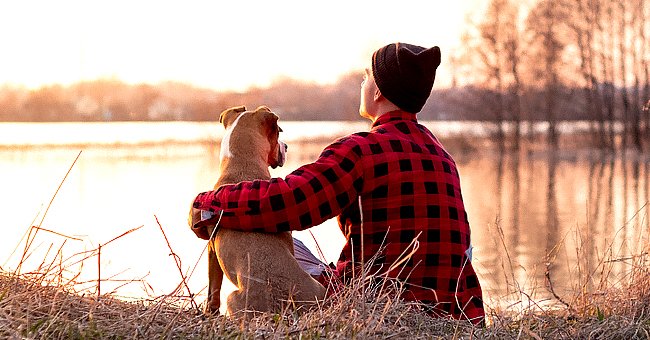 Shutterstock
Story of the Day: Teen Chooses Dog over His Mom and Her Fiancé
A 17-year-old teenager got into a fight with his mom after he refused to let go of his dog. He chose his dog over his mom and her fiancé.
Harry was 15-year-old when his father died in a workplace accident. Since then, he has found it difficult to cope without his dog, which his dad gave him as a birthday gift.
Now 17, Harry's mom Betty has moved on and fallen in love again. Recently, her fiance Tony proposed to her, and they agreed to get married, although there was one problem.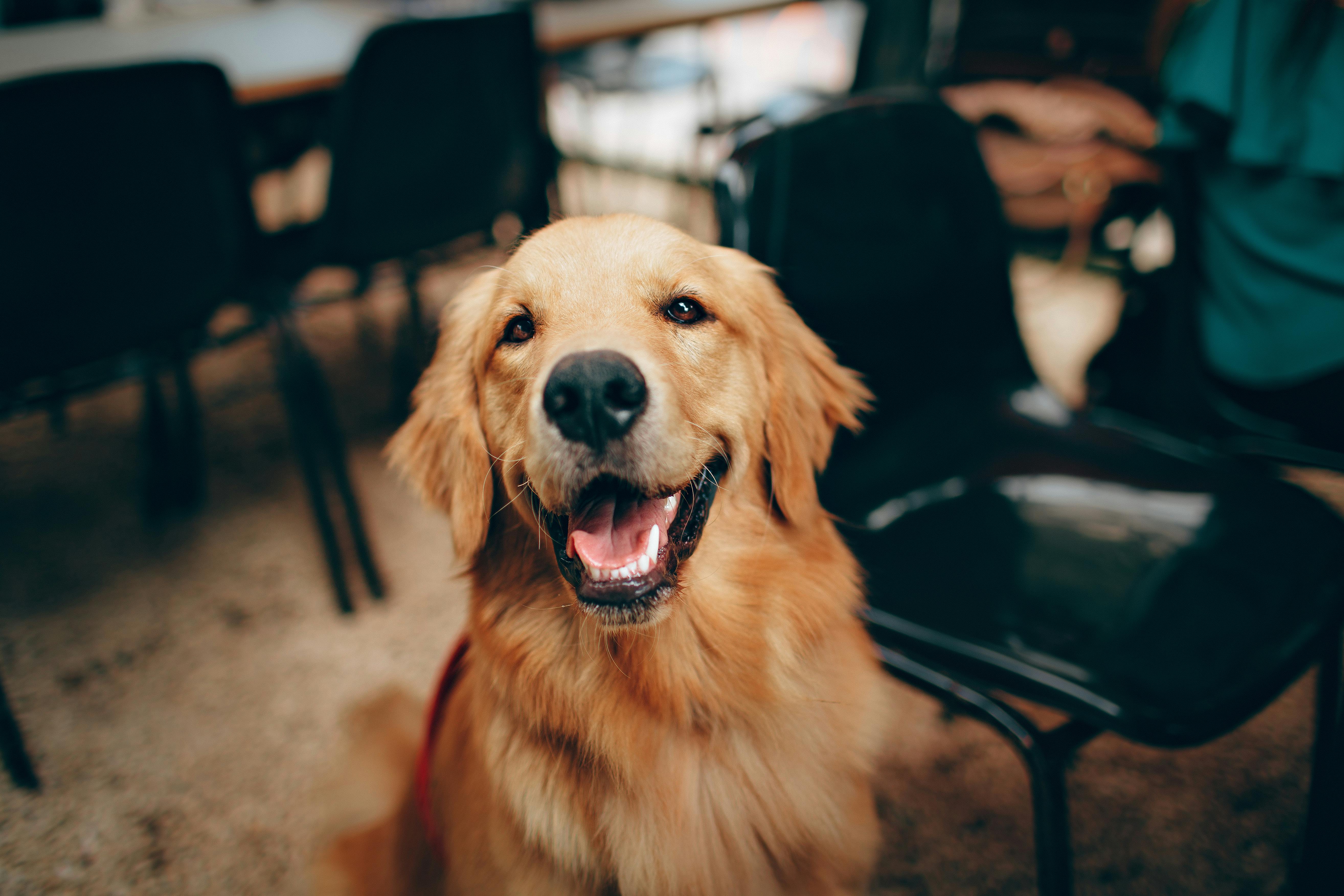 A potrait photo of a dog barking. | Photo: Pexels
Tony was allergic to dogs which meant that he could not move in with Betty since Harry had a dog. Betty told Harry that the dog would have to be taken away so Tony can be comfortable.
Shocked, Harry said he was not going to let go of the only thing that reminded him of his dad. He explained that he had had the dog since he was 11-year-old and was unwilling to let go of it.
Harry and his mom fought over it, but Betty maintained her stance that the dog had to leave. Frustrated, Harry thought of where to drop the dog to avoid it being taken to a shelter.
Harry asked his grandfather to take the dog so he could visit from time to time. Harry's grandfather noted that he was too old to walk the dog or feed it.
He asked Harry to move in with him so they could both take care of the dog. He noted that Harry's classes were online, so he did not have much doing at his mom's.
When Harry told his mom, she flared up and said she was disappointed. She remarked that she and Tony were his family, and family had to be together.
Harry pointed out that Tony was not his family, and he did not like him either. He noted that he was offended by Tony calling himself his new dad.
For Harry, his dog and his grandfather are his family. He asked his uncle to help him move his things to his grandfather's place. His mom has been mad at him and accused him of choosing his dog over her.
Harry explained that he could not be without his dog. His mom said she would not force him to return but noted that he was rude and inconsiderate.
Harry responded that he was happier at his grandpa's house. He explained that he did not want to be without his dog. Do you think Harry was right to leave his mom?
Here is another story about a woman who refused to let her mother-in-law hold her baby and wants an apology.
Please fill in your e-mail so we can share with you our top stories!