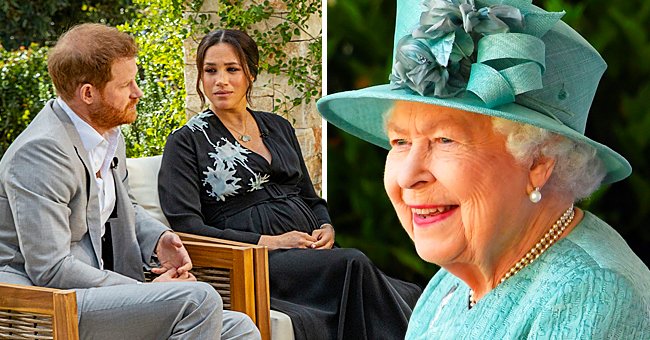 Getty Images
Mail on Sunday: Queen Deluged with Support after Meghan & Harry Accused Royal Family of Racism
Following the criticism that followed Prince Harry's interview with Oprah, the Queen has been overwhelmed by the support and encouragement she has received from her followers.
Prince Harry's interview with media icon Oprah Winfrey threw the royal family into the spotlight for the wrong reasons. The duke and his wife, Meghan Markle, made a series of claims that damaged the centuries-long royal family's reputation.
During the now-famous interview, the Duke and Duchess of Sussex claimed that they had suffered injustice and neglect, which was their reason for stepping down as senior members of the royal family.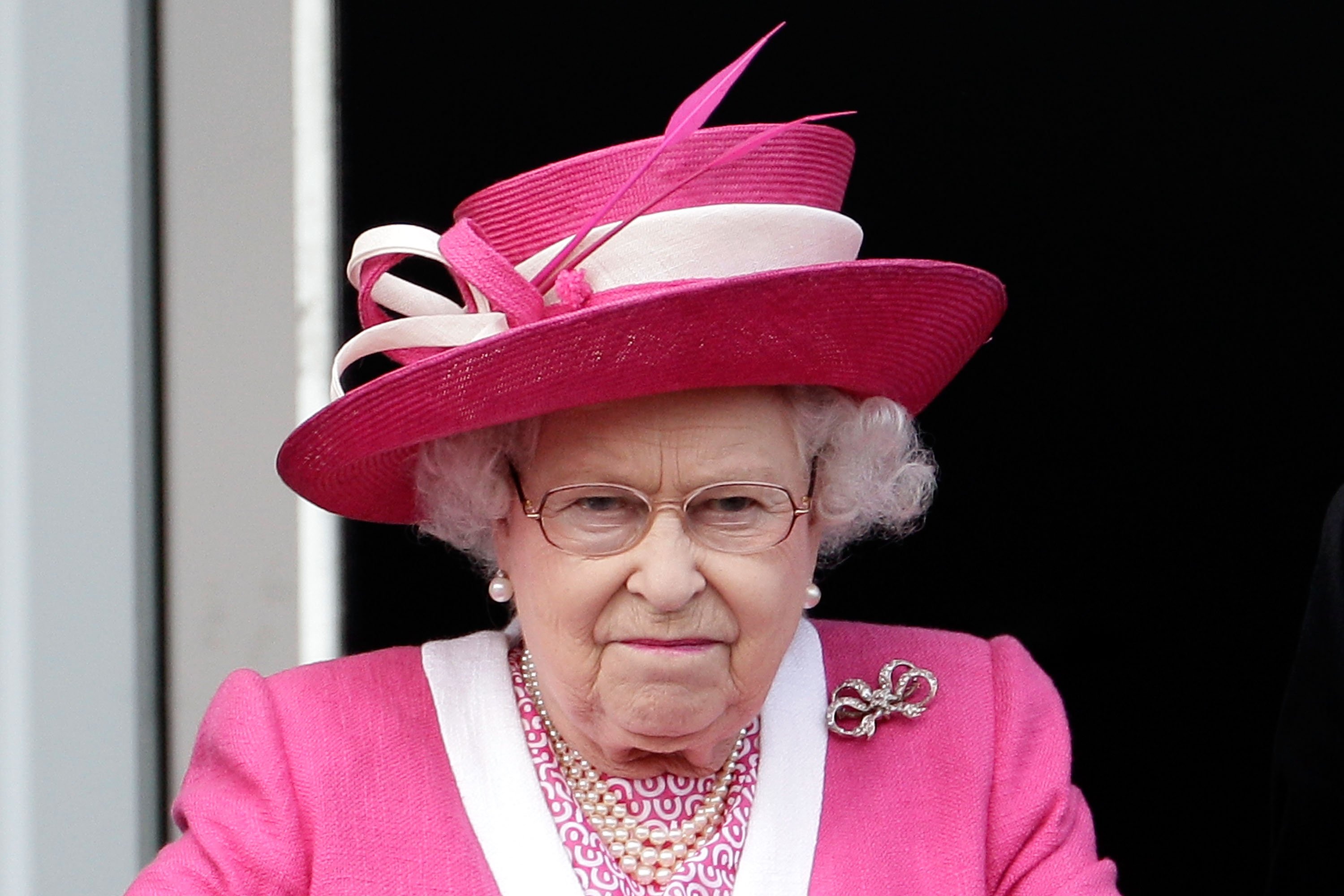 Queen Elizabeth II at Epsom Downs racecourse on June 4, 2011 | Photo: Getty Images
Top of their claims was that some royal family members had raised concerns about the skin color of their son Archie, which led many to call the royal family out for being racist.
While some persons have criticized the British royal family for their racist views, others have shown support and encouragement to the Queen.
According to reports from the Daily Mail, the Queen has been receiving hundreds of letters daily at Windsor Castle, where she has been with her husband, Prince Phillip.
These letters are said to have brought great comfort to the upset Queen. The Queen's 83-year-old lady-in-waiting Dame Mary Morrison responds to every letter with the help of other Palace aides, including fellow ladies-in-waiting.
The Queen is said to be protective of her family and is doing all she can to avoid a full-blown confrontation.
Some of the responses have been personal, and Morrison has thanked the senders for their commitment and loyalty to the Queen during a difficult time for her family.
Recently Prince Albert II of Monaco gave his support to the 94-year-old Queen and criticized Prince Harry for going public with a family concern. He advised that such issues should be handled as a family and not taken to public view.
She remarked that the family was saddened to know the extent of Prince Harry's struggles and explained some accounts might vary, but an investigation would be done.
Sources revealed that the royal family had a series of crisis meetings to handle the allegations in the interview. Their primary concern was the allegations of racism which many feared should plunge the long-standing family into a huge decline.
While most people have asked for a strongly worded reaction from the Queen, the 94-year-old Monarch is not interested in having a family crisis at this stage of her reign.
Please fill in your e-mail so we can share with you our top stories!