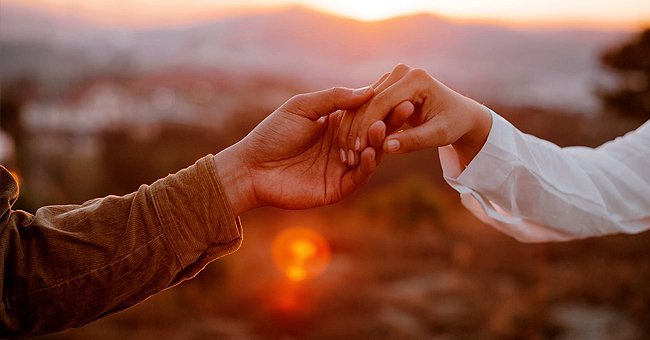 Shutterstock.com
Story of the Day: Woman Does Not Want Her Boyfriend's Kids in Her Apartment

Miranda has always had clear personal boundaries when it comes to having children in her apartment. Unfortunately, her boyfriend has two kids, and he likes to take them everywhere he goes.
Miranda and her boyfriend, Rob, have been dating for just over a year, and while they have so much in common, there is one huge distinction between the two. Miranda doesn't have kids, while Rob has nine-year-old twin boys.
A few months into their relationship, Rob introduced his adorable sons to Miranda, and by all accounts, they got along famously. However, Miranda neglected to mention the one rule she has when it comes to kids.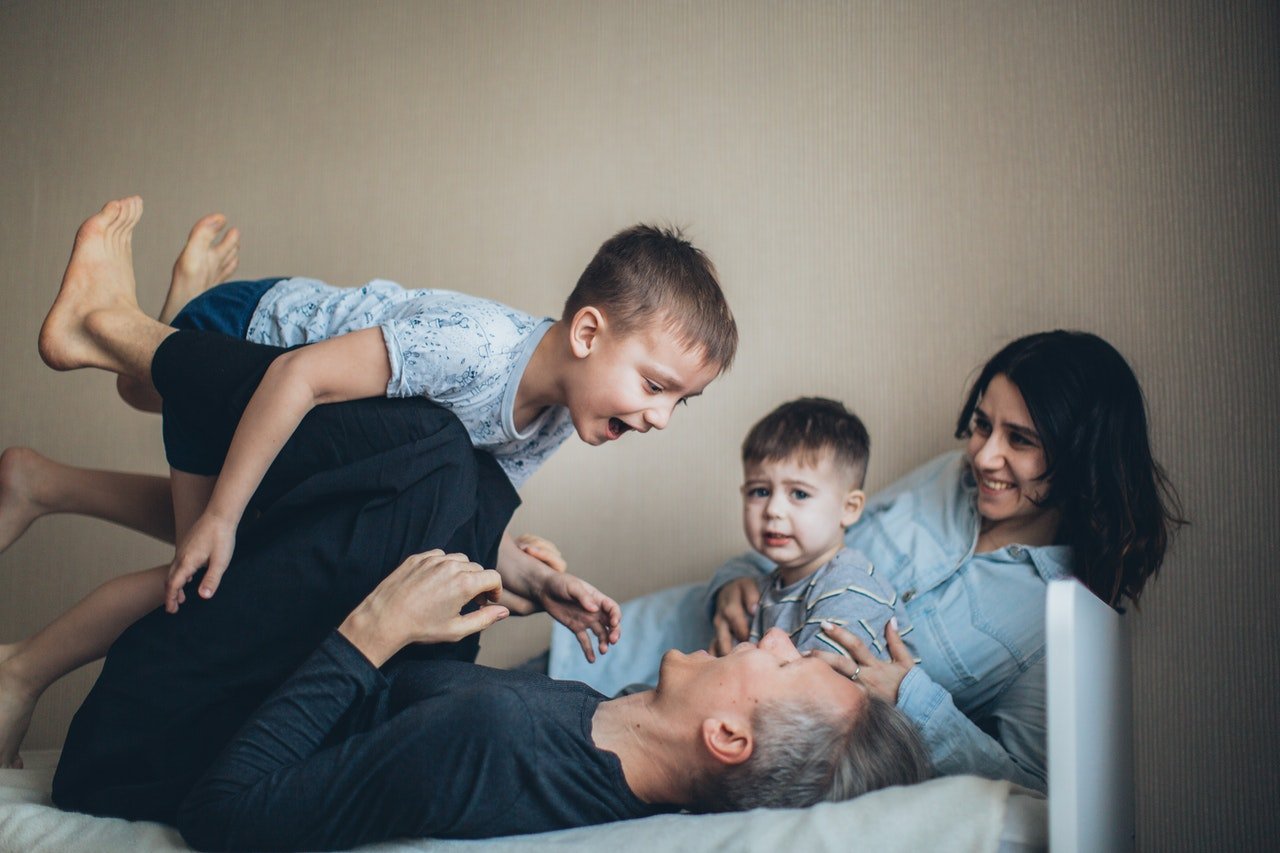 Couple playing with two children. / Source: Pexels/Elly Fairytale
Miranda suffers from mild obsessive-compulsive disorder, and her apartment is always in pristine condition. While she is mostly able to control her fear of dirty surfaces in public, she is uncompromising when it comes to her personal space.
Needless to say, a pair of rambunctious boys are not welcome in her home. She never expressed her feelings to Rob and instead chose to make excuses every time he tried to invite them over.
Every time Rob and his sons were in Miranda's neighborhood, he could attempt to visit her without an invitation. Miranda exhausted every excuse under the sun, from mold and rat infestations to feigning illnesses.
The excuses worked, but the lies were starting to weigh heavily on Miranda's heart. She loved Rob and truly enjoyed his kids' company, but she had set this personal boundary to protect herself and the kids from being uncomfortable.
Unfortunately, Miranda's lies eventually caught up to her, and it was not a pleasant encounter. Rob decided to surprise her, knowing she would be at home. When Miranda opened the door, Rob and the boys yelled "Surprise" in unison.
Miranda's smile turned upside-down as the twins ran around her and entered the apartment. All she saw were muddy footprints on her plush white carpet and sticky fingers tainting her crispy white walls.
Miranda must have zoned out because the next thing she remembers is Rob yelling, " Babe, speak to me. Are you okay?" She was still standing at the door, speechless. "Miranda," he repeated, and then she whispered:
"No, no, no! Rob, why are there children in my house? Get them out before I say something I'll regret."
Rob was confused and explained that the boys really wanted to spend time with her, and he didn't think it would be a big deal if he brought them by, albeit without an invitation.
Sensing the extreme shift in Miranda's temperament, Rob left with the boys and dropped them off at their mother's house. When he returned to Miranda's home, he found her frantically brushing the walls and sanitizing all the surfaces. He asked:
"Have you been pretending to like my kids all along? Why date me if you can't stand children? You know that we're a package deal."
"I love your kids, but not in my apartment. That's just my boundary," Miranda explained, but Rob wouldn't hear it. "Well, your boundary doesn't work for my kids and me," he replied before picking up his jacket and slamming the door behind him.
Miranda's relationship is now at an impasse, with both parties defending their position. Who do you think is in the wrong? Meanwhile, the woman in this story dealt with a similar situation by changing the locks to her apartment.
Please fill in your e-mail so we can share with you our top stories!