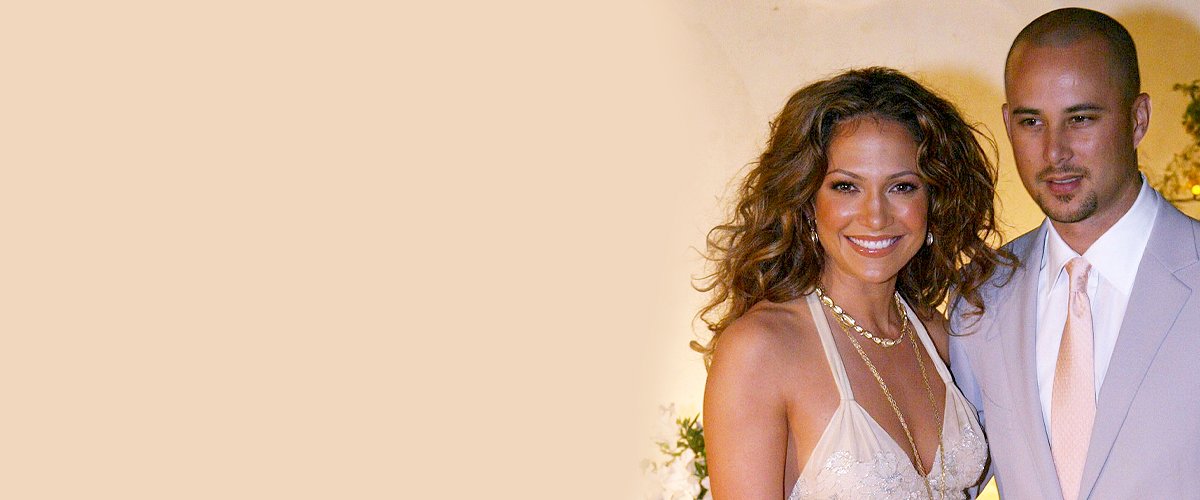 Getty Images
Cris Judd Is JLo's Ex-husband — Get to Know the Dancer Who Wasn't a Normal Person with Lopez
Jennifer Lopez' love life has attracted people's attention for many years. Her second husband, Cris Judd, once confessed that his time with the superstar was very tough.
Both in their 30s at the time, Judd pointed out that they tried to keep things under wraps for a while by leaving separately. That didn't last much, though.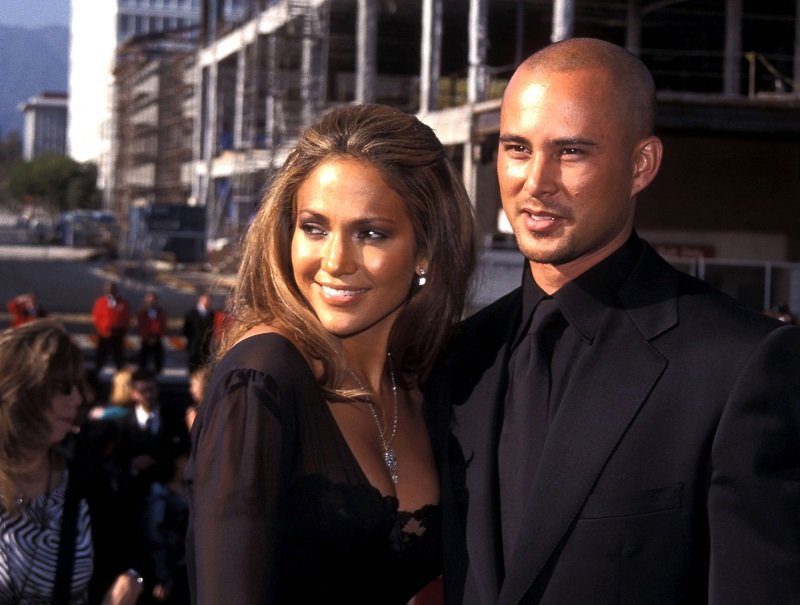 Jennifer Lopez and Cris Judd on April 22, 2001 in Pasadena, California | Photo: Getty Images
JUDD AND LOPEZ' RELATIONSHIP
Lopez took Judd to the Academy Awards ceremony in 2001, making their first public appearance as a couple. The choreographer admitted that he had never seen so many people and so many cameras "concentrated in one place."
Apart from that, Judd acknowledged that Lopez was there doing her job while he was just "that guy" by her side. Eventually, they got engaged, and people kept following them, trying to find out details of their ceremony.
Judd labeled being chased around all the time as "dangerous," "not fun," and "very intrusive." In September 2001, only one month into their engagement, Cris Judd and Jennifer Lopez' wedding took place.
Unfortunately, the former couple parted ways only nine months later. Lopez filed for divorce in July 2002, citing irreconcilable differences. During that time, Judd kept getting calls to be interviewed about it.
Cris Judd pointed out that he was "far removed" from Lopez.
He said that people wanted to know the "dirt" in their relationship and what went wrong, but he never wanted to talk about it as it was "no one's business."
Jennifer Lopez and Cris Judd's divorce still made headlines, and most of those stories were "on her side." Judd's dad, Larry, eventually got sick of seeing his child "go through pain" publicly, so he felt "compelled" to defend his son.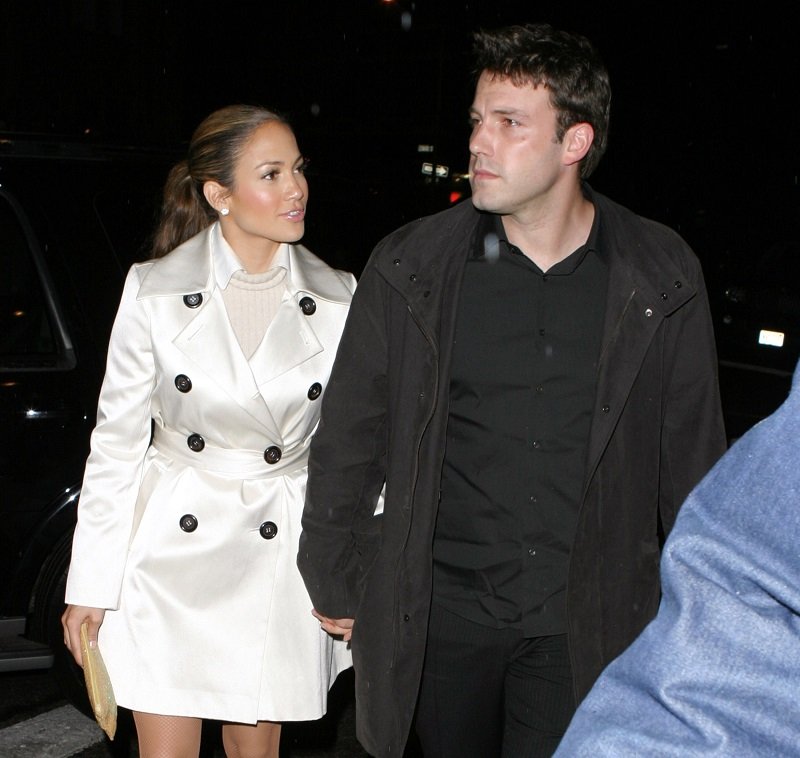 Jennifer Lopez and Ben Affleck in New York City in October 2003 | Photo: Getty Images
In 2014, Judd told Us Weekly that his relationship with Jennifer Lopez was "very tough" as his privacy was breached, and he didn't feel like a "normal person" anymore.
The dancer admitted that, while being in the limelight was difficult and bothersome, it was not the reason for their breakup. Things just didn't work out, he said, adding:
"[Our wedding] was a circus. I think several people got arrested trying to climb up a mountain […] trying to sneak in. We actually rented the airspace."
In 2016, Lopez and Judd were under the same roof for the first time in a while as he took the stage during the performance of "American Idol" alum Larry Platt. Lopez was one of the show's judges at the time.
Most recently, Cris Judd pointed out that he was "far removed" from Lopez and didn't really watch her movies, so it is fair to say that their relationship is well behind them.
JUDD AND LOPEZ' LIVES NOW
Nowadays, both Judd and Lopez are focused on their respective lives. As per the "Hustlers" actress, she is engaged to former MLB player Alex Rodriguez, but their relationship has been under scrutiny lately.
Back in 2019, the actress said that since her first two marriages were quite short, she didn't count them. Apart from that, she pointed out that loneliness made her want to tie the knot.
On the other hand, Cris Judd and Kelly Wolfe have been married since 2009. They share a daughter, Vivienne, and he frequently posts about them on social media.
He has also kept himself busy by working as a dancer in movies like "Bringing Down the House," "Rock of Ages," and "La La Land." Apart from that, he's been part of "Fuller House" and the "All That" reboot.
Please fill in your e-mail so we can share with you our top stories!